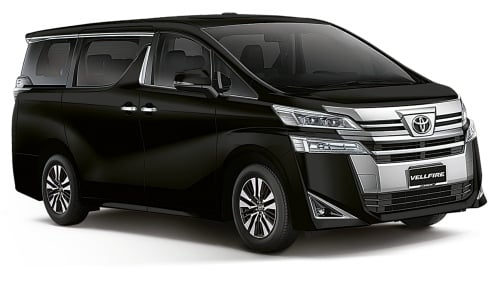 (Image: Toyota Malaysia)
This festive season, it appears some Malaysians are pulling all the stops for their Hari Raya celebrations. A growing number of Malaysians are splurging on renting luxury cars such as Toyota Vellfire MPVs as well as continental cars for Hari Raya, despite the costs that could go up all the way to the tens of thousands of Ringgit.
While car rental in itself isn't uncommon in Malaysia, the idea that Malaysians are renting luxury cars to Balik Kampung certainly is. Kosmo reported that a growing number of Malaysians are willing to spend big on renting cars over the Raya period, despite the eye-watering costs. According to Malaysia Car Rental Business Cooperative (KOPKES) president Mohd Afendi Aman, an estimated 3,200 out of 4,000 cars owned by KOPKES members nationwide have been booked for the first week of Hari Raya, which began on Friday (15 June).
"Not all our customers are car-less. Sometimes they simply want a more luxurious car to take home for the holidays. Cars in high demand this festive season are Vellfire, BMW, Mercedes-Benz and other models classified as 'super cars'," Afendi said.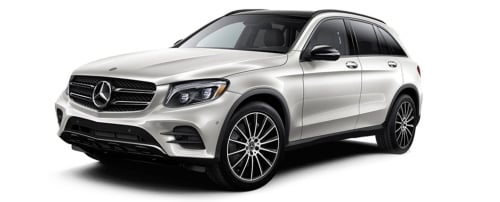 (Image: Mercedes Benz)
The cost of renting any of these cars is staggering. According to the Star, the weekly rental rate for a BMW is RM19,600, a Vellfire at RM14,000, and a Mercedes Benz at RM10,000. Considering the fact that renting a "normal" car would cost several orders of magnitude less, it is likely that these renters are using these rental cars as a means of impressing relatives during Hari Raya.
Whatever the motivation may be, this trend has also resulted in car rental companies raking in handsome profits. In its report, Kosmo noted that more car rental companies are opening to meet this demand. The payoff is potentially very lucrative, too: Afendi added that approximately 137 car rental firms under KOPKES will earn around RM5 million through car rental during this year's Hari Raya.