It's easy to tell when Malaysians have gotten paid. All you need to do is attempt to enter a popular shopping mall on the weekend. Whilst nothing stops us from visiting at any other time; when we're flushed with cash we're more likely to be in a place where we can spend it.
But for those of us who love a good shop; having payday fall too close to a weekend means trouble: it usually means coming out on the better side of Monday almost broke. Don't let that be you (or you again!) with these easy steps.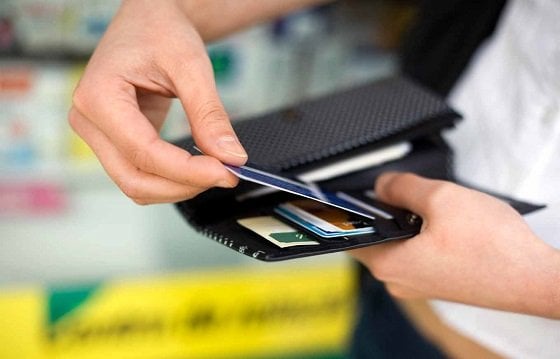 1. Make the Budget ASAP
Another way to convince yourself not to overspend is to write up your monthly budget as soon as you can. Doing the sobering calculations will certainly remind you how much money you have to spend (and how much you don't!).
The longer you put off putting down your latest budget to writing; the easier it will be to talk yourself into believing you have more disposable income than you actually do.
2. Pay the Bills… ON FRIDAY!
The easiest way to avoid spending all your money is by having nearly none of it to spend. Endevour to pay all your bills and loan instalments before the weekend arrives. Seeing an almost arid, dry bank account will be the demotivator you need to not overspend.
If you haven't already, you can also opt to sign up for a standing instruction for the day after payday. This ensures that you can't back out from your quick bill paying just to attend that warehouse sale.
3. Transfer a Chunk of Savings Immediately
Another way to make sure you have a savings beyond the weekend is to make sure you save first! Along with your bills, transfer a chunk of savings to a bank account with limited ATMs (or preferably no ATM card). This will make it extra difficult for you to spend it.
If you haven't got an account like that; there's no time like the present to get one. International bank franchises are usually great for this purpose. ATMs are usually scarce and interbank withdrawal fees are an exorbitant RM4 per withdrawal. You'll definitely think twice at that rate!
4. Indulge in Virtual Window Shopping
Perhaps if you can, avoid the malls altogether and get your window shopping fix from online window shopping. Online window shopping basically means you scour the online store; pick your purchases; put it into your cart but refrain from checking out.
The act of browsing and even adding items to your cart will make you feel as if you are truly shopping but by keeping your credit cards locked up and considering the hassle of shipping fees and possible mail losses would hopefully get you to think twice to ask yourself if you really do need those items.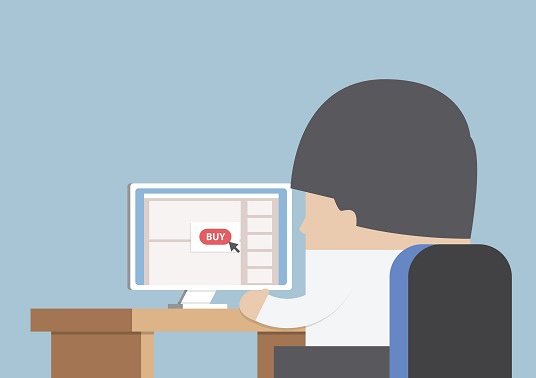 5. Treat Yourself
You might read number 5 and go "Wait, what? How does treating myself help me save money this weekend?" The key in treating yourself and still not going broke is being entirely conscious and deliberate about it. This means, knowing exactly how much money you have available to treat yourself and doing so acknowledging that you are able to enjoy yourself once in awhile.
Undertaking conscious treating prevents you from falling into frustration or self-pity ("I work so hard and can't enjoy a thing!") about money that could inevitably lead to binge shopping. As long as your treat falls into the money you have budgeted for the treat; you'll be just fine and be pretty happy too.
With all that said, there are still a tonne of ways you can enjoy your payday weekend. It's just a matter of not losing sight of your finances in the process. Have a great weekend!