Many personal finance articles do suggest that people downsize their home in order to save money. Moving out of big houses to live in cubicle apartments in order to save on rent seems the be an obvious money saving tip.
But is this really true for Malaysians? This writer has been in the market for a new home and it would appear that size isn't the only thing that matters in house-hunting.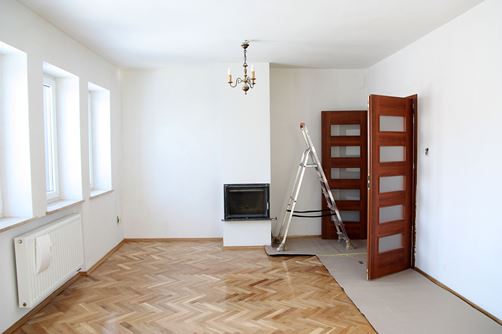 The Benefits of Downsizing
There are no doubt benefits to downsizing. You may be considering these factors if the idea has popped into your head.
1) Less space = Less furniture to buy. Have you looked at your bare living room and thought; "Maybe I need more couches/side tables/racks"? The extra space will encourage us to buy more because we think we have the room for it.
2) Less space = Less Cleaning. Even if you are opting to clean your home on your own, a bigger space will mean more cleaning detergent and more electricity for your vacuum and other electrically powered cleaning aids.
3) Less items = Less maintenance. If you have many appliances or items in the home, there will be some maintenance involved.
4) Less rent or lower purchase price. Generally smaller homes cost less. For example a studio in a condominium complex will certainly be cheaper than the 2 bedroom unit. But is a small place always cheaper? Here is where this list gets tricky.
Smaller Size Does Not Always Equate Smaller Price
The fact of the matter (in the Klang Valley) at any rate is that the size of a place is only one factor that affects the price. Location, availability of amenities, age and even the situation of the landlord/seller will decide on price.
It is not uncommon to find an older house large enough to house a kindergarten at the same price as a 500sqft condominium unit.
However, if you did stay in a 2 bedroom apartment suite; downsizing to a studio or single bedroom will certainly save you money.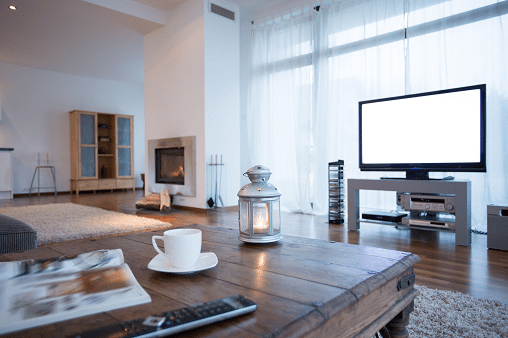 Does Size Really Matter?
Downsizing can save you money if you make particular choices but it can end up being a bad decision too. It might be important to consider other factors beyond size.
1) Is location important to you? If you don't mind a bit of driving and have no need for a city central location; you could find a home just as big but for a cheaper price if you head for the outskirts or smaller cities.
2) Could you consider sharing? It is not uncommon to find many people renting out rooms in their home or sharing with siblings and friends to save on costs. Consider if this is an option you might prefer to moving again.
3) Consider your health and safety. Big or small, houses or units with steep staircases or security issues should be a no go. Is there perhaps constant smog from nearby factories or even a high crime rate in the area? It might be worth forking out more to keep yourself safe.
4) Consider your mobility. Do you drive or do you need to be close to public transportation? Consider if giving yourself added headache on your commute is worth the amount you save.
5) Have you comparison shopped? If you've found the perfect neighbourhood for your needs; do a bit of comparison shopping in the area. You might find downsizing not necessary at all if you find the right place.
If you've found a place that not only meets all your requirements and can save you money because of it's smaller size then do go for it!
Thinking of buying this dream house you found? Use our home loan calculator to find out if you can afford it and get the home loan suitable for you.