The cost of raising a child is high indeed but one large chunk of that sum will of course go to their education. Saving up for everything your child needs will not be feasible as many of these bills are hard to predict and are mostly recurring through his/her life (medical, upkeep, hobbies and basic needs). But education is a different thing altogether.
From the day your child is born; you have a good 18 years before you will need to pay the huge university bill. Whilst you cannot know for sure, the prices of tuition fees exactly in the future; you could be prepared as much as possible.
With the New Year dawning, perhaps you could consider these options for your child's future if you haven't already.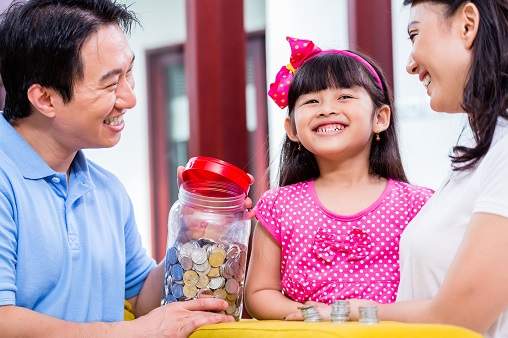 Junior Savings Account
Dumping all the little one's non-employment earnings into a junior savings account is a great way to kick-start a fund for the future. It also helps your child take pride in being 'responsible' for his future educational needs.
Most accounts require a nominal starting fund of RM1 and pays out higher interest rates compared to regular adult savings accounts.
All the way up to 18 years of age, your kid can reap off various benefits like free personal accident (PA) coverage, unique coin boxes and cash rewards for excellent exam results; just to name a few.
Each bank also limits the amount of withdrawals in a month to encourage more savings. It truly is an amazing way to cultivate the habit of saving and instilling healthy financial management from a tender age.
National Education Savings Scheme (SSPN)
Many of us are familiar with the Skim Simpanan Pendidikan Nasional (SSPN) as it is the brainchild of Perbadanan Tabung Pendidikan Tinggi Nasional (PTPTN); better known as the higher education study loan body.
Most of us are however, unaware that having an account like SSPN offers benefits for both kids and parents alike.
An SSPN account provides tax relief based on the deposited amount on top of an annual dividend pay out that will make your money multiply itself just in time to fund exorbitant tertiary education by the time of maturity.
The account is also a great way to regulate withdrawals as it only allows full or partial withdrawals only when your child is enrolled into a higher learning institution or has decided to drop out for exclusive reasons.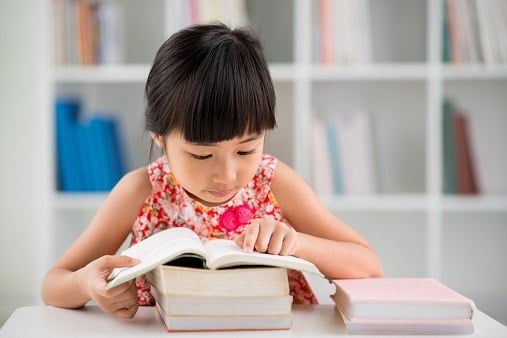 Fixed Deposits
Fixed deposit accounts are also a useful tool to ensure your kid's savings grow as they do with age and the interest will help grow your savings faster than a savings account without the risk entailed in other kinds of high yield investments.
Annual interest rates can go up to 4% and is the perfect way for parents to simply dump their kid's money into, set a maturity target and harvest its generous crops when needed.
Child Education Insurance Policy
Child education insurance policies are not as common as they should be but they do exist and their benefits can be just what the doctor ordered for your child's future.
The policy is actually a type of life insurance but it matures and allows withdrawal at the time when your child is expected to enter college. The premiums paid will depend on the features of your plan but it is sure to be helpful when you need the money.
Just like life insurance; there are endowment type policies and investment-linked policies. You can decide which you prefer based on your needs and affordability.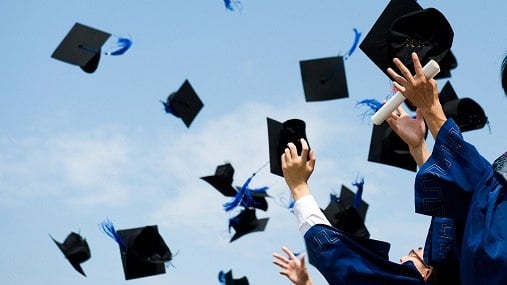 Planting the Seeds of Saving
It is indeed true that most people out there, friends and family alike, have succeeded in making funds available for their kids tertiary education simply by 'winging it'.
But perhaps the going would have been easier with forward planning. Setting aside cash for your child from the very beginning will ensure that you and your spouse are not bogged down with insufficient retirement funds or the need to borrow money later on.
Whilst you save for your child, it is paramount to teach the little one to save too. Inculcating the saving habit will not only help teach them the value of a ringgit – it may just prevent further money related mishaps in their life later on.