The Dengue scourge is apparently back with a vengeance and newspapers have splashed the statistics all over their front pages. It's not that it ever left; but it does have it's peak periods and low periods mostly based on the weather. It's now, according to reports, at an all-time high.
Dengue is a threat to our health and well-being; and to our wallets (lost productivity, medical bills) but most importantly; it's become a matter of life and death for society's most vulnerable (young, old and those with other medical complications).
Fortunately, there are many inexpensive ways you can join the fight. You may think such small efforts by one or two may not have much effect but it is when everyone gets together to do their part, that is where we will truly reap the benefits. We promise, these won't cost you the better part of your salary.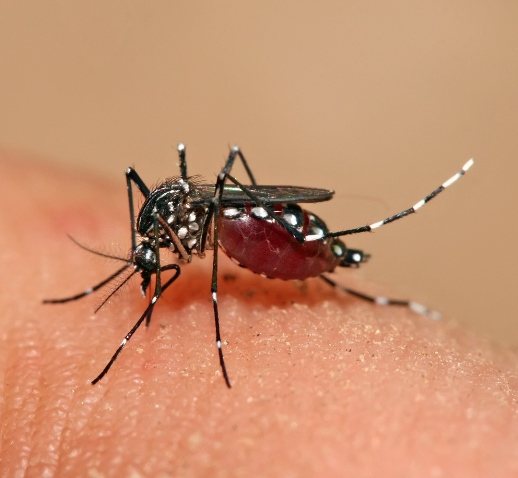 Clean Regularly
Keeping the compound and home clean as well as free of stagnating pools of water means less breeding grounds for mosquitoes. It doesn't take much; if you do need to have pools of water (in a pond or for plants), take measures to either include the right fish in your pond, using the oil method to prevent breeding, or simply sealing all water containers tight. You can find heaps of good articles online on how to do this.
Littering also causes drain clogs and stagnant water, increasing the breeding grounds outside the home. It's surprising how many Malaysians still think littering is OK. It's costing us our health so perhaps it's time to rethink that.
None of these efforts cost you anything but will make a difference if we practise it collectively.
Get Involved in Community Clean-Ups
Many resident community groups practise periodical clean-ups and they can always use another helping hand. Find out if there are any groups in your area and volunteer! It's just a bit of your time to keep your neighbourhood cleaner and that much safer from the mosquito menace.
The effort might be a wee bit more on your part if you don't already have a community group and would need to start one but it's not such a bad thought if it could help keep your taman dengue free.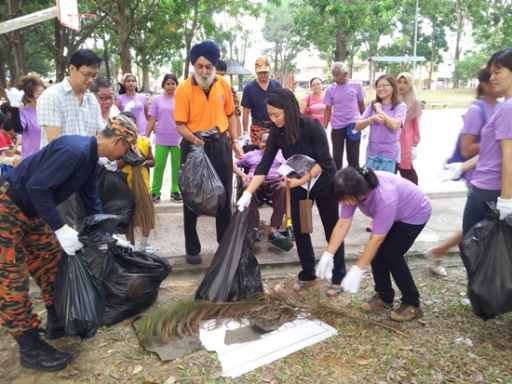 Report Potential Breeding Grounds or Request Fogging
If you've noticed a particular construction site suddenly spawning an influx in mosquitoes or other pests, let your local council know. The same goes for unclean eateries and housing renovations that may become (if they aren't already!) potential breeding grounds.
Sometimes there may be houses in an area that are abandoned and potentially creating optimum conditions for mosquitoes to get inside and breed undisturbed. If you do notice such houses in your neighbourhood, inform the local councils. They will be able to come by and give the area a once over or contact the owners.
The council will also know if more regular fogging is required in an area so it helps to give them a buzz when you suspect a health hazard nearby.
Consider Both Natural and Chemical Repellents
Most people already have a favourite repellent they depend on at home. Perhaps you often use the spray, electrical or coil repellent religiously at home. Some others prefer the natural method; such as keeping particular types of plants or burning essence of lemongrass in the home.
Whichever method you employ, perhaps it's worth switching it up or using a combination of the two. Sometimes a spray may not get all the suckers and you probably don't spray at hourly intervals.
the same with simply using natural methods. If the plants on your lawn didn't help the open windows at the back; spraying or electrical repellants may do the job.
Some of these items may cost a bit but instead of going hard using any one method fanatically; switching it up may make it easier on your pocket. Can't afford an electric mosquito killer in every room? Perhaps rooms you don't use a lot could just be sprayed and kept shut.
These are just suggestions and it will be best to tailor the methods depending on the layout, size and location of your home. For example, homes with bigger lawns and more windows may require more attention than say, a 800 sqft apartment. You can find more ideas on inexpensive repellent options on our sister site, Savemoney.
Taking a holistic approach when considering your home's mosquito repellent needs doesn't mean a lot of costs but helps keep the threat at bay. Whilst we don't recommend going crazy with the repellent, it's always better to practise prevention techniques than cure!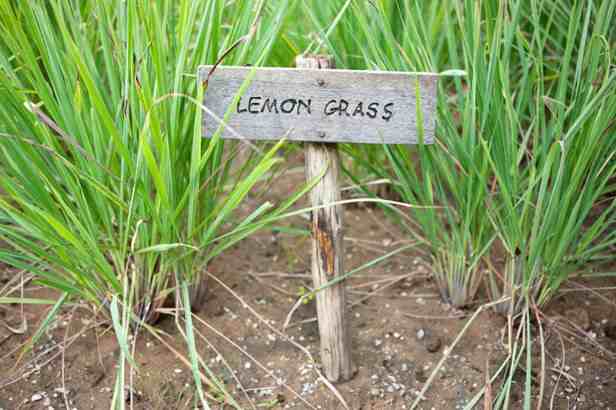 Do you have any other tips to help Malaysians collectively fight dengue without costing an arm and leg? Let us know.
Gotong-royong photo from Selangorku.com; lemongrass from bonnieplants.com.