We've covered the costs of owning a pet before, where we've included the usual costs such as food, medicine, and grooming. While that list of costs and items make sense for your day-to-day budgeting, there are still a few more ways that owning a pet can add to your expenses.
We didn't include these new expenses as part of your regular pet budget because these particular ones only come up during special circumstances. What sort of special circumstances? Let's find out: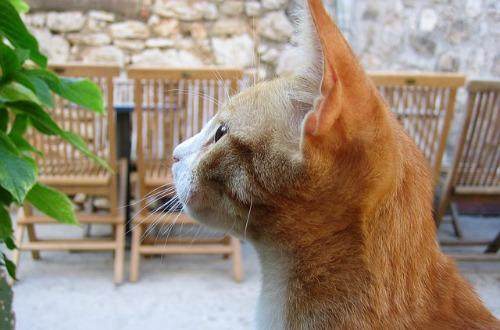 Pet-Related Damage
How many times has your pet chewed on your shoes? Or soiled the carpet? Or tore a hole in your curtains? As much as we care and love our furry friends we can't take their animal instincts away from them. These types of damages and the cost of fixing them should be kept in mind if you own a pet. Especially if you have a home office with sensitive documents or equipment that can be expensive to repair or replace.
Be aware of the types of damage your pets might be capable of. Check their claws or nails and be sure to keep them sectioned off of areas you don't want them to have too much fun in.
Fur and Allergies
While damage to items are deliberate, shedding of fur isn't. It's still potentially damaging to your house, though. Some vacuum cleaners can't quite get rid of certain types of fur or your fancy extensions might not reach the areas their fur ends up in. This might mean getting specialised equipment to deal with the problem. If their fur gets into sensitive equipment that's expensive to replace, that makes it even worse.
Some people are also deathly allergic to fur. Hosting a party or open house with guests who might suffer from this unknowingly may spell a pricey trip to the doctor. However, as long as you're vigilant about cleaning up fur and you make known that your house is home to little fuzzy critters, you should be okay.
Travelling With (or Without) Your Pet
Travelling already carries with it a set of expenses you need to worry about. Travelling with your pet is a completely different matter altogether. You have to pay extra for transporting your little companion as well as for immunisation shots where applicable.
If you don't plan to bring them along, then you need to pay a sitter to take care of them while you're away. If sitters aren't available, you may have to consider the services of a pet hotel. Depending on how good the hotel is and how long their stay would be, this cost is definitely something you need to pay attention to.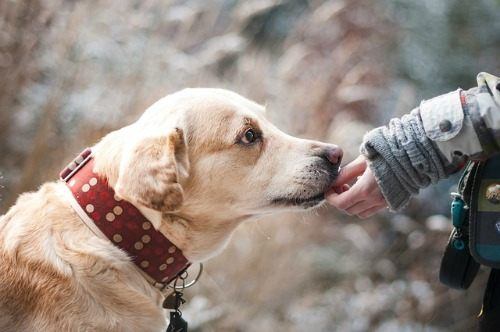 Injuries, Accidents, or Medical Anomalies
A good pet owner like yourself would already have a budget for veterinary checkups and dietary supplements. However, your pet's health (just like your own) can't always be 100% guaranteed with a good diet and exercise. If your pet gets into a scuffle with the neighbourhood cats or dogs, it might come home with injuries that might lead to infection if not treated with medicine.
As your pet ages, it might also contract different types of illnesses like kidney failure or heartworm. These diseases need to be treated early and with specialised drugs to ensure your pet stays fit and healthy.
We would very much like to include real-life Ringgit values to each of these expenses but the costs really do depend on specific cases. As a rule of thumb, we recommend you give your pet its own emergency fund worth 3 or 4 months of its own expenses to prepare for such eventualities.
Now that you know of the different unexpected costs of owning a pet, we hope you can use this information to prepare a better budget for yourself and your fuzzy friends. Have anything else to add to this article? Do share your thoughts and ideas with us in the comments section down below!