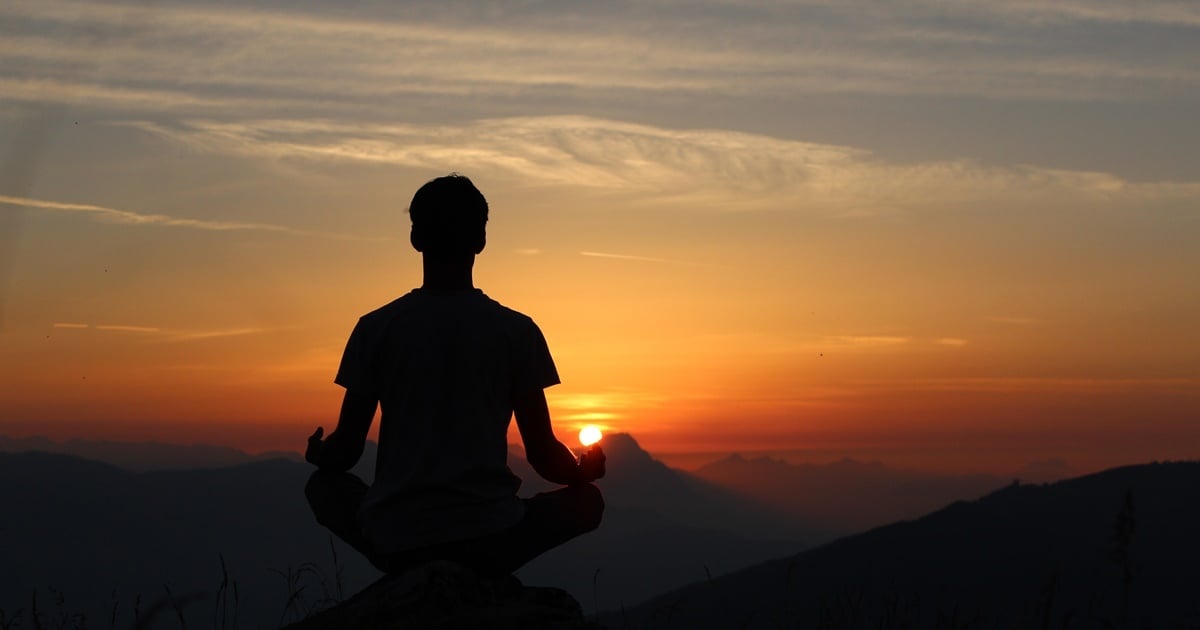 Maybank-owned insurance group Etiqa has launched a new rider that provides critical illness coverage for mental illnesses. The Investment Linked Critical Illness Plus (IL CI Plus) plan offers protection for 68 critical illness and includes four mental illnesses in its coverage: bipolar affective disorder, major depressive disorder, schizophrenia, and schizoaffective disorder.
According to Maybank Ageas Holdings Berhad chief agency officer Shahrul Azuan Mohamed, a policyholder can enjoy coverage between RM1,500 and a maximum of RM30,000 under IL CI Plus. "Most beneficial to the policyholder is that Etiqa does not define how this amount is to be used, thus the policyholder may use it for consultation fees, medication, or hospitalisation, as he sees fit," said Shahrul.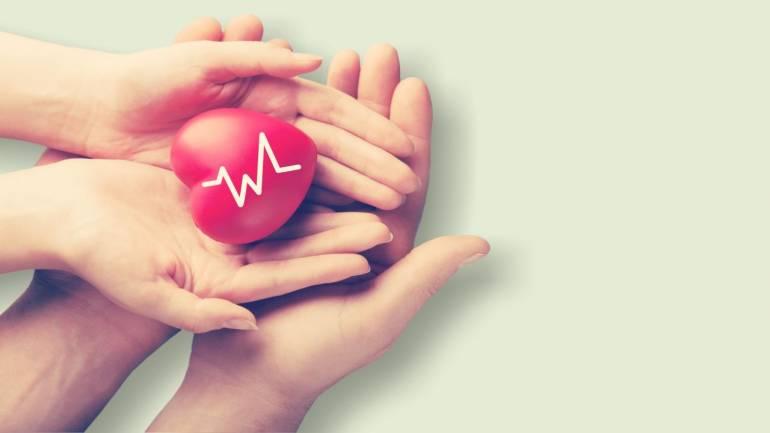 Despite as many as 4.2 million Malaysians estimated to be living with mental health issues, not many insurance companies in the nation provide coverage for mental illnesses. The IL CI Plus rider is the first in Malaysia to include mental illnesses in a critical illness plan. Earlier in July, AIA Berhad was the first insurer in Malaysia to cover psychiatric consultation fees for six mental health conditions under its A-Plus Health medical rider.
IL CI Plus is a critical insurance rider that can be added on to selected investment-linked plans offered by Etiqa.
(Source: Etiqa via The Edge Markets)