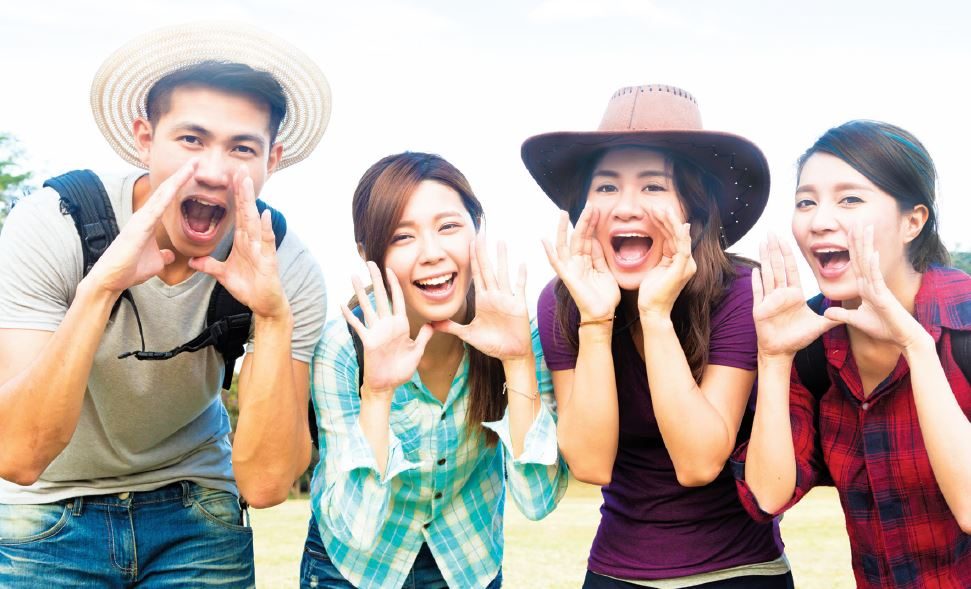 Hong Leong Assurance (HLA) launched the Beyond Cancer Plan, an investment-linked life insurance policy specifically for cancer survivors. It is the first and only life insurance plan for cancer survivors in Malaysia.
The HLA Beyond Cancer Plan offers policyholders a sum assured of up to RM350,000 for their loved ones in the event of their passing. It also comes with an optional rider covering 10 major critical illnesses including stroke, heart attack, and kidney failure, offering cancer survivors the option to have that additional level of coverage as well.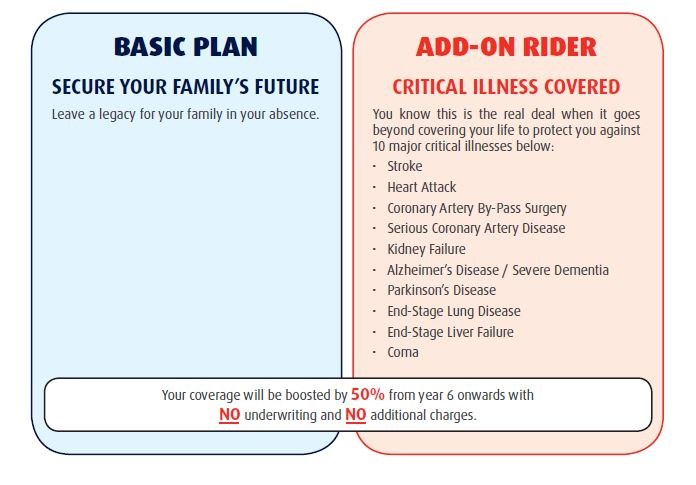 Upon the sixth year of coverage, Beyond Cancer Plan policyholders will have their coverage boosted by 50% with no underwriting or extra charges. From the seventh year onwards, policyholders are entitled to Bonus Units starting from 0.04% of the account value as an additional reward.
The plan is only eligible to cancer survivors who are in a complete cancer remission for a minimum amount of time. The minimum duration of remission varies according to the individual's stage of cancer from their last treatment. Those who were treated for Stage I of cancer must have been in remission for at least one day whereas those who had Stage IV cancer must have been in remission for 12 months.

The HLA Beyond Cancer Plan is available to cancer survivors aged between 30 days and 70 years old. There are multiple coverage term options available, and the policy extends automatically upon maturity up to age 100. To find out more, you can visit the Hong Leong Assurance website.
(Source: The Edge Markets)