Basic coverage, while enough for many, will only get you so far, and it's a known fact that some very common female-centric conditions are either entirely not covered, or only partially covered by the policy.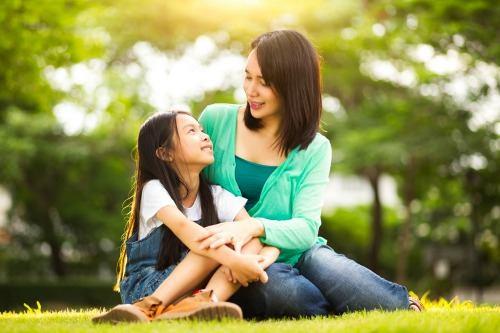 So before you decide to renew or buy a new health plan, let's review the unique benefits attached to certain women-only health insurance and see if it might be a better fit for you:
1. Maternity Hospitalisation Coverage
If you're planning on expanding your family soon, consider getting financial help with maternity costs related to pregnancy and childbirth complications, as well as new-born healthcare. Remember that private medical costs for pre and post-childbirth care can lead to a heavy bill that you may not be able to afford on your own.
2. Additional Cover for Feminine-Related Sickness
Basic health and even Critical Illness coverage might not provide full protection for women-specific diseases such as cervical and ovarian cancer. With women-only health policies, you could, in addition to comprehensive coverage, receive a one-time lump sum payment and even recovery benefits. Having the financial aspect taken care of, you will not have to worry about incurring heavy debt to get the best treatments available.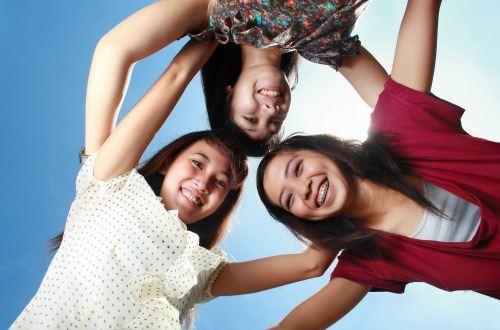 3. Reconstructive and Cosmetic Surgery
Ladies-only policies will often allow you to claim for reconstructive surgeries related to severe facial injury following an accident or after a mastectomy. On the other hand, other health insurance policies don't generally provide coverage for these surgeries. Moreover, reconstruction for breasts following cancer treatments can cost around RM20,000 to RM30,000, which for the majority, is an unaffordable sum.
4. 'Life-Moments' Benefits
Some policies will pay out a sum for life-changing events such as marriage, births, retirement and bereavement. While usually only a small amount, the pay-out can help supplement expenses in these moments.
5. Menopausal Support
Menopause is a trying time to say the least! But a little support might long way towards softening the effects of the condition. Some women's health policies provide coverage for further medical care on related treatments like hormone replacement therapy and osteoporosis.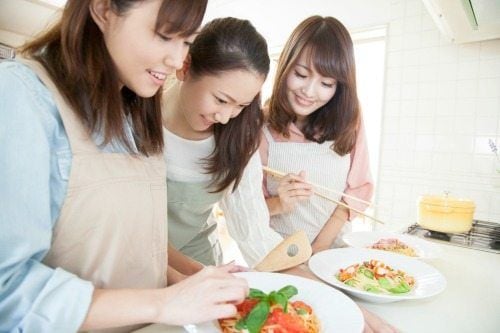 When Buying Insurance…
Remember to select plans that are right for you, at the price you can afford. Furthermore, if there are parts of the policy that you don't understand, be sure to clarify them with your insurance provider before you make the purchase to avoid any disappointments later on.
Lastly, do shop around to get the best deals on our comparison page, and discover the best health insurance plans available in the market now. Take a look at the bottom of the page as well for the best women-specific insurance policies available in Malaysia.