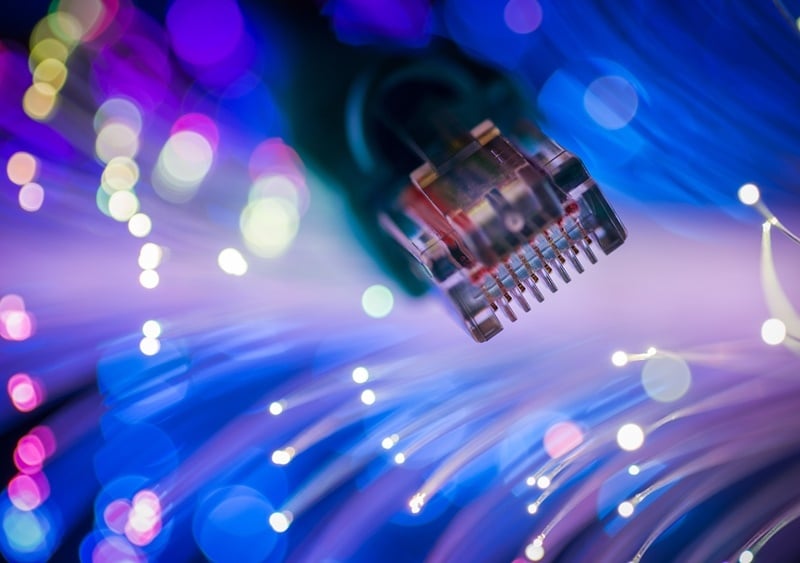 It's taken them a while after the original deadline, but Malaysians can now enjoy better, faster internet at affordable prices. TM, Maxis, TIME, and even Celcom have all introduced revamped fibre broadband plans that comply with the government's Mandatory Standard on Access Pricing (MSAP) policy, which effectively kept the new government's promise of "double the speed, half the price" for internet access.
But which of these new broadband packages are the best in terms of value for money? We've compiled the new fibre broadband plans from all four internet service providers (ISP), as well as the price reductions for easy reference.
Broadband package
Speed
Includes
Price
Price Reduction

TM unifi Basic plan
Download: 30Mbps
Upload: 10Mbps
60 GB quota,
calls 20sen/min, unifi playTV
RM79 (from RM139)
RM60 (43%)
MaxisONE Home 30
Download: 30Mbps
Upload: 30Mbps
Unlimited quota,
add RM10/month for unlimited calls
RM89 (from RM139)
RM50 (36%)
Celcom Home Fibre Gold
Download: 40Mbps
Upload: 40Mbps
Unlimited quota,
calls 10 sen/min
RM80 (from RM180)
RM100 (56%)
TIME – 100Mbps
Download: 100Mbps
Upload: 100Mbps
Unlimited quota,
calls 10 sen/min
RM99 (from RM149)
RM50 (34%)
Celcom Fibre Gold Supreme
Download: 100Mbps
Upload: 40Mbps
Unlimited quota,
calls 10 sen/min
RM120 (from RM280)
RM160 (57%)
MaxisONE Home 100
Download: 100Mbps
Upload: 50Mbps
Unlimited quota,
unlimited calls
RM129 (from RM299)
RM170 (57%)
TM unifi plan
Download: 100Mbps
Upload: 50Mbps
Unlimited quota, 600 min talk time, unifi TV pack,
unifi playTV
RM129 (from RM329)
RM200 (61%)
TIME – 500Mbps
Download: 500Mbps
Upload: 500Mbps
Unlimited quota,
add RM2.50 for free 30 mins calls/month
RM139 (from RM299)
RM160 (54%)
TIME – 1Gbps (new)
Download: 1Gbps
Upload: 500Mbps
Unlimited quota,
add RM10 for free 300 mins calls/month
RM199
N/A
(First 1 Gbps package in Malaysia)
* Note: TM Unifi also has 800Mbps and 300Mbps broadband speeds at RM329 and RM139 respectively, but these are only for existing plan subscribers as part of the Turbo Upgrade programme.
Broadband Plans Below RM100 Per Month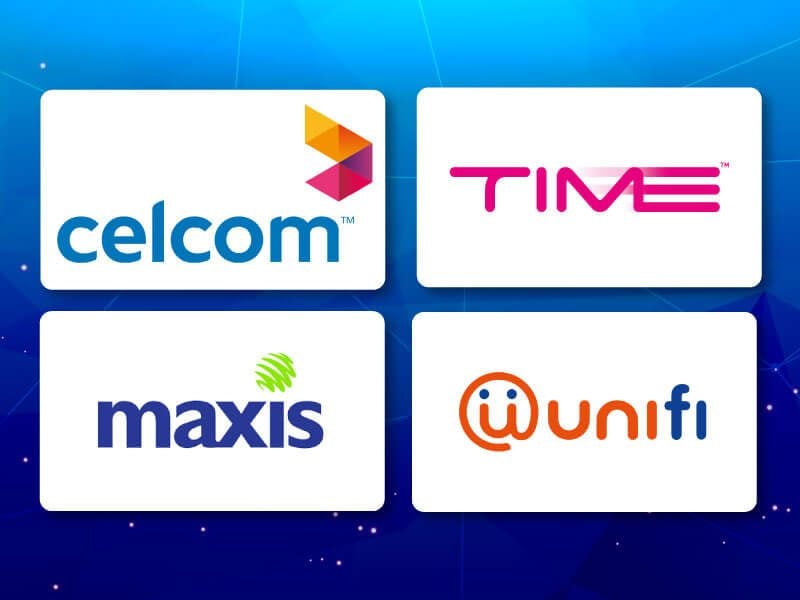 For the first time ever, Malaysians have access to fibre broadband below RM100 a month – and we have choice! Four providers offer affordable broadband plans below RM100 a month. The unifi Basic plan comes in the cheapest at a download speed of 30Mbps for only RM79, but it has a 60GB quota and an upload speed of only 10Mbps. At just RM10 more per month under MaxisOne Home Fibre, you can get the same 30Mbps speed for both downloads and uploads, without any usage quota.
If you're covered under Celcom's fibre network in Sabah, you get a faster 40Mbps broadband speed for the same price as the TM unifi Basic – and with no quota. Lastly, right on the upper margin of the RM100 category, TIME blows everyone out of the water with its 100Mbps broadband plan for just RM99 a month.
Broadband Plans Above RM100 Per Month
All the plans in this price category offer an unlimited broadband speed of 100Mbps, except for TIME, which again trumps the competition with a 500Mbps plan for just RM139. Both the Maxis and TM unifi 100Mbps plans cost RM129 – choosing between the two would come down to personal preferences such as whether you prefer having unlimited calls over unifi TV packages. For Sabah residents, the Celcom Fibre Gold Supreme offers 100Mbps at RM120 per month.
And of course, you can also get the country's first 1Gbps broadband speed for just RM199 per month from TIME – an incredible price considering how much we used to pay for fibre broadband just a few months ago.
Other Factors To Consider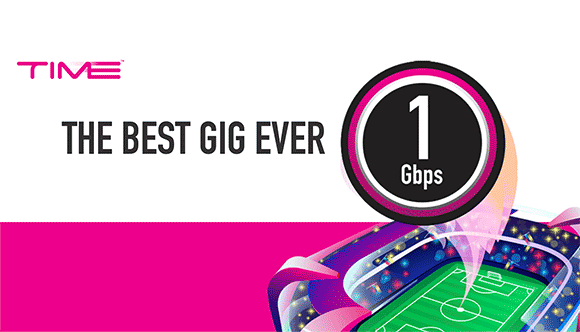 From the comparison table above, it's quite clear that TIME's new fibre plans are irresistibly affordable. But there are other factors to consider before deciding on which fibre broadband plan to subscribe to.
For starters, there's coverage. TIME's fibre network is only available in high-rise buildings in several states in Malaysia that reaches out to some 600,000 residents. It uses its own network which it claims is limited due to an inability to expand its network to serve landed areas; in its own words, "it's not because we don't want to".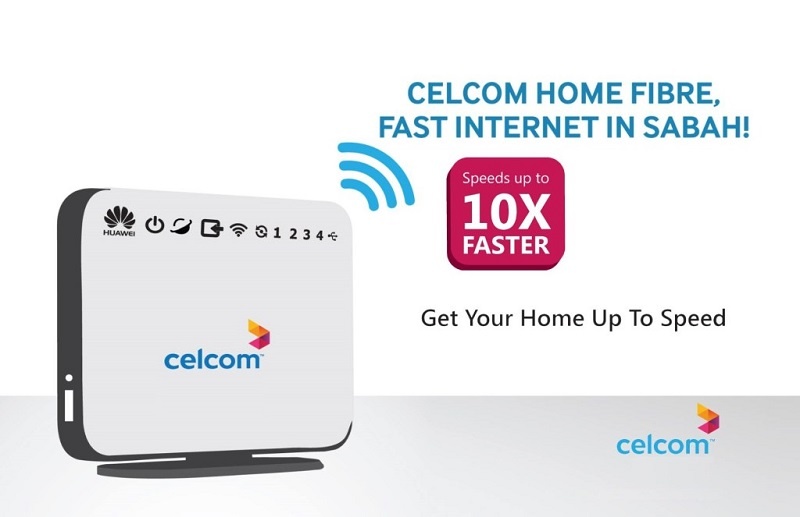 The other example here is Celcom, whose fibre network is only available in Sabah. Meanwhile, Maxis rides off of TM's fibre network, giving it extensive coverage thanks to TM's massive network reach.
In addition to coverage, you should also look at the add-on features that come with each plan. Some plans bundle free voice call minutes, while others offer free access to video streaming content. If you feel they are useful to your lifestyle, it may be worth putting in the extra few ringgit in the monthly subscription for the features.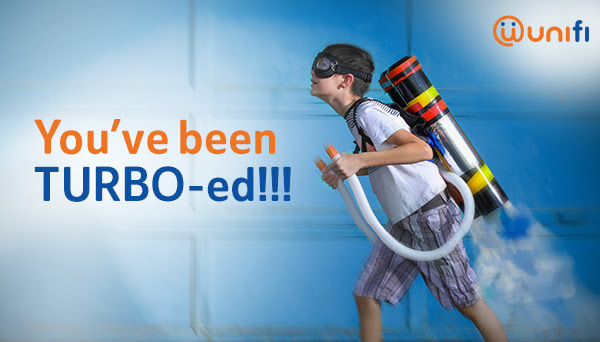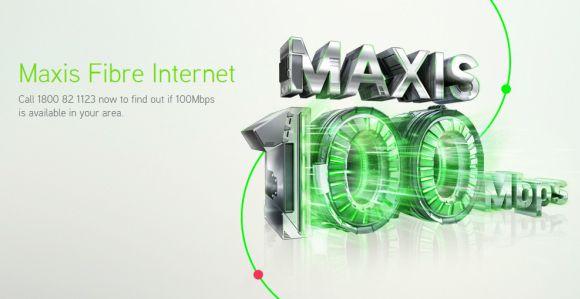 Finally, and this may be not as easy to gauge, you should also consider the number of subscribers of that particular provider in your area. Of course, this only applies if you live in an area that is covered by multiple providers. The logic behind this is simple: the higher the number of subscribers for that provider, the more congested the network would be. This may result in internet speeds that are lower than what you subscribed for – especially in peak hours.
Lower Prices, Faster Speeds – A Wish Come True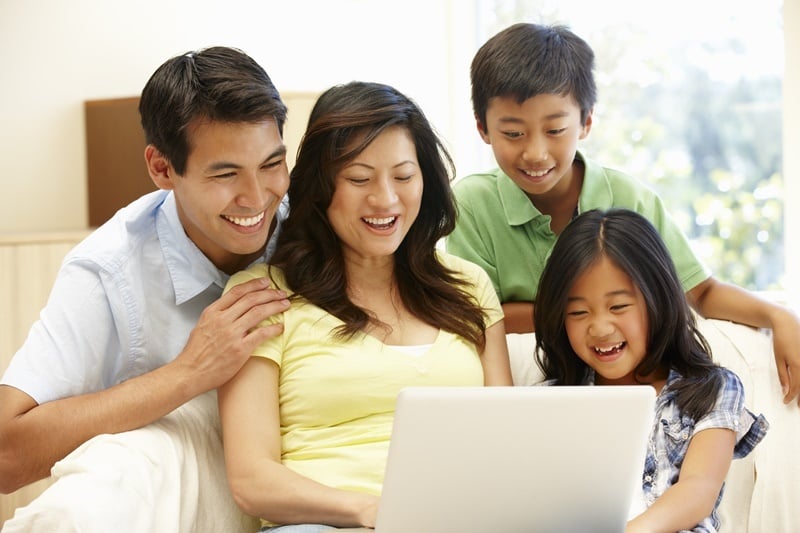 While prices of mobile internet plans have steadily dropped over the years, broadband prices have largely remained stagnant. This was mostly due to the lack of competition, which the government has attempted to address with the introduction of the MSAP.
With stricter enforcement, it appears the internet service providers have finally followed suit. Affordable internet has widespread positive effects across the socio-economical scale, and is the hallmark of a modern society. Malaysians now have access to faster and cheaper internet, a wish we never thought would come true so quickly.
That said, there is still plenty of work to be done. With the announcement of cheaper fibre broadband prices, there are more who are still stuck with traditional copper-based broadband services like TM Streamyx, who are paying anywhere between RM110 to RM160 per month for 1Mbps to 8Mbps connections. TM's Q1 2017 financial report states that there are 1.3 million Streamyx subscribers still stuck on legacy connections simply because they live in areas not covered by TM's fibre network.
With the tumbling of fibre broadband prices, it is simply unfair for Streamyx subscribers to continue paying the astronomical figures for much longer. Internet access is no longer a luxury, but a necessity in this day and age. Thankfully, Communications and Multimedia Minister Gobind Singh Deo appears to be on the case.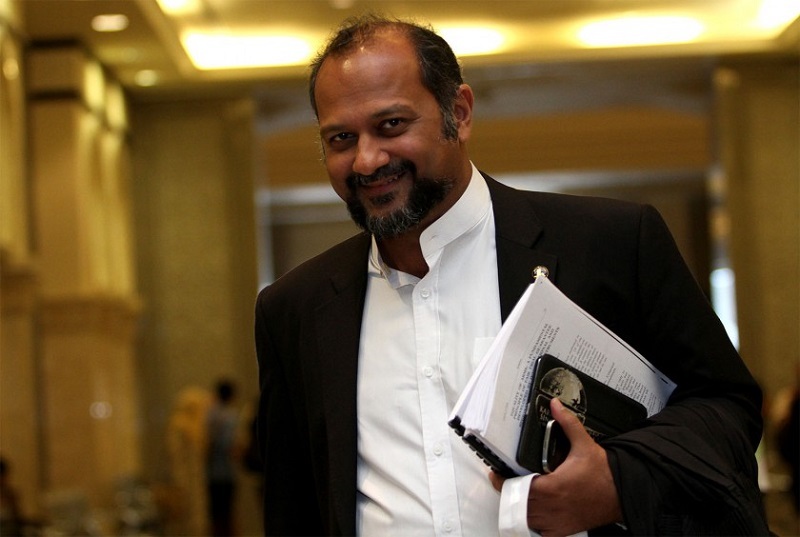 In a statement posted on his Facebook page, the minister stated that he is aware of the situation, and will be meeting the representatives of the telcos to discuss the matter as soon as possible. Gobind and his ministry will need to work closely alongside the Malaysian Communications and Multimedia Commission to ensure there is continued progress to provide affordable internet to Malaysians. As it stands, it looks like they're off to a very promising start.