The World Wide Web or more commonly known as the internet is arguably the most amazing invention in the history of mankind. Unlike various other ground-breaking disclosures, this one takes top prize for cascading contributions to a myriad of industries ranging from intellectual ingenuity and even modern political pragmatism.
However, all good things have an evil side, in this case; pornography, illegal downloading, bootlegging, cyber attacking and the list just goes on.
But not all threats will affect the average folk quite like the three we're going to list for you today. The scariest bit? You probably encounter these on a daily basis and more often than not, fail to realise its potential threats.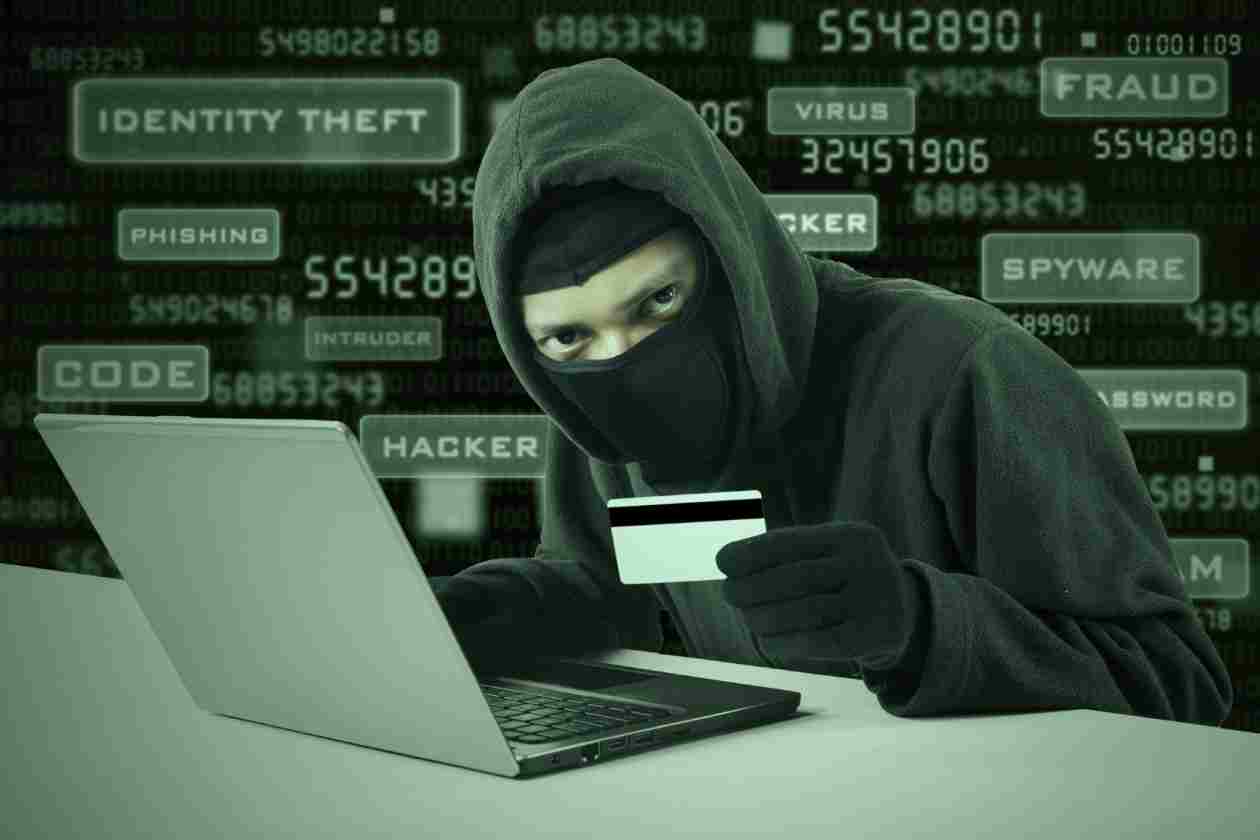 Stranger Danger
Meeting new people over the net can be really fun, we'll admit that. The companionship cloaked as the fish we're looking for in an ocean of reality may seem like the answer to our lonely wishes. As exhilarating and promising as it may appear to be, various social media and online platforms have become the dwelling place of folks with surreptitious intentions.
These scammers prey and pounce on the insecurities of those with genuine interests in acquaintanceship or mere companionship; bringing along with them a widespread possibility of threats. Perpetrators utilise various inconspicuous methods to acquire what they first set out to achieve and are highly likely to be successful through deception and trickery.
These threats may come in the form of sexual predatory, identity thieving and most commonly financial fraud.
A popular scenario is luring the victim into false pretenses of infatuation and coupling it with carefully articulated financial sob stories in order to fish out varying sums of money on separate occasions. Possible traits of these vultures include having a suspicious social media account, avoiding meet-ups, constantly talking about finances, and the final blow of a sad tale that needs financial backing from you, the victim.
Many in Malaysia have fallen victim to these to-good-to-be-true scams on online platforms, therefore it is important for you to preserve your security by taking extreme precaution when dealing with people on the internet.
Reason should triumph over emotion so follow these ultimate rules of thumb:
1) Always agree to meet in an open, public place preferably with a friend in tow;
2) Never agree to accept or transfer money to anyone on the internet you don't know enough about; but ultimately;
3) If your new internet Lothario is asking for money in some way, mean or form – get out of there as soon as you can!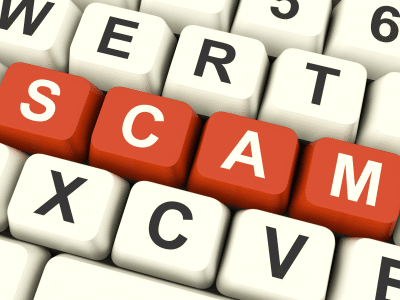 Scam E-Mails
We all have at some point come in contact with this internet threat and are pretty accustomed to it. In the same way technology has developed, so have the mechanics of these scams and they're out to get as many victims as they possibly can.
Email scammers have evolved from the easily recognisable deceptive traits to adopt a more 'professional' approach whereby it appears more convincing and sometimes even parasites on current issues like natural disasters and even relief efforts in war torn regions around the world.
Similar to the "Congratulations, you've won the lottery!" email scams, these modern renditions insist on receiving the victims personal information like bank account number and pin, mobile number and full name, just to name a few.
Some of the more noticeable indicators to this web hazard include not having a specific addressee (usually: Dear customer or friend), you were not expecting to receive a mail from the mentioned organisation, spelling and grammatical errors as well as bearing a stark resemblance of a bogus web page to a prominent site that serves as click-bait.
Avoid replying to any of these mails or even clicking the links provided at all cost, even for curiosity sake because it might just cost you a fat sum of hard earned money.
Viruses and Phishing
Probably the most underestimated internet plague of them all; subtle yet catastrophic. It will strike when you least expect and you won't even notice until the damage is done.
Hackers who control these viruses first identify poorly guarded computers and then take aim by sending in virus drones to infiltrate your personal computer.
Once behind the lines of your defense, these viruses are capable of installing other fraudulent software, controlling your browsers, sending out emails from your account and having complete access to your private documents.
The most lethal scenario deserving close attention is where online banking is concerned because this serves as a free-for-all gold mine for these looting cyber criminals.
Methods such as duplicate log-in pages have been recorded whereby the user keys in the required details into fields and hackers have private information presented to them on a silver platter. These duplicate pages also exist in social media websites depending on the hackers' interests.
Counter measures to this include always paying attention to the URL of the bank (or social media) whilst making an online transaction whereby state-of-the-art security measures (the little padlock icon) are set up to strengthen security.
Other precautionary measures include self-regulatory methods like ensuring that your built-in firewall is functioning and its guards are up. Alternatively, you could opt for installing anti-spy or anti-virus software for free or premium ones for a small prevention cost.
Remember, these viruses are capable of doing things a person behind the keyboard would be able to do, maybe even more but all without you suspecting a thing.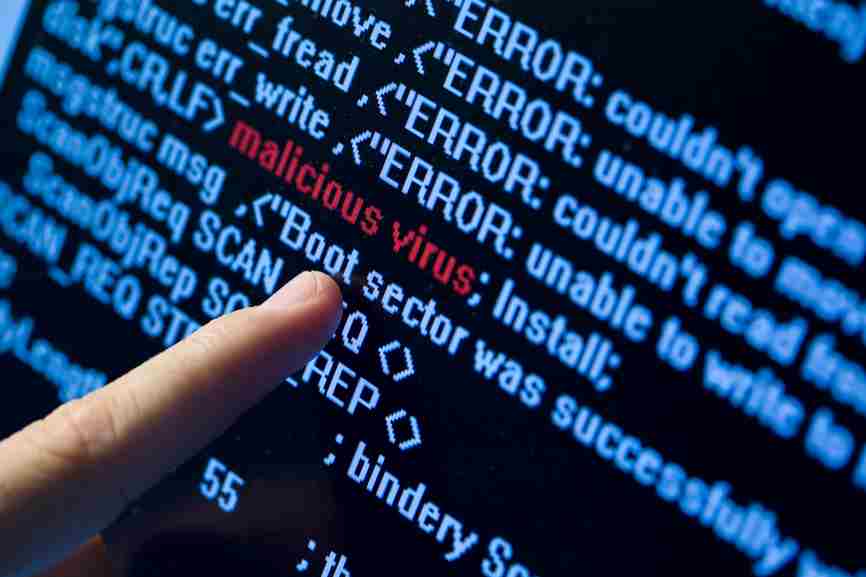 The Internet Can Be a Dangerous Place
Global cyber crime statistics have been estimated to be a whopping $400 billion a year, that's RM1.4 trillion! Of course these crimes exist on different scales and this is why conglomerates spend hundreds of thousands to fortify their vaults.
Taking it down a notch to lay people like us, it is safe to say that cracking the code to your bank accounts or Facebook profile is a casual stroll in the park and therefore counter measures must be rolled into motion to avoid financial distress. To avoid getting caught yourself; always practice healthy surfing habits:
1) Keep anti-virus programmes up to date;
2) Use additional safety features such as Google Authenticate and device passwords;
3) Don't volunteer unnecessary info to strangers; and
4) Partake in a healthy dose of cynicism when conversing with strangers online.
It may sound harsh and altogether just a little cynical but you're much better be safe than sorry.