In light of recent news with Maxis giving away free data to their customers, everyone's talking about their mobile data plan now. Mobile internet plans are a little different than regular internet service providers and choosing a really good one requires us to look at a different set of criteria in addition to just affordability. What criteria would that be? We're glad you asked.
Coverage
One way that mobile internet plan differs from internet service providers for buildings, is that you can't be 100% guaranteed of enjoying the advertised speed. While that's also the case with regular ISPs, the distinction here is that with mobile data, it depends on the coverage area of that particular telco.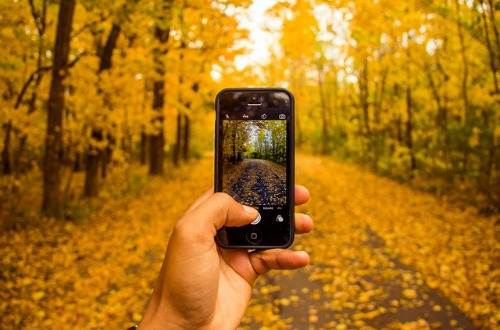 Even if an internet plan promises 4G speeds, if the coverage isn't good where you are, you'll have to settle with downgraded speeds on your mobile. Whether or not you'll be heavily bothered by this of course depends on your…
Usage
This might sound trivial or elementary, but it's worth carefully considering whether or not you actually need a mobile internet plan in the first place. If your day-to-day involves going to and from places where WiFi is already available, you may not need a mobile internet plan at all.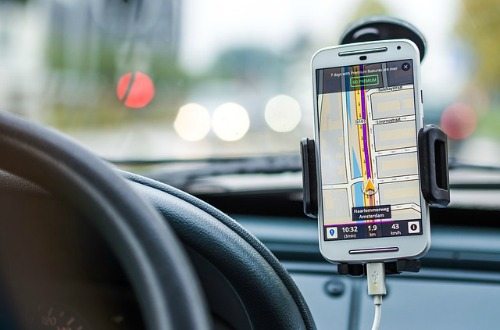 Think of the times you need it, if it's for communication, consider using calls or SMS, if it's for podcasts or music, think about downloading tracks right onto your device. Even if you feel your use of mobile data is absolutely essential, you may not even need to most expensive speeds unless you frequently do extensive video-conferencing on the go.
Penalties
One more thing you should pay special attention to when looking at your internet plan is what happens when you exceed your data limit. As careful as you think you can be with your data usage, it's best to know beforehand what would happen if you do slip up and go over the quota.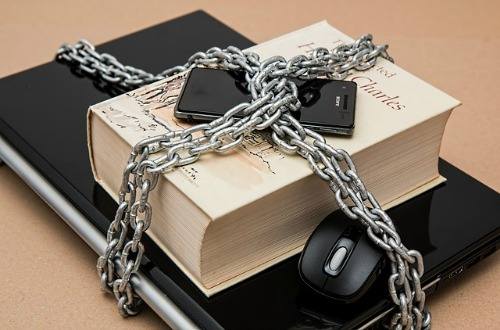 Some telcos would just throttle your speed or restrict access to data completely. Others may switch to charging you per kb of usage. The first penalty negatively affects your internet experience while the second affects how much you pay for that extra cat gif. Be sure to read the details carefully to get the best experience without any excessive charges.
Now as long as you pay attention to these three factors, you'll be able to better choose a mobile internet plan for your smart device. Remember, you can even buy a device for cheaper with a data plan alongside. Simply check out our smartphone plan section where you can see which phones are being bundled with what plans. You can even sort the list by price to make selecting much easier. Do you have your own tips on how to pick out the best mobile internet plans? Do share them with us in the comments section down below!