We don't think too much about how powerful the little rectangle in our pocket really is, but our smartphones can do quite a lot. We can shop, read the news, take pictures, send files, email each other, start a video chat, run a blog, design posters, edit music, and a bunch of other stuff right from our phones.
And with ever newer models of smartphones, tech companies are aiming to add to the smarts even more and make our pocket supercomputers way more intelligent than they already are.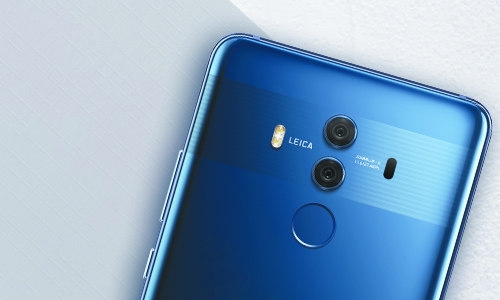 Huawei is one such company that puts intelligence at the forefront of their newest flagship devices, the Huawei Mate 10 and Huawei Mate 10 Pro. For each of these devices, they've included a Neural Processing Unit, or NPU, for the specific purpose of processing the artificial intelligence that runs throughout the phone. This means that the device now has a dedicated 'brain' to do all its thinking, making it significantly more intelligent than your average smart device. But what exactly can this NPU do? Let's find out…
The Camera Knows What It's Looking At
Sure, both devices are equipped with a 12-megapixel RGB camera alongside a 20-megapixel monochrome sensor, and both lenses feature apertures of up to f/1.6, but what makes the camera intelligent is that when you point the Mate 10's camera at an object, it recognizes the subject and automatically adjusts the settings.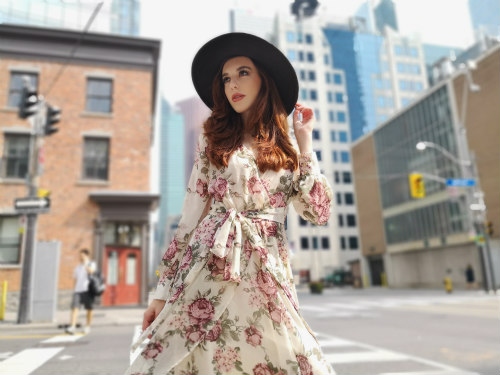 It'll not only tweak capture settings like ISO, exposure compensation and white balance in real time, but post-processing effects as well. The camera can recognize up to 13 scenes, including landscapes, low-light, portrait, flower, sunset, snow, cat, dog, and text. It's like having a little photography genius living behind your smartphones camera lenses.
The Battery Knows When to and How to Save Energy
The 4,000mAh battery the devices come with is not only huge, its lasting power is also boosted by artificial intelligence. The on-board NPU can intelligently manage resources and maximize memory allocation by learning your usage behaviour and adjusting resources accordingly.
It also has an Ultra Power-saving mode on top of the expected Power-saving mode. This new mode lets you stretch out your battery life even further by disabling some system features that drain your battery. Your device could last up to an impressive 48 hours depending on your usage this way.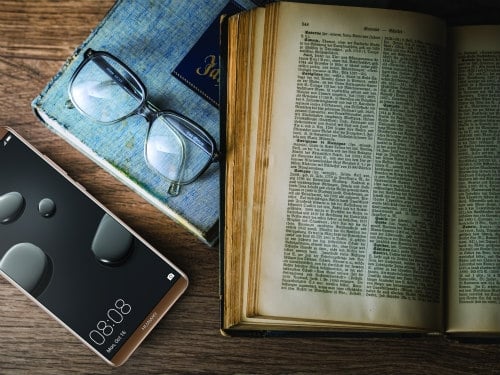 The Mic and Speakers Know When You're Talking
The Easy Talk feature is another impressive demonstration of intelligence by this pair of devices. Easy Talk uses the artificial intelligence to detect the conditions around you during a phone call.
For example, if the environment is noisy, the AI will enable noise reduction to so you (the caller) can hear the receiver's voice clearer. Conversely, in a quiet environment, it will boost your voice so that they don't have to yell.
It Knows Many Different Languages
Yes, we're sure your phone also has Google Translate or any number of various translation apps on it. But where Huawei's devices differ is that how the translation function is powered by their artificial intelligence chip. Their Microsoft Translator application offers translations of over 60 languages, and can also assist you to translate text messages, voiceovers, conversations, as well as photos without having to go online.
It does this operation quite swiftly reliably as well with little lag between receiving the input in another language and translating it for your use in your chosen language.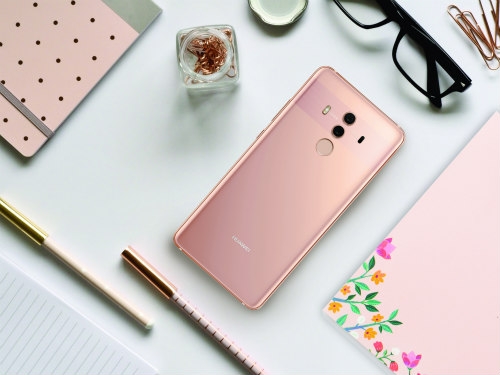 Huawei Mate 10 vs Huawei Mate 10 Pro
We've talked about how smart these two intelligent devices are, but if you want to know which one you should go for, here's a handy specification sheet that shows only the differences between the two devices. All other features are exactly the same.
| | Huawei Mate 10 | Huawei Mate 10 Pro |
| --- | --- | --- |
| Size | 150.5 x 77.8 x 8.2 mm | 154.2 x 74.5 x 7.9 mm |
| Weight | 186 grams | 178 grams |
| Screen | 5.9-inch LCD | 6-inch OLED |
| Resolution | 2,560 x 1,440 | 2,160 x 1,080 |
| Storage | 64GB | 64GB, 128GB |
| MicroSD card slot | Yes | No |
| RAM | 4GB | 4GB/6GB |
| Water Resistant | No | Yes, IP67 rated |
| Price | RM2,299 | RM2,699 |
So check out Huawei's official website if you're keen on grabbing yourself one of the smartest smartphones ever!