You may have heard of people storing their computer files (photos, videos, documents, and other things) 'in the cloud'. But what does it mean and is it really that useful in the first place?
If you're unfamiliar with cloud storage, read on to learn more about it, how you can use it to your advantage, and get acquainted with some resources to get you started. For those already familiar with cloud storage solutions, read on for a list of reasons and recommendations on how to use the service to its fullest.
What Does Storing Data "in the Cloud" Mean?
Whenever you save an image, document, video, or other data into your computer, smartphone, or tablet, what you're doing is saving that file onto the device's storage component (also called 'memory').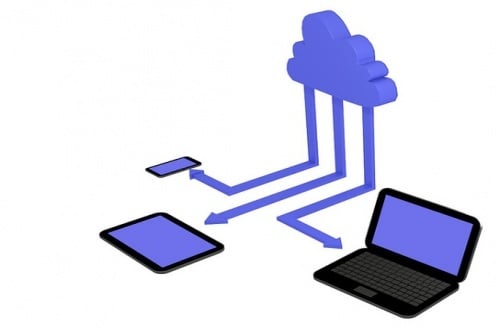 As an alternative to this, some companies offer the service of 'renting' out their storage space to you over the internet so you can save your files with them and not worry about losing your data. This practice is called 'storing data in the cloud', or 'cloud storage'.
Aside from safety, there are many other advantages to using cloud storage.
Your Data is Always Accessible
Since your files aren't locked into just one device, you can always retrieve them from any machine that connects to the internet. This means you don't have to worry if your phone or laptop gets broken or stolen. You can just borrow another person's machine, get online and download your files.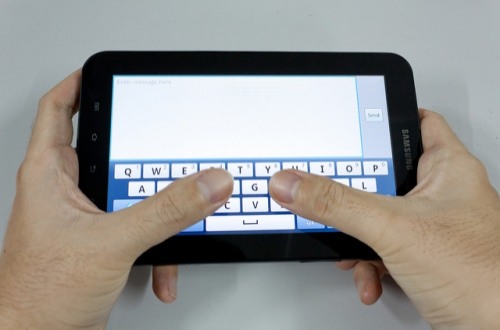 This allows you to be productive (or entertained) wherever you are with an internet connection. You can even store setup files or installation files in the cloud so you always have access to your favourite apps and games ready to go when you start using a new machine.
Extra Storage Space When Physical Space is Limited
Have you ever wanted to take a picture on your phone but then your phone says you ran out of memory? What a drag. But with cloud storage, you don't have to always carry around your files with you and filling your device's memory.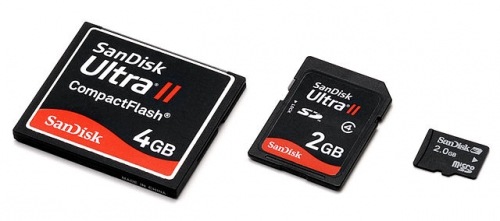 Backing up your photos or files to the cloud every so often means freeing up more space on your device for the really important stuff you want to have available to you even when offline.
Easily Share Your Files From Anywhere to Anyone
Having your files accessible from any device with a web browser is not just handy for you, but also for other people who need your files. Using local storage devices like a flash disk or an SD card requires a computer and physical presence of all parties who want access to the files.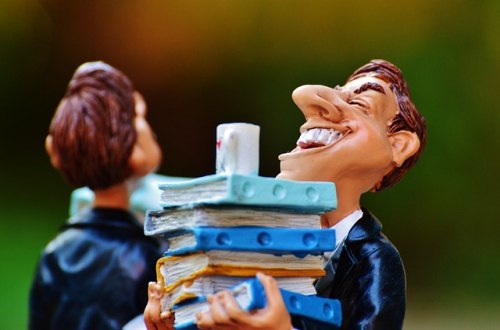 By using cloud storage you can give people access to tons of files of varying sizes just by sharing a download link. You can even share a folder in the cloud across several users so they can help themselves.
(Most) Cloud Storage Services Give You Space For Free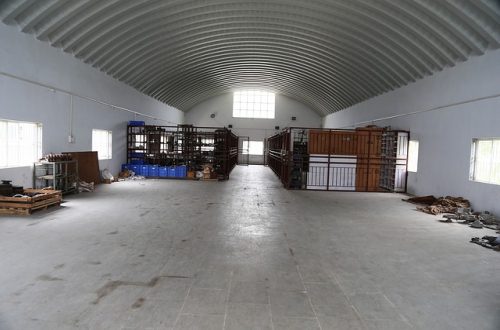 Yup. How else can you trust a service to keep your stuff if you can't test it out for free first, right? Most cloud storage services offer from 2GB to 15GBs of free storage that you can use right away without having to pay a sen.
Sounds Useful, But isn't it Unsafe to Let Other People Store My Files?
It's as safe as your emails, if that's what you mean. Every reputable cloud storage service requires you to secure your account with a password and many offer 2-factor authentication where every sign in requires an additional confirmation via mobile phone.
Even if you're uncomfortable saving your private and confidential files to the cloud, you can still use the storage for photos, video, or apps that don't have any sensitive information attached to them.
Okay. How Do I Get Started?
Cloud storage services are more ubiquitous than you may think. If you're reading this from a Windows computer running Windows 8 or later, you already have access to 5GB of free cloud storage via Microsoft's OneDrive service (formerly known as SkyDrive).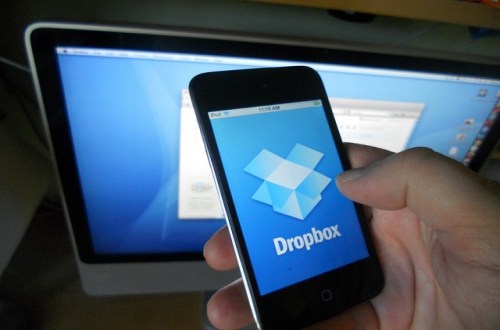 Gmail users on the other hand can use the same login credentials to access their Google Drive accounts for 15GB of free cloud storage. There are many other alternatives to these two of course. You can check out this quick breakdown to compare features and pricing options between the top cloud storage services right now including the popular Dropbox.
Speaking of using apps to help you out, check out our sister site Savemoney's writeup on the free apps you can download and use that are just as good as your favourite apps. Remember, don't pay for anything you can already get for free.
Do you manage your files using cloud storage? Any tips and tricks you'd like to share? Do let us know in the comments section below!
Photo credits: FutUndBeidl via flickr, Cheong Fong Liew via flickr, and Ian Lamont via flickr.