A strong, steady internet connection is an important part of any household. Some would say as important as running water and electricity. So it makes sense that we have to pay special attention to how we get our internet.
For a household the two major choices you can make is either by using a wired connection or a wireless broadband. If your choice is the latter, here are some points to consider to make sure you're choosing the right one.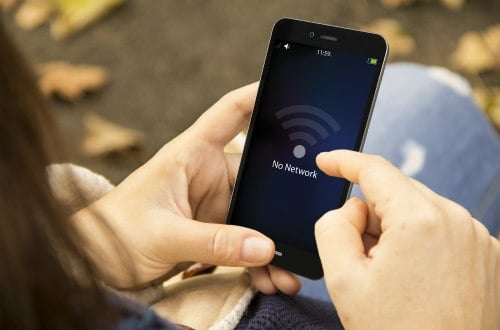 Make Sure Your Area is Covered
Before taking in any other factor into account, the one we think you should focus on first is whether or not your area is within coverage. Wireless mobile broadband will only work if your area is covered by the service provider. So if you're out of range, no matter how fancy the device claims to be, you won't be able to connect to the internet very well, if at all.
When doing your research for the right mobile wireless broadband online, make sure the site can easily tell you the coverage in your residential area. Celcom for example has a page where you can key in your area and it can quickly and easily let you know if there's a strong coverage. Handy.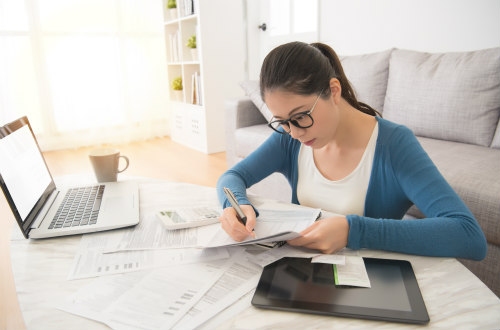 Cost
Now that you know your area has great coverage, the next step is to make sure you're getting the most out of your money. Doing a quick comparison between different models, service providers, and plans will help you determine this for yourself so you can come to the right decision.
A simple rule of thumb is to make sure that the new plan is not more expensive that whatever plan you're currently using. Sounds simple enough. Or you can just compare it with whatever plan your peers are using. Make sure you know your own pattern of internet usage and pick a plan that fits your needs.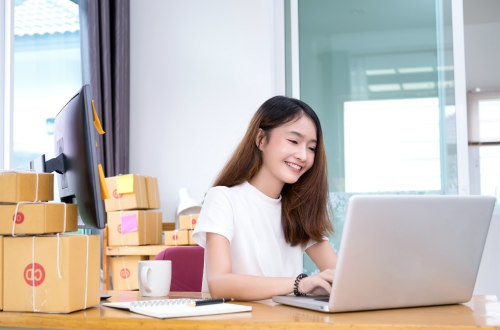 Service
Once you know that your chosen plan is reasonably priced and your residential area has coverage, you need to find out how good the service is. What do we mean by this? Advertised download and upload speeds can be quite different from the actual experience. You may be getting something fast on paper, but get stuck on buffering in practice.
Determining the quality of service is a little tricky, especially since you can't test it out in real world conditions without purchasing a unit first. What you can do is either go online and find out how current users of the product and package are enjoying their service. See if they're running into any issues and if the issues are dealt with promptly. If possible, try to look for friends or acquaintances who have used it and get their opinion on how well the service works for them before making your final decision.
Now that you know these rough criteria on how to choose a wireless broadband plan for your household, you can make a more informed decision the next time you're in the market for one.
Which One Shall You Choose?
If you've been eyeing a wireless plan for a while now, we'd recommend the Celcom Home Wireless internet plan. It has the best 30-day return policy where you can cancel anytime without any fees. Celcom also offers 1TB free internet with free music and video with Music Wall and Video Walla.
There are three plans on offer, all of which will become cheaper once GST becomes zero-rated by June 1st:
| Plan | Now | June Onwards |
| --- | --- | --- |
| Home Wireless Gold 25GB | RM 74.20 | RM 70 |
| Home Wireless Gold Plus 50GB | RM 106 | RM 100 |
| Home Wireless Platinum 150GB | RM 159 | RM 150 |
Connect up to 64 devices with Celcom Home Wireless hassle-free. Head over to Celcom's official website to find out more!