Choosing a broadband plan that works for you is like searching for that one ripe, sufficiently sweet cherry from an entire plantation in just one try.
The reason this becomes a more consequential decision than it should be is due to the fixed period contracts that all broadband companies use to bond you for considerable lengths of time. This prompts one to closely pay attention to a long list of entailing details.
To avoid turning the contracted period into a dreadful time for you, we've listed a few things you would need to look for in the myriad of broadband plans out there to get your money's worth!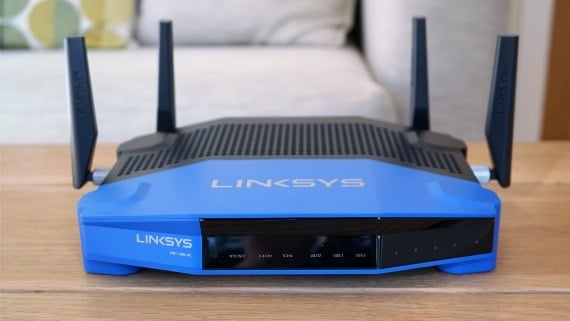 Look For Double Whammy Perks
Most broadband companies in the Malaysian market have diversified internet provision by adding on various other services into your package.
Popular bundles include digital TV services along with your home phone and internet connection like HyppTV that have their own range of channels or TIME Fibre Home Broadband which packages Astro channels.
Other broadband bundles include Maxis Fibre Internet that provides pretty cool waivers and rebates on your phone bill, slashing considerable amounts off your monthly commitments.
Entertainment and physical perks aside, one on the prowl for the best broadband pick should sniff out cash rebates like zero upfront fees, free first months (depends on provider) of subscription and free installation, all of which are provided by P1 Broadband.
Chances are whatever perks entailing the internet service of your choice comes with a little price, therefore make sure these perks are thoroughly utilised. Don't watch TV or use a landline phone? Then don't pay more for these unless it's given free! But if you do – think about the best deal to get all the services you need under one contract.
Seek Reviews on Internet Capacity and Speed
The most important thing you need from your internet is for it to have the speed and capacity to handle your usage. On paper, service providers can claim to offer up to XMbps but what you end up getting often differs. Read reviews from independent parties online as well as on user forums about the connection speed of a particular provider in your area.
You will also need to pay attention to the terms of your internet contract. Some services claim to have high speeds but state in the fine print that these speeds only apply at non-peak hours such as the middle of the night when hardly anyone is online! Don't be duped – bring your magnifying glass to read the fine print!
Remember that downloading, uploading, playing games, and streaming all play a large part in contributing toward usage and ultimately affecting speed. Depending on what you use your internet for, you may or may not need such a high speed connection.
Gamers and those who download a lot of movies and music may need a higher speed connection but if you only use your internet for work, some surfing and email checking – you really don't need to pay so much for a high speed connection.
Most broadband providers offer unlimited internet usage across the board but may have caps that may cause your internet speed to slow down.
Ensure your internet quota has a capacity that is well over your estimated usage and you get to avoid paying extra for internet boosts.
Cooling-off Period
A cooling-off period means an opportunity for consumers to try out the internet service and have the option of cancellation within a grace period or even have their money returned if the service is deemed unsatisfactory.
The tricky part about this offer is that it isn't a contract staple for any one company. It usually springs up as a promotion to encourage more people to sign-up for a particular broadband service. The second difficulty is in actually proving that the service was 'unsatisfactory'.
That said, if executed well, this promotion could certainly come in handy to test out the internet accessibility in your residential area!
Unfortunately, no promotions of this sort exist during time of writing, so keep your eyes and ears peeled out for any that catches your attention!
Additional Costs For Condos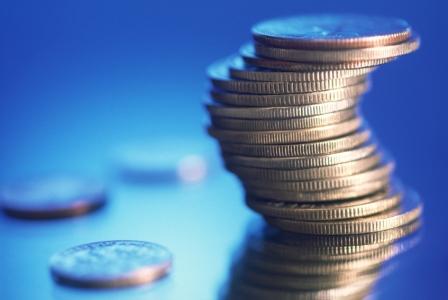 Some condos/sohos are built on commercial land and attract commercial rates from service providers. This is often regardless of whether or not you are running a business on the premises. This is a really annoying clause that we hope both developers and service providers will look into but until then – you can safeguard yourself by asking the right questions before subscribing.
Take some time to visit the broadband provider's branch with your full address and ask about the packages available and at what price. If they tell you only commercial rates apply – we suggest you leave as fast as you can!
Conclusion
All said and done, picking a broadband service or internet bundle that suits you can be quite the task because it involves a monthly commitment that should equate to quality service for your money's worth.
More importantly apart from the methods mentioned above, one should always pick a broadband service that would benefit the individual or collective – it will be a shame if services were paid for but went to complete waste.
As much as it is difficult to pick one out (we can help you if you'd like) – it surely is one of the best inventions out there since sliced bread if you play it to your lifestyle and financial advantage!