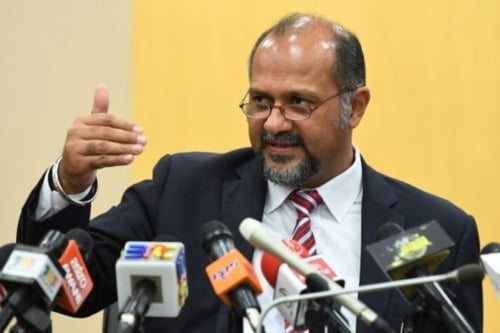 Malaysians can now expect cheaper broadband services later this year. Multimedia and Communications Minister Gobind Singh Deo announced that the prices of broadband services are expected to drop by 25% by the end of the year.
This announcement was made after the Malaysian Communications and Multimedia Commission (MCMC) enforced the Mandatory Standard on Access Pricing (MSAP) from June 8. The MSAP serves as a guideline for ceiling prices that can be charged by all service providers.
"The relevant parties are currently in commercial discussions to finalise the wholesale prices. The process is scheduled to be concluded in July or August, after which new, lower price broadband packages are expected to be rolled out to consumers," Gobind said at a press conference earlier this week.
While Malaysians can expect to enjoy cheap broadband services later this year, this announcement is not the first time where the Malaysian government has made affordable broadband service a part of their priorities. The previous government pushed for cheaper broadband services as part of Budget 2017.
This announcement is expected to further reduce broadband prices, and is part of the new government's effort to fulfil its pledges in its election manifesto.
(Sources: The Star) (Image:The Star)