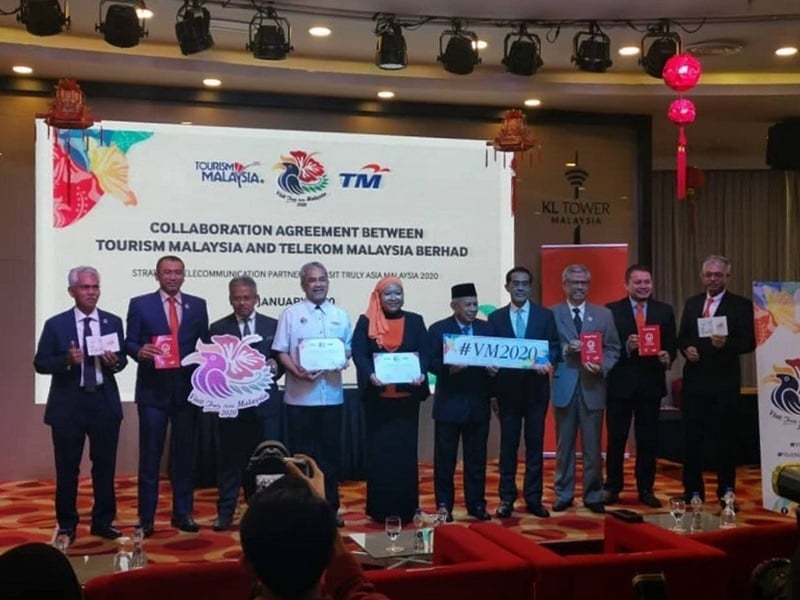 (Image: Medium)
Telekom Malaysia (TM) has introduced a new prepaid travel SIM with unlimited data, aimed exclusively at non-Malaysian tourists. Issued by Unifi, the Mobile Travel Pass is an effort carried out in collaboration with Tourism Malaysia for the Visit Malaysia Year 2020 (VMY2020) campaign.
The Travel Pass comes in two options: the 7-day pass, sold at RM30; and the 15-day pass, sold at RM60. Both passes offer similar features, namely unlimited high-speed data as well as RM5 pre-loaded airtime credit, with calls at 20 sen per minute and SMSes at 10 sen each.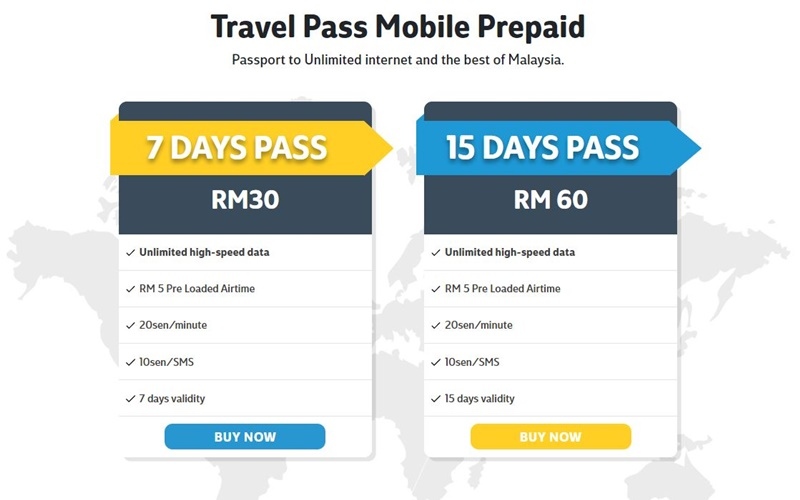 Travellers looking to tap into the benefits of the Travel Pass should pre-purchase it before their arrival in Malaysia as subscriptions must be done via Unifi's online portal. Upon arrival in Malaysia, they will have to collect the SIM card at one of the dedicated collection centres. As of now, there are only two collection centres listed: the tourist information centres at KLIA and KLIA2, both operating from 7 a.m. to 11 p.m..
Those looking to sign up will need a valid passport, and the Travel Pass is available to those aged 12 and above. Each passport can only be registered for one SIM, and tourists are required to provide basic details during registration, such as their full name and passport number, as well as the address of their accommodation. Tourists should also note that they can only pay for their Travel Pass by credit card.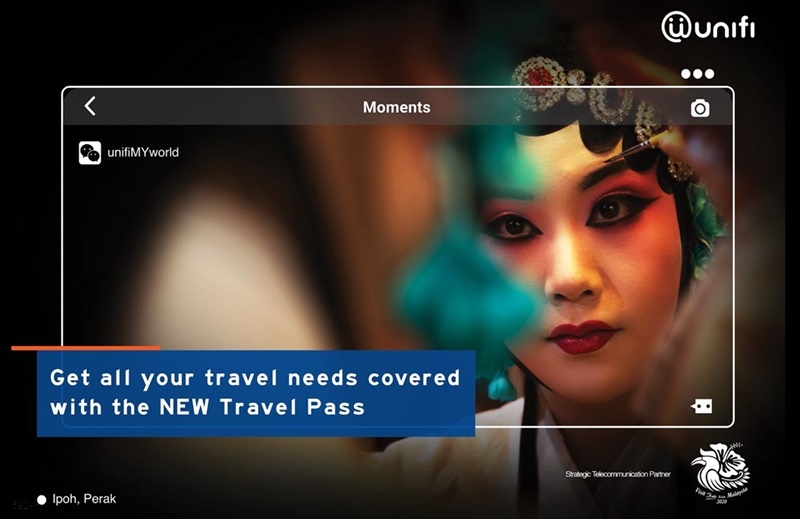 According to Unifi, the validity of the Travel Pass will kick in when the SIM is activated within 30 days of collection. For instance, if you collect your SIM on day 8 of your arrival but only activate it on day 10, the Travel Pass will begin on day 10. In another instance where you have collected your SIM but did not activate it within 30 days of collection, the SIM (along with the Travel Pass) will be automatically activated on day 30 from your collection date.
Tourists who need more airtime can purchase the Unifi mobile reload voucher at more than 15,000 participating vendors across the country, including selected convenience stores, TMpoint centres, major petrol stations, and POS Malaysia. Reloads can only be done via the [email protected] app.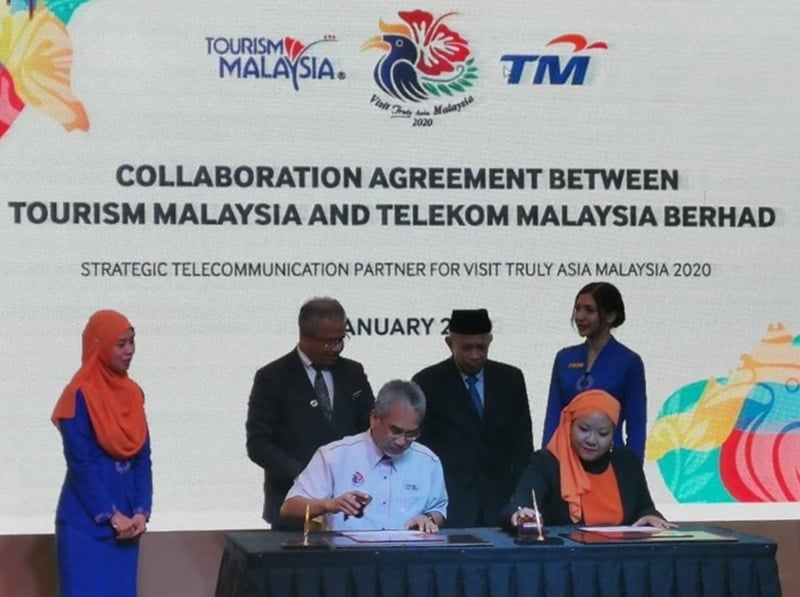 (Image: Medium)
Telekom Malaysia chairman Rosli Man, views this collaboration with Tourism Malaysia as an effort by both parties to use the latest technology, digital marketing, and integrated marketing campaign to boost Malaysia's tourism industry.
"This collaboration not only reflects our support for Malaysia's tourism industry, it is also a testament of our continuous commitment in bringing unlimited connectivity for everyone including foreign tourists travelling in Malaysia, so they can stay connected to the digital world, in line with our role towards realising Malaysia's Digital Nation aspirations," said Rosli.
You can find out more about the Unifi Travel Pass here.
(Source: New Straits Times)