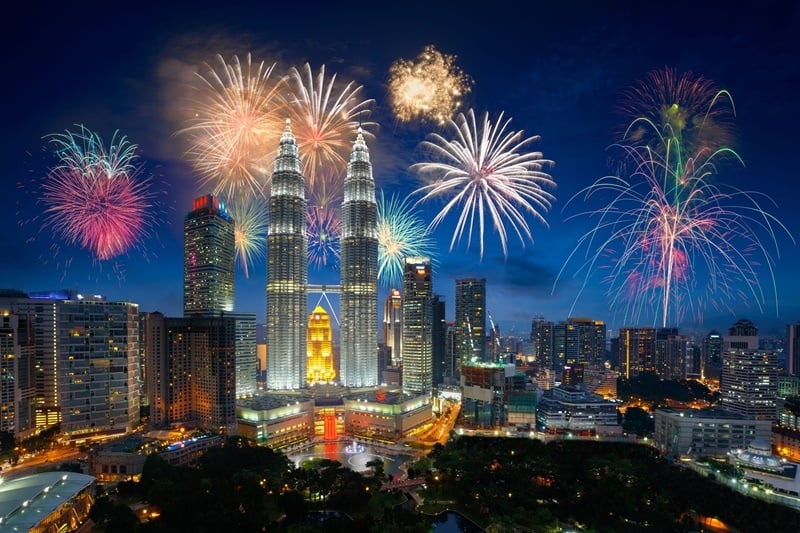 Before you know it, the end of December is nearing and you need to figure out how you're going to ring in the new year. We rounded up some of the ways you can celebrate New Year's Eve and listed them according to what will cost you the least to the most.
Freeloading at a family dinner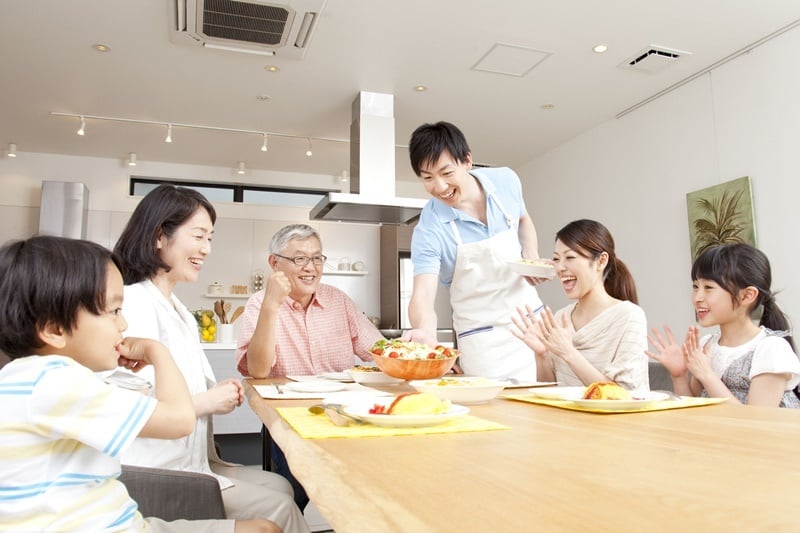 Cost: Absolutely nothing
When you've spent too much on your year-end shopping, freeloading off your family members comes as an absolute blessing. Whether it's staying at home for a quiet meal or following your parents to your distant relative's annual barbecue party, you get a good meal and good company for next to nothing. Of course, if you want to end the year on a note of goodwill, you may want to contribute a little something to your host, family or not.
Viewing the fireworks in a park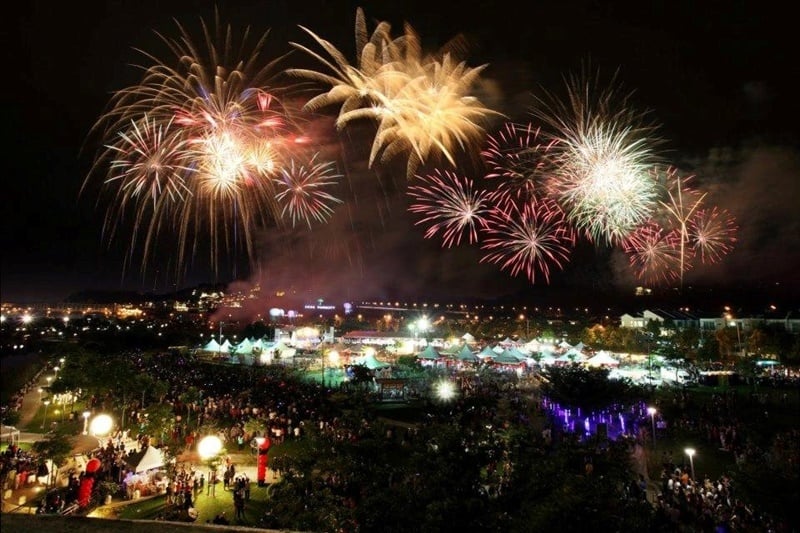 (Image: Desa Park City)
Cost: Free (excluding transport and food)
There are several popular places in the Klang Valley where you can head out to watch the fireworks on New Year's Eve. KLCC Park, Taman Tasik Titiwangsa, Desa ParkCity, and even malls like The Curve all have firework displays at the stroke of midnight in honour of the occasion. The firework shows are free to watch – you'll just have to factor in things like transport, traffic, and arriving early to get a good spot among the crowds.
Host a pot-luck party
Cost: Your share of the pot-luck
This is an upgrade from simply turning up to someone's house as a guest, but still a wallet-friendly option. Forget having a proper dinner party and cooking for all your invitees, save yourself the money and the hassle by declaring your gathering a pot-luck party. That way, all you need to spend on is your share of the pot-luck dinner, alongside some party essentials – and your New Year's Eve celebration is good to go. Just be prepared to clean up after!
Fancy dinner with a view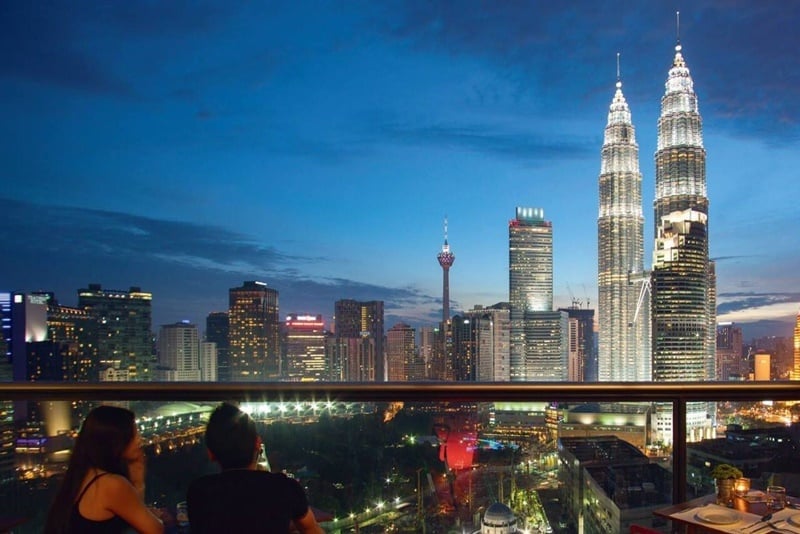 (Image: Cantaloupe by Troika)
Cost: A likely overpriced restaurant meal
Loved-up couples might prefer a fancy meal with a romantic skyline view. You've probably heard of Troika and Marini's on 57, but many other places like Roofino, Mantra Bar, The 39 Restaurant, and The Swimming Club also boast great city views. Thanks to the abundance of rooftop outlets in KL, you can enjoy both the fancy atmosphere and a view of the city's fireworks at once. If you go for this option, be prepared to book tables in advance, and to foot a considerable bill at the end of the night.
A whole night out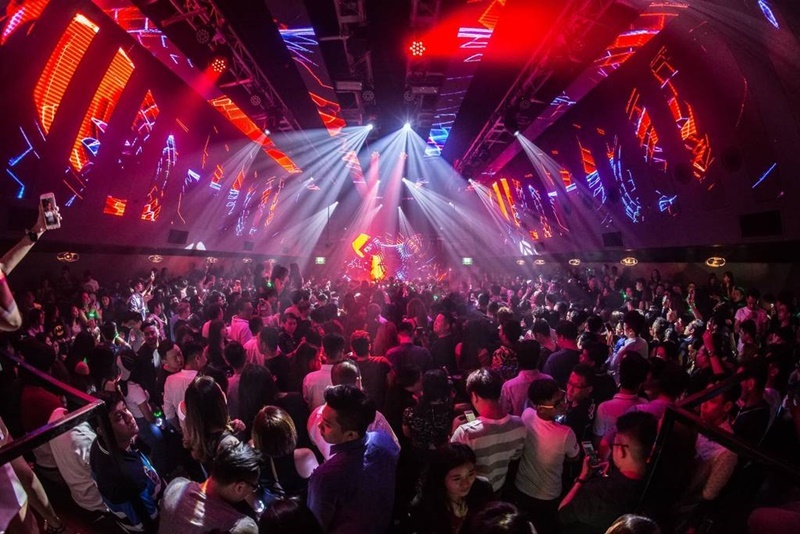 (Image: Zouk Club KL)
Cost: A lot
This kind of celebration is for those who subscribe to the "go big or go home" lifestyle. Party away at one of KL's many bars and clubs (again, if you choose a rooftop venue, you get a bird's eye view for those fireworks). And if you've really got more money to spare, book a night's stay in a nice hotel room or Airbnb in the city with your friends. That way, you won't have to worry about making your way home safely during the wee hours of the first of January.
So, as 31 December looms, check your bank account and see which of these ideas you can afford to take up. Remember, everyone loves a good celebration, but try not to kick off the first few hours of 2019 spending more than you should!