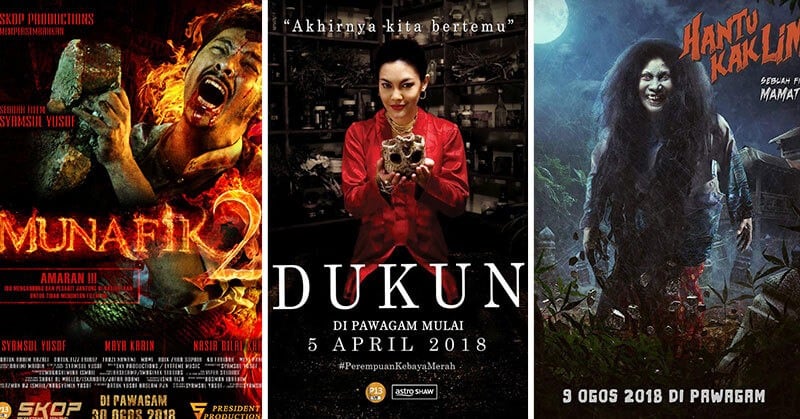 2018 appears to the year of renaissance for the local film industry, and interestingly, it is down to the horror movie staple that's driving the momentum. With two vastly different horror movies released in August already being recognised as the two highest-grossing Malaysian-made movie ever, let's take a look at the most popular Malaysian-made horror movies of all time – and why Malaysians love a good scare.
Highest grossing Malaysian horror movies
Munafik 2 (2018) – RM40 million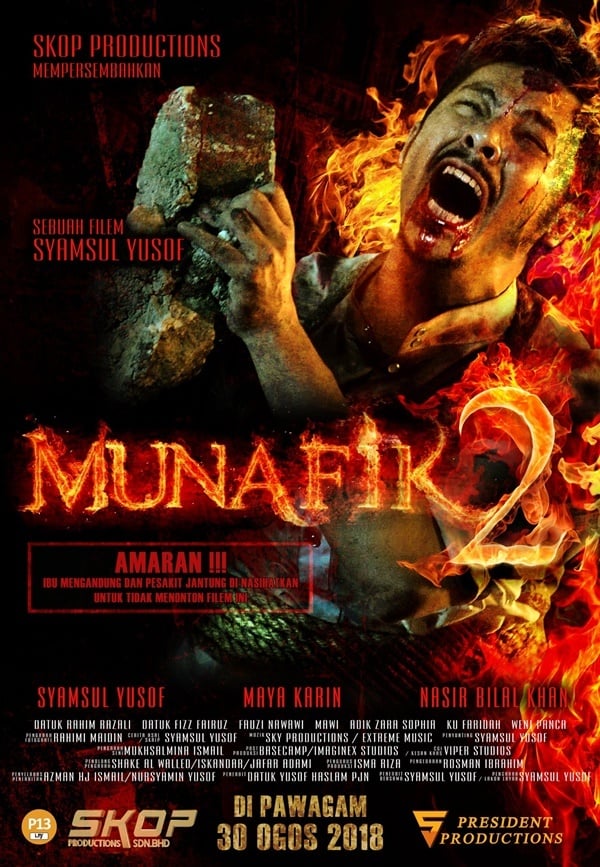 The sequel to the popular Munafik manages to accomplish one of the toughest things in film: to be commercially and critically better than the first instalment. In fact, in just one month after its release, Munafik 2 took home almost twice the total box office revenue from the first movie, which was released in 2016. It is now the highest-grossing Malaysian film of all time, raking in RM40 million in just 17 days after its premiere.
The blend of religion and the supernatural clearly struck a note with viewers, with both movies receiving rave reviews. Munafik 2 has a star-studded cast which includes Maya Karin and even local reality series personality Mawi, and is directed by the talented Syamsul Yusof, who also plays the protagonist in the series.
With a budget of RM2.9 million, box office revenue has now surpassed more than 13 times the budget. Can't get enough of Munafik? Not an issue, as Syamsul has already stated that the series is a trilogy – the pressure is on for the young director to wrap the series up in spectacular fashion.
Hantu Kak Limah (2018) – RM32.5 million
If there's one thing that Malaysians love just as much as horror films, it's comedy. So a blend of the two would virtually guarantee success at the box office, right? Hantu Kak Limah is the final instalment of the series, which began with Zombi Kampung Pisang (2007), Hantu Kak Limah Balik Rumah (2010), Husin, Mon dan Jin Pakai Toncit (2013), and Zombi Kilang Biskut (2014), with most of them being commercial successes. Fun fact: Zombi Kampung Pisang was the first Malaysian "zombie movie".
As you'd expect, Hantu Kak Limah is all about slapstick humour mixed with the occasional jump scare, and an easy-going plot that allows viewers to enjoy the ride. With former rock star turned comedian Awie as one of the main characters, the series has managed to entertain Malaysians for over a decade.
Munafik (2016) – RM17.04 million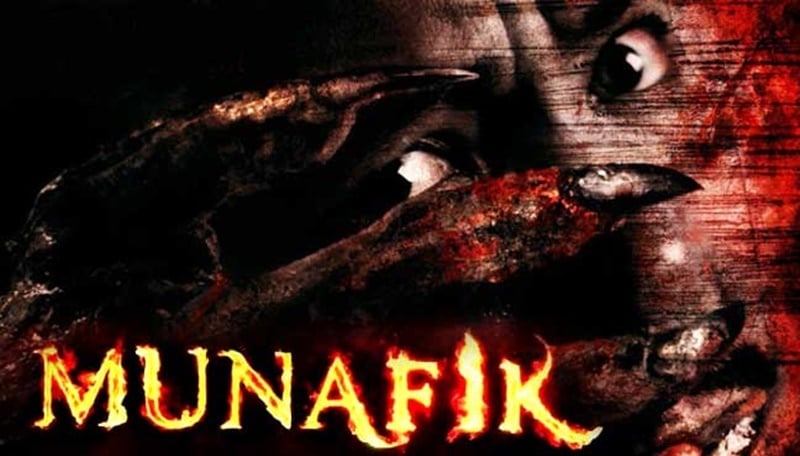 Mixing a gripping storyline, strong acting, and a dollop of local supernatural taboos, Munafik (which means hypocrite in Malay) was a refreshing entry to the horror movie industry in Malaysia, which had plenty of sub-par films up to that point.
Director Syamsul Yusof, who is the son of local film icon Yusof Haslam, plays the protagonist Adam, a religious medical practitioner caught in a whirlwind of hair-raising supernatural encounters. The movie explores the theme of jealousy and greed, and how far (and low) some people would go to satiate these two sins.
It always helps either when there's a touch of controversy in the film to cause intrigue. It was said that one of the incantations uttered in a scene from the film was a real devil summoning incantation, a claim which went viral in social media. Syamsul himself denied the claim, saying it was merely some gibberish in Arabic. Real or not, it may have contributed to the film's commercial success, raking in RM17.04 million from a budget of RM1.6 million.
Dukun (2018) – RM9.9 million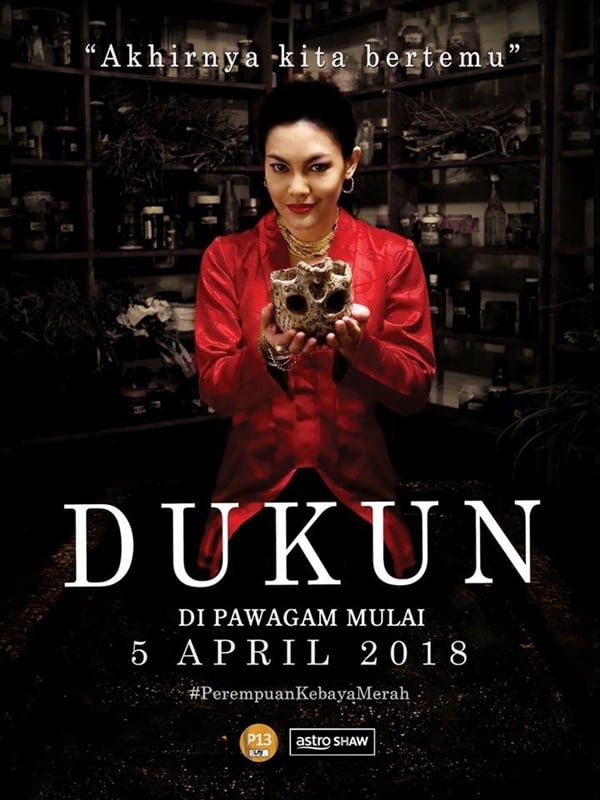 One of the most controversial movies ever produced in Malaysia, Dukun had its released delayed by twelve years after it was initially banned by the National Censorship Board, which deemed the storyline too controversial. The ban was lifted in 2018, in part due to a copy of the movie being leaked online, which saw a whole other generation of moviegoers flocking the cinemas to catch the movie.
Dukun is inspired by real-life events involving the mysterious Mona Fandey and the murder of a high-profile politician that shocked the nation due to elements of black magic that intertwined with the case. While the plotline would be familiar, critics praised the intensity of acting by the two main actors, Umie Aida and Adlin Aman Ramli.
The film grossed RM9.9 million, which considering the RM2.8 million budget that would have been burned thanks to the ban, amounts to one hell of a success.
Hantu Bonceng (2011) – RM8.53 million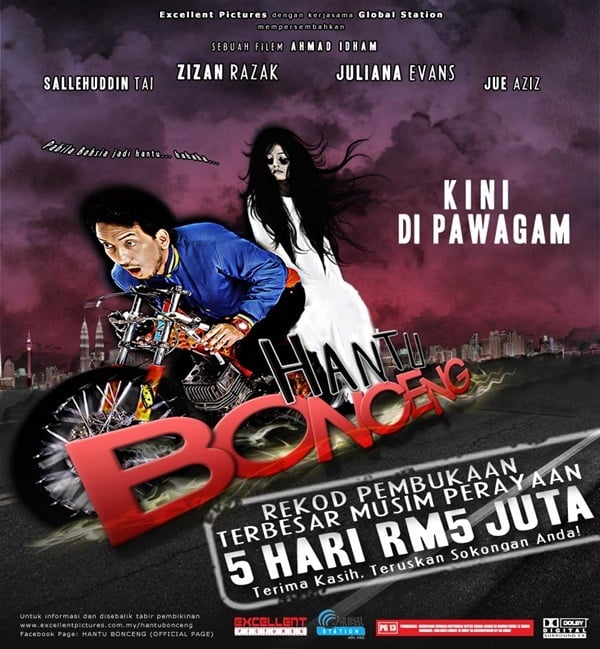 A horror comedy film set in the illegal motorcycle racing scene in Malaysia, Hantu Bonceng treads lightly on the plot in favour of slick action scenes and slapstick humour from comedian Zizan of Raja Lawak fame.
Its release during Hari Raya 2011 was a resounding success, where it even performed better than Hollywood movies released during that time. In its first two days the film raked in RM1.78 million, the highest festive season box office earnings up till that point. The film's positive reception continued to RM5 million in five days, before fizzling out to RM8.35 million in two weeks.
With a modest RM1.51 million budget, that revenue still makes it one of the most successful horror movies ever made in Malaysia.
Ngangkung (2010) – RM8.18 million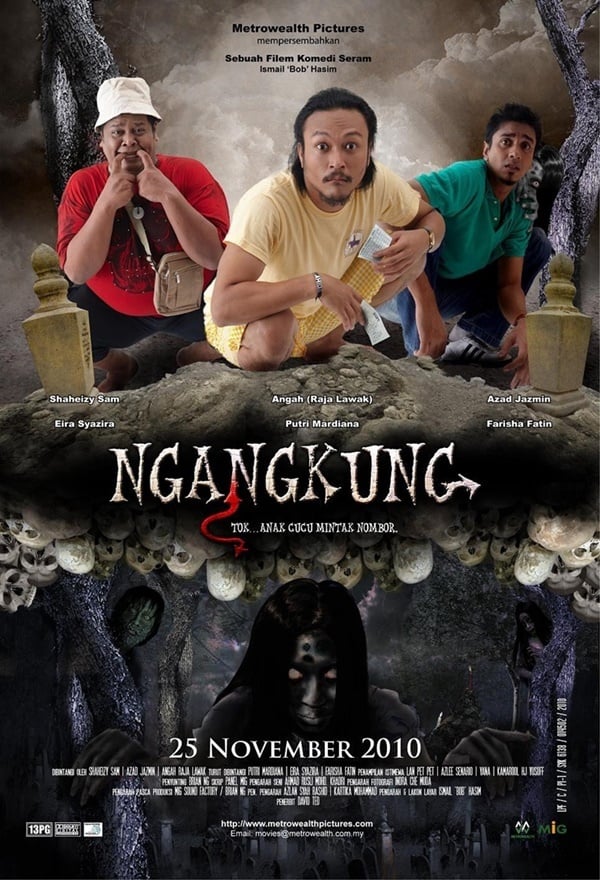 Ngangkung goes one step further from the Hantu Kak Limah series by combining horror, comedy, and local taboo into one movie. The story of three Malay men who go to supernatural lengths to win 4D lottery numbers – gambling of any sort is haram in Islam – told in a light-hearted manner won over the audience. Ngangkung was the first Malaysian-made film to gross over RM8 million in local box office revenue, earning it a spot in the Malaysian Book of Records as the highest-grossing movie of 2010.
With an estimated budget of RM1.8 million, the movie was a commercial success, raking in RM8.18 million in the local box office in a five-week run.
Why do Malaysians love horror movies?
The top two highest-ever grossing Malaysian movies of all time are horror movies; this genre actually has six entries of the top 15 – a testament to its popularity in Malaysia. When done right, we keep coming back for more – just take a look at the seemingly evergreen Hantu Kak Limah series, and the resounding commercial success of Munafik and its sequel.
In a diverse, multicultural country with plenty of traditional beliefs still practised in our day-to-day lives, there is a deep well of legends, superstitions, and taboos to be inspired by for the next big horror movie. Director Osman Ali says that "our cultural and traditional beliefs in the supernatural are still present in our communities today," adding that "some of us have had supernatural experiences, while others love listening to and watching horror stories because we are curious about ghosts and such."
This is similar to the Thai horror movie industry, which is famous for their genuinely frightening films. But unlike the Thais, Malaysians are seemingly less intense in their desire to be spooked. The Malay population's love for slapstick humour is one of the reasons why there are so many horror comedy movies that make it big.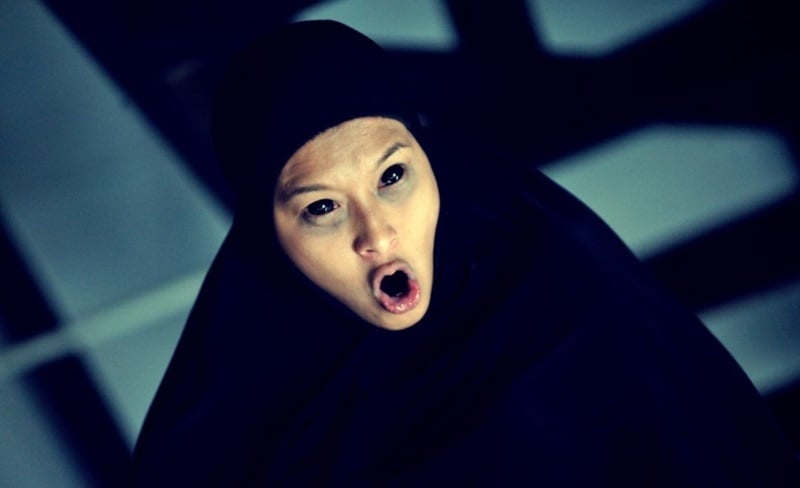 On top of that, filmmakers are exploring themes that previously would never have been approved. Sensitive topics such as religion are tightly integrated into movies like Munafik, while black magic is the central theme in Dukun. These topics are intriguing in their own way, and challenges the audience to think and draw their own theories and conclusions.
Munafik director Syamsul Yusof, in scripting Munafik, stated that "(I) want audiences to find the film not only scary, but sad and disturbing. Sad because of what happens with the characters, and disturbing from the perspective of religion." With movies like these being released, this is a good indicator of a maturing audience, as well as a censorship board that may finally be more open to fresh ideas.
Finally, it must also be said that the quality of films that are locally produced is getting better and better with each passing year. With platforms such as YouTube responsible for encouraging a new generation of filmmakers, there is a wealth of talent in the industry, both on- and off-screen.
The local movie industry is booming again thanks to horror movies. If you've never been a fan, perhaps it's time to check out one of the movies in this list?