Oftentimes, we are told to spend wisely and save. So we make money resolutions and attempt to take charge of our finances by formulating budgets and being conscious not to waste money on things we don't need. While excessive spending isn't good for your bank account, some spending is more than justified. These are four things you should do your best not to scrimp on.
1. Education
Knowledge is power. In fact, education is one of the most important investments you will make in your lifetime. Pursuing an education broadens knowledge and also creates a launching pad for a better career path. However, going to a college or university doesn't come cheap unless you can manage to score yourself a scholarship. But it will all be worth it even if it means having to juggle a part-time job; or taking up a student loan to pay off tuition fees.
Education doesn't end in college or university, it is a life-long experience. Books, newspapers and magazines provide additional learning. Some reading materials online may be free (like this article you're reading right now) while some costs an arm and a leg; however the amount of knowledge you gain is priceless. Besides, investing in an education or books and magazines will give you annual tax reliefs of up to RM5,000 and RM1,000 respectively.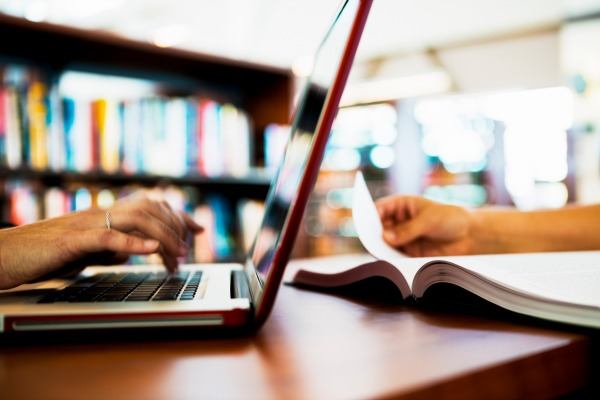 2. Bulk Buying
Bulk buying may be more expensive from the outset but if you're able to afford it; many brands offer cheaper prices if you buy bigger packs or multiples of the same product. In the long term; this definitely saves you money and justifies the additional spending on the day in question.
If your regular household needs such as laundry detergent; toothpaste; or shampoo are on offer; it's worth purchasing in bulk even if it means you need to fork out more compared to buying just one.
3. Health and Fitness
Your health is one thing you shouldn't take for granted. Without it, we can't enjoy life and strive for whatever we wish to achieve. But medical billscan be expensive; health supplements a bank-breaker and healthy food a lot more expensive than greasy, mamak fare but that doesn't mean you should balk at spending. Again, if funds permit; it's helpful to have at least the basic vitamins and to opt for cleaner food often. This can be made inexpensive if you are able to cook meals yourself and buy supplements in bulk with friends or by choosing the important ones.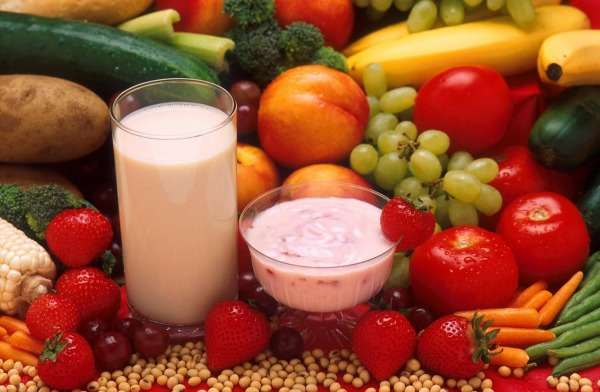 Splurging on more expensive health food such as quinoas, flax seed, and asparagus aren't always necessary. Instead, hunt for affordable health food such as oats, broccoli, lettuce and bananas at your nearest supermarket; it works just as well. Imported food comes at premium prices, opting for locally grown food not only save you money, essentially you help improve the economy by doing so.
If all should fail and you find yourself falling ill; it's best to see a doctor ASAP. Many people delay doctor visits because they feel the fee is unjustified if they aren't really too ill but a small ailment could turn out to be a big one later one. It doesn't mean you need to see the doctor over every stubbed toe or aching shoulder; but if you do find you have symptoms of something much more serious – it is worth a doctor visit. In any case, any illness is cheaper and easier to treat at the early stages so save yourself the trouble and money by going early.
4. Maintenance
Hearing rattling noises coming out from the air-conditioner; or have a leaking roof? Some of us would rather delay it and allow the problem to persist in order to save some money. Or perhaps your car is making sounds it doesn't usually make. Whilst most of the time, these problems are small and can be easily fixed; there are instances when an electrical fault in the home or creaky car could prove fatal.
Repair and maintenance are the things you shouldn't avoid spending on especially on things as important as the roof over your head or the car that you travel in. Allowing the problem to sit any longer will cause more damage in the long run and if you're terribly unlucky, lead to a dangerous situation for you. If caught on early, hiring a repair man could easily fix the problem in your home.
Having to splurge on unexpected maintenance can be a pain but the peace of mind that comes with it is more than worth the price.
We usually love to tell you to save money and we still do but not all spending is bad for your wallet. Sometimes spending more could be of good value to you in the long run. Preparation is key; and setting a savings aside for these purchases could avoid burning a hole in the wallet.