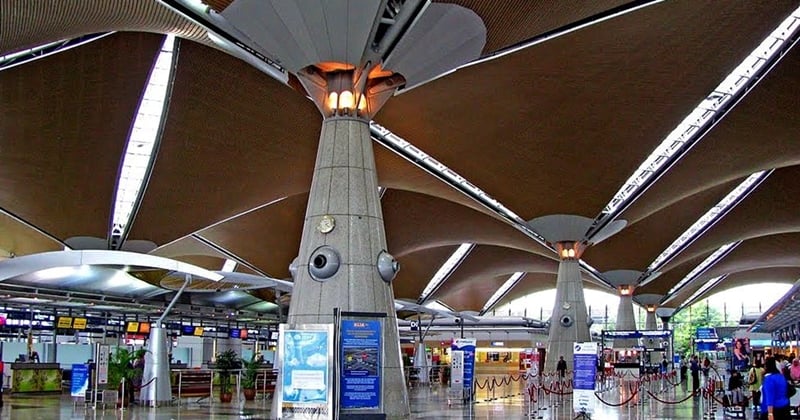 (Image: Digital News Asia)
The Malaysian Aviation Commission (MAVCOM) has amended the Malaysian Aviation Consumer Protection Code (MACPC) 2016 to remove all hidden charges for air travel.
The amendment, which goes into effect from 1 June 2019, states that all airlines must display the final price of air tickets at all points of sale, including those on promotional materials and advertisements. This includes all other charges including fuel surcharge and government-imposed fees and taxes, which are normally only visible towards the end of the purchasing process. The updated code also states that charges on optional services like baggage, seat selection, and meals are required to be included to the final price.
Meanwhile, passengers who cannot make their flights are entitled to receive a refund within 30 days after the request was made, and must include all the taxes, charges, and fees. This applies even if the passenger purchases a ticket from a travel agent. For passengers who bought a non-refundable ticket, they can still claim a refund for the airport tax and non-ticket fees and charges – but the airline may charge a processing fee of 5% of the amount.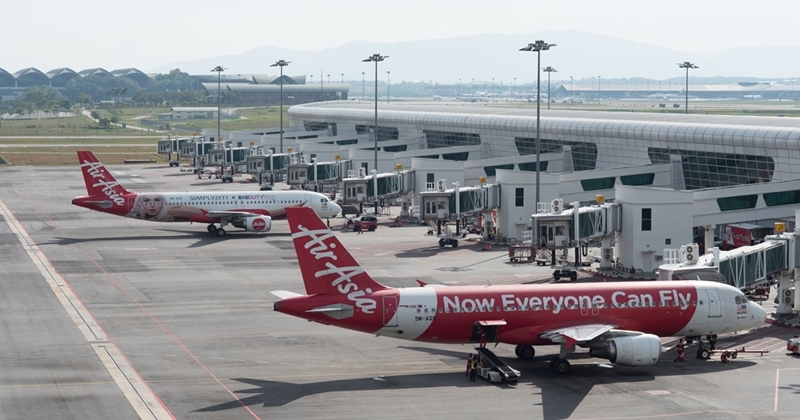 The amendment of MACPC will eliminate hidden charges such as admin fees and card payment charges for passengers. Besides, the Deputy Transport Minister, Datuk Kamaruddin Jaafar, said it would further enhance and protect consumers' travel rights.
Airport operators should to clearly display the MACPC for reference, and airlines are to inform passengers of their rights at all communication channels. In addition, MAVCOM has also introduced the Flysmart app to help consumers understand their rights and empower them to exercise it by allowing them to lodge complaints concerning flight-related service and get travel-related information at their fingertips.
You can find the amendments at the official MAVCOM website and download Flysmart mobile application at the Apple App Store or Google Play.
(Source: The Star)