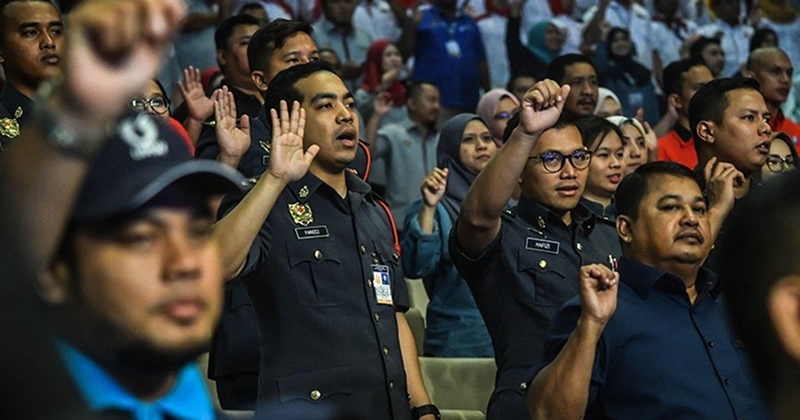 (Image: FMT)
The government has announced RM450 in special aid for civil servants Grade 56 and below in conjunction with the upcoming Hari Raya Aidilfitri celebrations.
According to the Prime Minister's Department, close to 1.5 million civil servants in the country will benefit from the payout.
Besides the aid for the civil servants, there will also be assistance for retirees this Hari Raya Aidilfitri. A special financial assistance of RM225 will also be distributed to almost 800,000 retired civil servants as appreciation for their services and contribution.
This year, RM855 million is allocated for this festive bonus by the government. Civil servants can expect to receive their share of the payout on 24 May.
(Source: The Star, Malaysiakini)