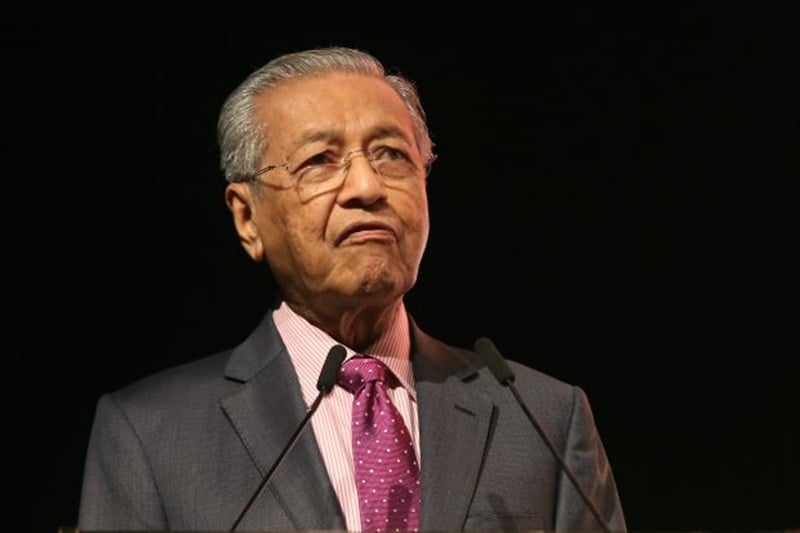 (Image: The Star) 
Malaysia was once an Asian tiger, but has now become a "small kitten" due to problems left behind by the previous administration, according to Prime Minister Tun Dr Mahathir. He further revealed that the new government would have to consider certain steps to pay off the inherited national debt, including the introduction of new taxes.
Dr Mahathir acknowledged that bringing in new taxes would be an unpopular move. "I don't think that is something welcomed by the people, but we may have to devise new taxes in order to have the money to pay our debts," he said. Finance Minister Lim Guan Eng said that members of the public should expect new tax measures to be announced during the tabling of the upcoming Budget 2019 on 2 November.
Another way in which the Malaysian government could raise funds is to sell off some of its assets, such as land. Dr Mahathir said that the previous government had done this, but the land was sold to foreigners. "I don't think that would be good for us, but we can still send land to locals so that they can develop the housing projects and settlements that they believe will give them returns," he said.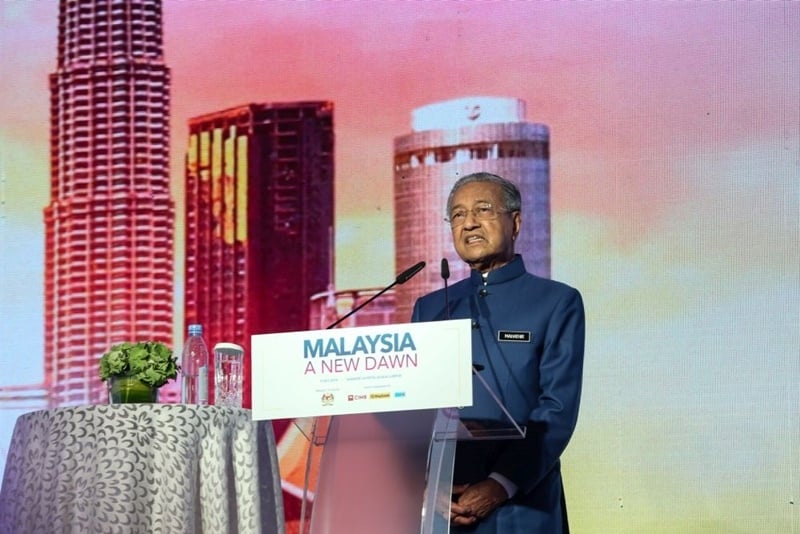 (Image: Malay Mail) 
In the meantime, Dr Mahathir highlighted on the necessity of growing the Malaysian economy, which would allow the country's debt to appear smaller in comparison to its GDP. "For this purpose, we have invited investors," he said. "During my recent trip to the UK and US, I met a lot of big companies interested in investing in Malaysia, and I believe in time they will come and their investment will contribute to the growth of Malaysia."
These statements were made at the Pakatan Harapan government's first investor conference on 9 October, themed "Malaysia: A New Dawn". It was attended by over 1,200 institutional investors from 10 countries, including Hong Kong, Japan, the UK, and the US.
"It is hoped that with forums like this, people can give ideas to the government and that the government can implement some of those ideas," said Dr Mahathir. "I am sure that this country will again grow to become yet another tiger."
(Source: Free Malaysia Today, The Star)