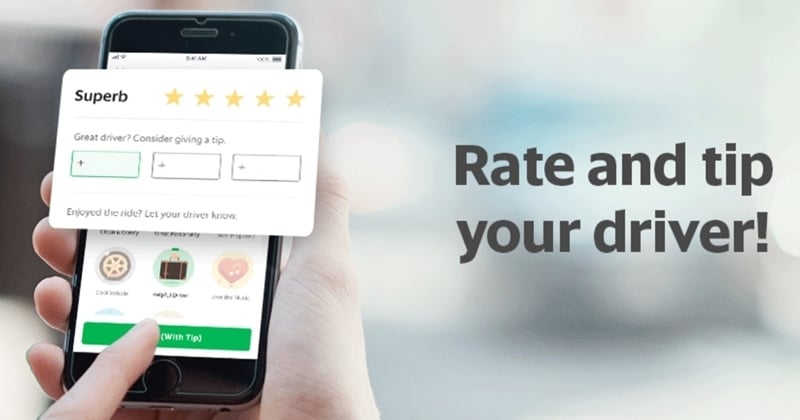 Grab Malaysia has announced a new feature that allows riders to leave a tip for Grab drivers after their ride, which is a convenient way for riders to show appreciation for a driver's excellent service.
The tipping amount is currently set to RM2, RM3 or RM5 and it will appear after the rider gives a five-star rating to the driver. If you forgot to tip right after the ride, it is accessible via the History tab in the app for up to 72 hours.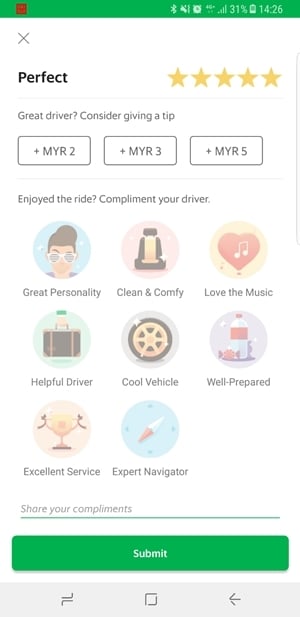 Currently, the feature only applies to Grab rides and for customers who make payments via GrabPay. Unlike the ride fare, 100% of the tips will go to the drivers as a way to thank them for the experience. Should the rider wish to tip more than the offered options, they are welcome to do so with cash. Grab did state that it is looking to offer the option to edit the tip amount in the future.
However, this feature is not mandatory so if a driver forces you to leave a tip, you may submit a report here.
(Source: Grab)