As recently as 20 years ago, nerds, geeks, and dorks are names spoken only mockingly through sneers. Being called a nerd means you're a little too obsessive, you know a little too much, and spend more time than you should thinking about things most people don't give a hoot about.
Fast forward to now however, and the common sentiment has completely flipped around. Being a nerd means you know your stuff, you're pursuing a healthy passion, and you have a dogged persistence in learning about things others find tedious or difficult.
Nerds have become more widely accepted now. And when there's a new widely accepted group of people, there will be new products and services to cater to them. Here are some tips on how you can cash in on geekdom!
Find Fellow Nerds
If you're been reading this far and you're still unsure what sort of nerd you are, take some time to figure that out. In fact, your kind of nerdery may not even be generally considered nerdy like games, anime, or comic books. Maybe you're a sports nerd, an engineering buff, or something as simple as a nasi lemak fiend. No niche is too niche, by the way. With patient Googling and thorough research, you're sure to find a crowd of like-minded people.
You can search online using Facebook Groups, sites like Meetup.com or specialised sections in local forums like lowyat.net. Don't be intimidated to join a group who are way more advanced in their hobby's activities than you are. If you're sincerely interested and willing to learn a lot, you'd be surprised how welcoming special interest hobbyists (a.k.a. nerds) can be.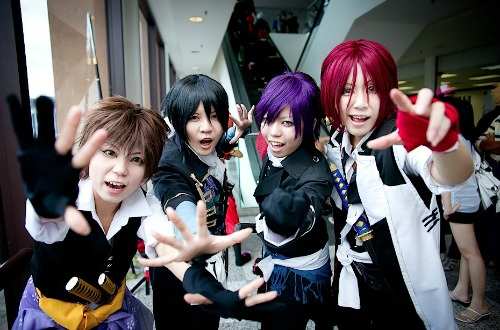 Doing this won't only introduce you to more friends and acquaintances to share you hobby with, it will also give you a group of people with similar experiences and activities. Why is this useful? Because you can then…
Help Out Your Nerdy Friends
Now that you're in a group or community with similar interests to you, you can then figure out what the community needs and offer solutions in the form of services or products. This constitutes the 'product research' part of your little side business.
You can do this by helping your community organise events by finding venues or providing transport. You can also help shop for hobby-specific items or gear and deliver them to members of the group. Another way is if your hobby involves making things like artwork, costumes, or other trinkets, you can help them sell these merchandise off.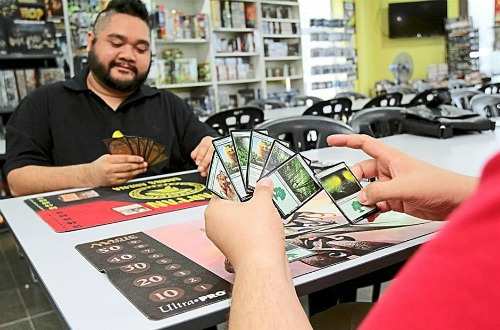 And since this special interest hobby is something you're a fan of anyway, you'll also be partly looking for fixes to your own niggles. The best way to know whether or not your product or service is good is if people like it, and who better to try your product than yourself, right?
Spread the Word of the Nerd
Chances are, if your particular area of expertise or hobby has a big and active enough community, people will want to know more about it. This means there may be people willing to learn the ropes of your domain of geekdom. You can cash in on this in a few ways.
You can offer classes if the hobby requires use of specialised equipment or skills (PC-building, manga-drawing, cosplay) or you can quickly write-up a manual or booklet and sell them off to newbies interested in the hobby. You can also start a blog or vlog chronicling your adventures in this niche interest and attract a following, alongside some neat ad revenue.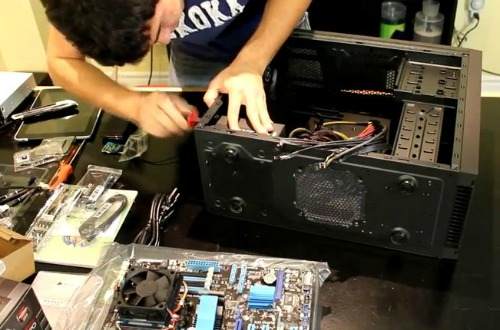 Once you apply these three things to whatever nerdy hobbies you have, we're sure you'll be able to see wide opportunities to not only make money off of your nerdy interests, but also help out your friends and community become better nerd for the good of mankind! Looking to invest your side income the easy way? Check out the fixed deposits section of our site for the simplest way to grow your money!