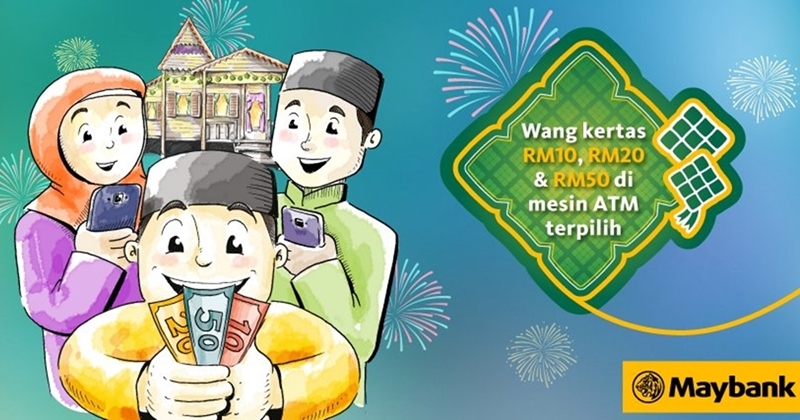 A total of 101 Maybank ATMs throughout Malaysia is providing the facility for new banknotes withdrawal for duit raya.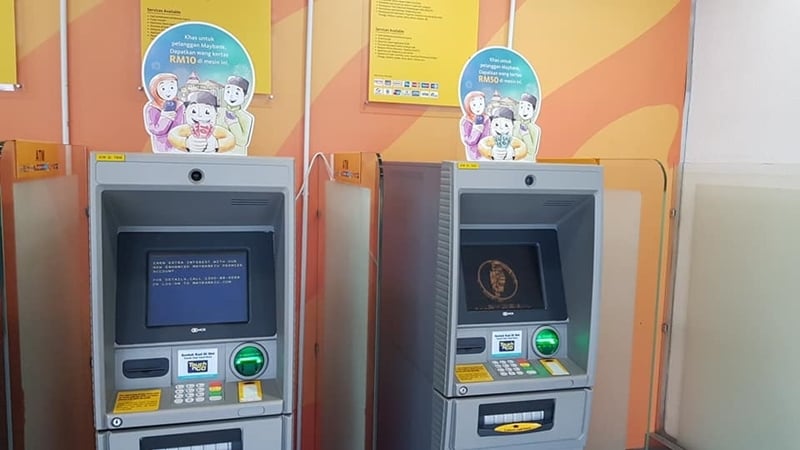 (Image: Mohd Shukur via Facebook)
The duit raya notes available for withdrawals are limited to RM10, RM20, and RM50 with a maximum of 30 notes allowed per withdrawal. The withdrawal limit per day is RM5000, but is subject to your card's withdrawal limit and the availability of the notes in that particular machine.
The service is available exclusively for Maybank customers from 27 May until 4 June 2019. For the full list of locations with the ATM duit raya facilities, visit the official Maybank website.