Why We Have to Talk About Money
In an interview with a local new site, psychiatrist Dr Sumeet Kaur cited financial troubles as the main cause of marriage breakdowns in Malaysia.
This should certainly be reason enough to get on the same financial page before heading into wedded bliss.
But what exactly should you discuss? Get the conversation started on these five essential money matters:
1. Financial Goals
Personal goals may differ between spouses– you may want to own a home within the next two years and your future spouse may plan on investing in a new business. It's best to discuss what your goals are, how it will affect the other person and what steps to take to make it happen.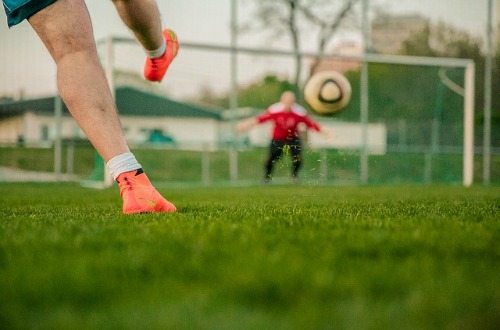 It's possible that some goals will have to take a back seat due to insufficient funds. Thus, it's good to know where you're headed in the next few years. Being on the same page can be the most effective way to achieve your money goals and limit roadblocks down the line.
2. Prior, Current and New Debt
You don't just marry the person; you also marry his or her debt. Yes, your credit card debt and loan arrears can be a burden on the shoulders of your future spouse.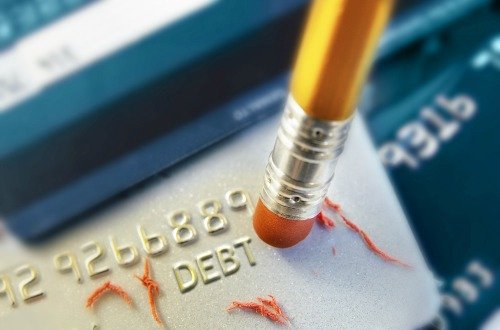 In addition, it's important to discuss your credit status as well; have either of you been declared or are currently bankrupt? If yes, this can negatively affect future loan applications and credit scores. On the other hand, if both spouses are financially healthy, higher loan amounts as well as more favourable financing terms will be easier to obtain.
You might also want to discuss the possibly of incurring new debt – especially if you plan to give your spouse a supplementary credit card for instance. Note that the primary cardholder will be liable for charges on both cards, so it's necessary that each spouse understands the implications.
3. Money Commitments
Some people have recurring financial commitments for family or side businesses in place that need to be reviewed before marriage.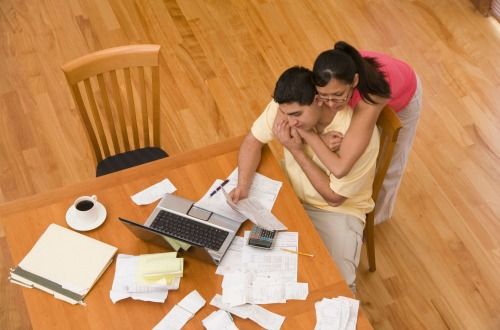 For instance, if you are paying for your parents' medical bills and your spouse is funding education expenses for his or her siblings – you'll need to look into how you can continue doing so or if compromises need to be made.
It's also possible for spouses keep their finances separate in some areas – this happens when both are earning. However, when one earns less than the other or is not working at all, the single income becomes stretched and prior commitments will need to be re-examined.
4. Living Arrangements
If you both own a home, it's unlikely you'll remain living separately after marriage. So you'll need to decide what to do with your property – should one of it be sold off or rented? What will be done with the proceeds from the sale or rent?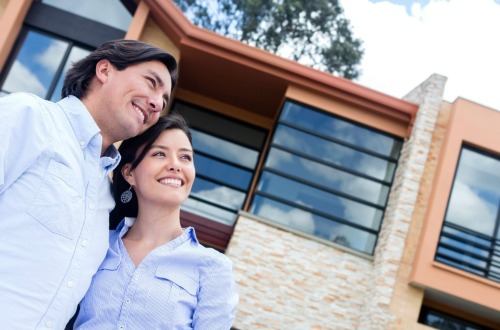 Do also discuss the way in which household bills are to be managed, for instance, how you will share in the payment of utilities, etc.
Find a solution that benefits both sides equally and prepare to engage in a little give-and-take if disputes arise.
5. Savings
This is one of the most important discussions for two-income households – do you keep your money separate or merge everything? One option worth considering is for spouses to hold both personal and joint savings accounts.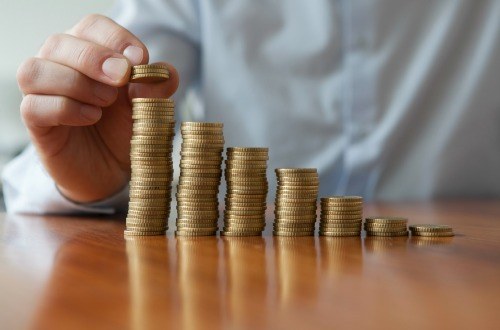 Use a personal account to accumulate earnings and a joint savings account as an accessible avenue for both spouses to use for household expenses and other bills.
No one way is right and you'll have to talk about it to see what works for you –couples have found success by merging all incoming funds into one account while others prefer to remain somewhat independent, stocking away personal earnings in a separate account.
Learning more about your future spouse's as well as your own money habits is the first positive step as you move forward and start planning your life together as a married couple.
Saying "I Do" to a Joint Savings Account? Then let us help you find one with high-interests and awesome rewards through our comparison page!