Global technology giant Stripe has announced its arrival in Malaysia, offering a payment platform and extensive business management tools to help online businesses run smoother, helping them thrive in an internet ecosystem that is becoming increasingly globalised.
Stripe's payment platform enables Malaysian businesses to accept and manage online payments Visa and Mastercard debit and credit cards. These transactions are expected to be simpler and faster, with payments accepted from more than 135 countries worldwide. On top of that, Stripe also announced a partnership with Payments Network Malaysia (PayNet) to support online banking payments via FPX on Stripe's platform.
FPX on Stripe is now available in beta for Malaysian businesses utilising Stripe's services. These businesses will soon be able to enjoy new features such as providing customers with easy refunds, and obtaining immediate feedback on the status of FPX payments. On the other hand, customers will get real-time status updates on which bank is offline and unavailable to perform bank transfers before they make a payment.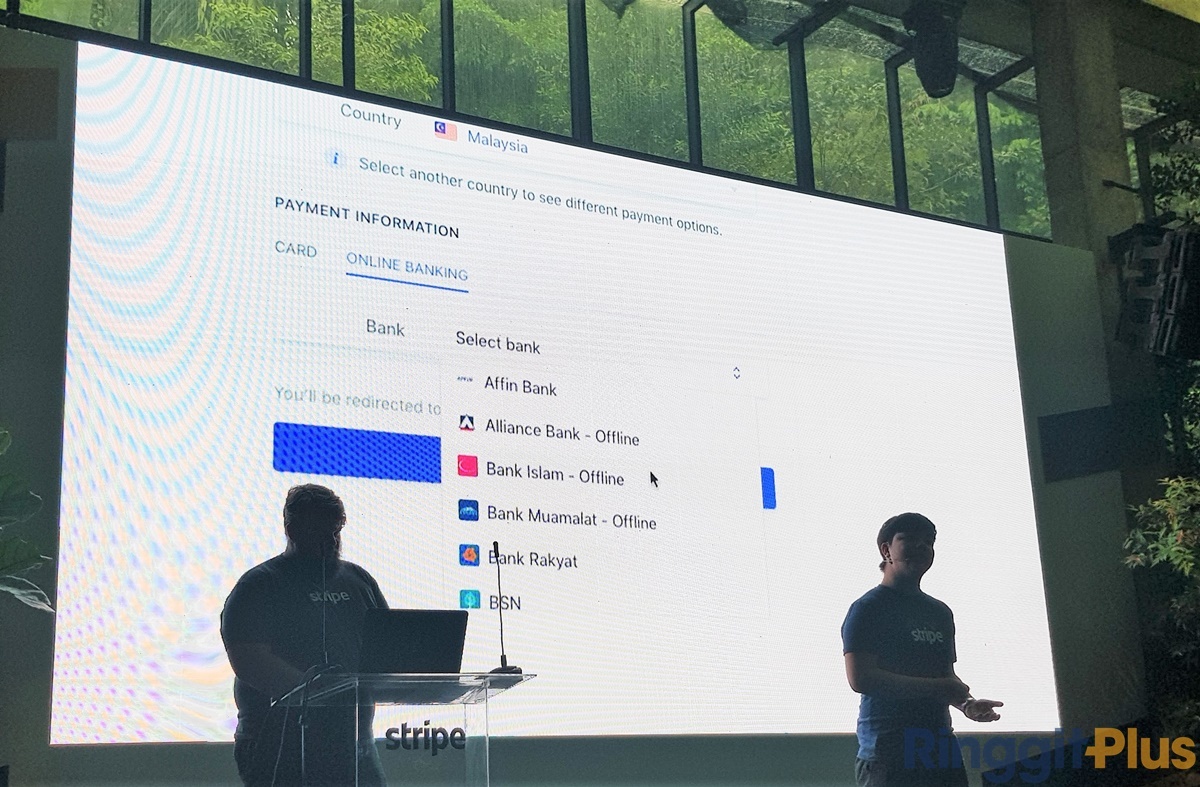 Stripe claims that businesses can sign up and roll out payment acceptance services in just 10 minutes, as well as utilise its comprehensive toolkit to run and scale their business from the get-go. Stripe's product stack includes "Billing" for invoicing and managing subscriptions, "Connect" for multi-party payments, "Sigma" for analytics, and "Radar" for fraud detection and prevention.
At the launch event, John Collison, co-founder and president of Stripe shared that less than 8% of commerce is online mainly because moving money on the internet remains "complicated, cumbersome, and slow". "At Stripe, our goal is to remove these barriers and build the kind of infrastructure ambitious businesses need to run at internet speed and scale," he added.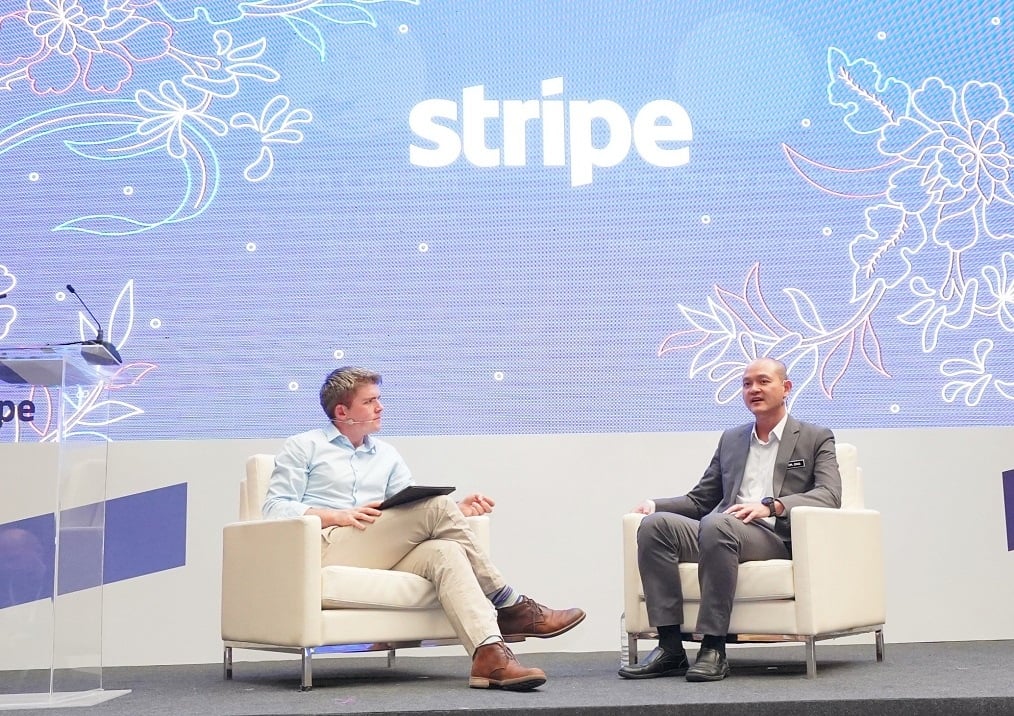 Since January this year, Stripe has been testing its services in the country. As a matter of fact, it already partners with companies that many Malaysians are familiar with: Grab, dahmakan, SOCAR, and FashionValet.
Stripe's expansion into the Malaysian market makes it one of only two countries in South East Asia after Singapore. This year alone Stripe expanded into eight countries prior to Malaysia.