If you decide to opt out from being an obedient employee and turn to a freelance career with flexible working times, take note: there's hard work and some handy managing ahead of you.
But don't be discouraged. If you're determined to make a career of it: here are a few tips to help you along.
1. Showcase Your Work Well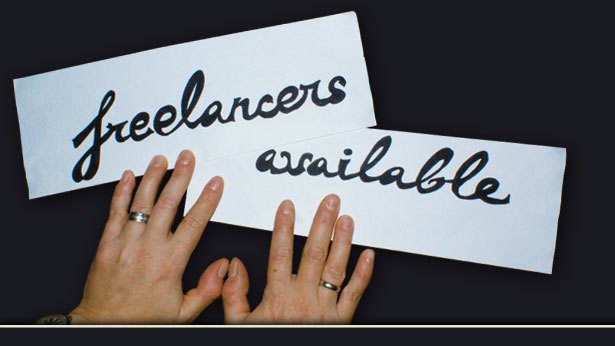 As a freelancer, having a portfolio will help you showcase your work more efficiently over the net for your employer.
The key to a good portfolio is giving it a specific focus, mainly on the things that you would want to specialise in.
So narrow it down. Ask yourself, what exactly are you specialising in? Writing? Graphic designing? Script writing? Catering?
Getting a specific voice for your portfolio will give recruiters a clear picture about your work specification and skills. So display only your key skills and abilities. Nothing more, nothing less.
2. Give Recruiters a Free Sample
Few companies want to take a chance on a freelancer they are not familiar with especially when it involves larger prices. Show them what you can do for their brand with a one-off free service.
For example: if you are a freelance content writer, approach a company and offer a sample of your work tailored for them before applying for a freelance position.
You can keep it simple but showcase your talents.
It is the same as a store offering a free taste or free sample to get you to purchase. If your work speaks for itself, there's no reason that the money (ie. paid work) will not soon follow.
3. Communication and Advertising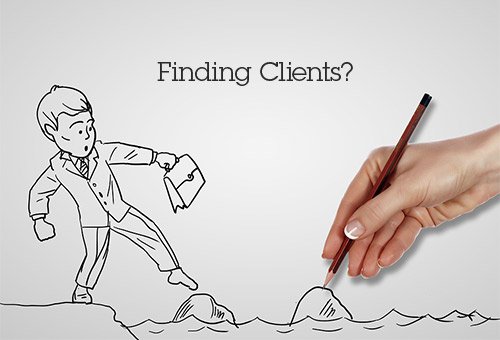 Communication is the key to 'putting yourself out there'. You can publish your freelance job portfolio everywhere…on social media networks, passing links around via e-mail, and through word of mouth. Talk to everyone you know, and tell them about your new career line.
As for the advertising bit, you can promote your freelance abilities via:
Creating brochures about your service (send it to your job related offices, give it to your contacts and anywhere else appropriate);
Publish articles about yourself on other blogs if you don't have time for your own blog;
Join forums and Facebook freelancing groups for job opportunities;
Post on Facebook or Tweet regarding your freelance career (remember to add links to samples!);
Try mobile marketing (send WhatsApp/SMS messages about yourself to connections!).
4. Setting Your Price Tag
Setting a rate for your freelance service is actually the most difficult part. Unless you are already well established in your industry of choice, with an excellent portfolio; a high asking price will only drive companies away.
However, setting the bar too low may also keep you stuck. Impressions count and a suspiciously low fee may have companies wondering why you are pricing your work so low.
The key is balancing and it isn't the easiest to manage. Here are a few steps you can take which will help you reach a realistic solution:
Research what others are charging (people of the same work experience). This will afford some kind of benchmark.
Ask companies (even the ones you don't wish to work with) what they pay freelancers, if any. This will give you an idea of what to charge.
Set a base fee but consider conditions that may alter this such as the complexity of the work and length of time required for completion.
Offer 'bulk rates' to clients/companies who wish to hire you for a few projects.
Always be open to client negotiations – you're new and you still need time to strengthen your name in the freelance market.
It's always useful to ask around (I'm sure you know a few other freelancers that are in the same boat as you, if not, opt for social media freelancing pages!).
Consider creating freelancer budget spreadsheets. Do of course tailor this to your situation and the company you are approaching.
Tip: It's always good to start at a slightly lower than market price to build a good name for yourself as a freelancer before increasing this in time.
5. Contracts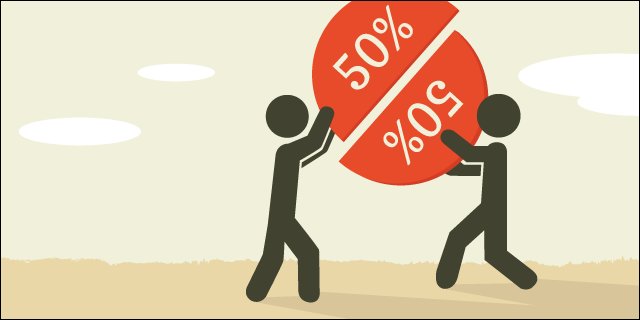 Freelancing is not without some risk. Beyond the possibility of not getting any assignments for a long period (work is often seasonal depending on your industry): a freelancer faces the risk of not being paid on time or getting cheated by a client.
To avoid this problem, conduct your business, as much as possible, in writing. Write emails to the prospective employer confirming rates, deadlines and payment dates amongst others.
Depending on the industry, you may or may not want to draft an agreement of sorts to clear the terms of your work.
Once you have a bit more experience, you may be in a better place to negotiate more flexible arrangements with employers.
6. Expanding Your Career
There will come a time when you would want to grow your freelance business for a more rewarding revenue base (I mean, who wouldn't, right?).
It would be nice to have your own office, where you can work while you chill. You might even consider to expand your career into a freelancing agency, recruiting more freelancers and gathering clients.
If you are facing financial barriers, you can apply for a loan with minimum documentation.
A loan is far better than committing your lifetime of savings into your career, having nothing for your rainy days. You can also opt for partnership with a trusted entity to divide your financial cost.
Getting into a freelancing career is indeed rewarding if you have the right attitude towards it. With the right amount of dedication and preparation, this rewarding career can earn you good money.