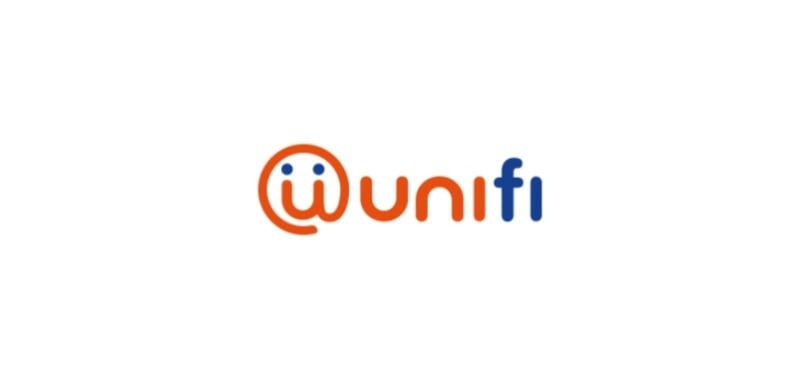 TM has introduced a new Unifi Home package that comes with 100Mbps download speeds and an all-access subscription to Unifi TV – despite discontinuing the service earlier this year.
According to TM, Unifi TV was discontinued because it found that consumers nowadays prefer watching content on their smart devices rather than TV anymore. From a set-top box service, Unifi TV content became only accessible on TM's PlayTV app.
However, the company now offers a third Unifi fibre broadband package that includes a Unifi TV Box and 100Mbps broadband for RM159, offered as part of the Unifi Home School Holiday promotion. The plan will only be available from 12 March till 31 May 2019, including a 100Mbps broadband with Unifi TV Ultimate Pack bundled with a Unifi TV Box for only RM159 a month – a RM30 discount from the original RM189.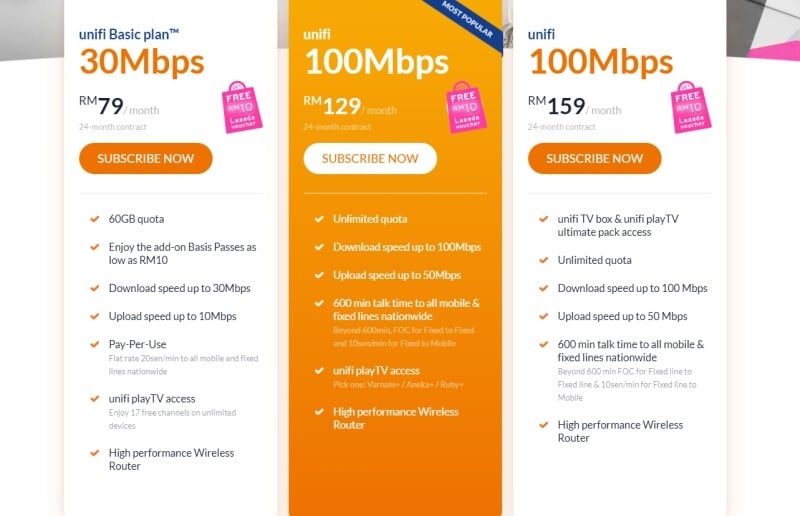 The Unifi TV Ultimate Pack will include Fox movies, live sports, Korean dramas, The Star's dimsum, and the BBC iPlayer app. Aside from that, the plan will also offer 600 minutes of call time to all mobile and fixed lines nationwide, a free wireless router, and a modem.
Unifi's FAQ section confirms that customers will be able to continue enjoying the promotional price even after the contract ends instead of paying the normal price of RM189 a month. Besides this promotional plan, new Unifi customers can also pick from the Unifi Home Basic Plan 30Mbps at RM79/month or the Unifi Home 100Mbps that does not come with the set-top-box and full access to Unifi TV at RM129month.
(Source: The Star, SoyaCincau)