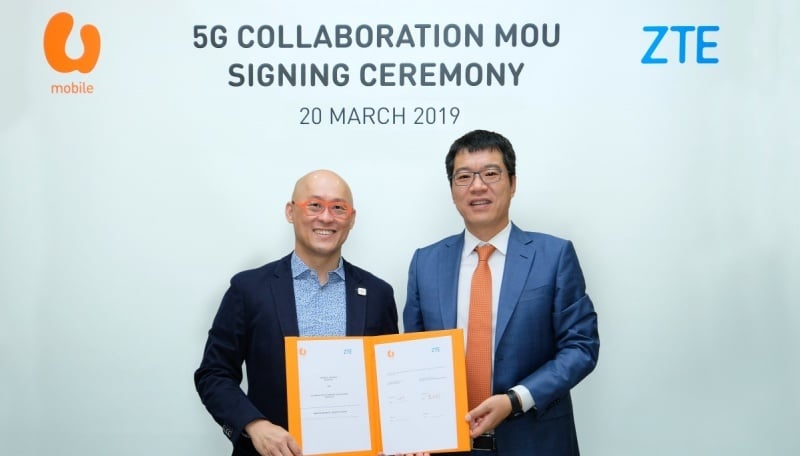 (Image: SoyaCincau)
U Mobile Sdn Bhd and ZTE Corporation have both signed a Memorandum of Understanding (MoU) to accelerate 5G deployment in Malaysia. This collaboration will see both companies working on various 5G related developments including 5G live testing, 5G showcases, and the implementation of Massive MIMO. A Massive MIMO essentially groups together antennas at the transmitter and receiver to provide better throughput and better spectrum efficiency.
CEO of U Mobile, Wong Heang Tuck, mentioned that its partnership with ZTE is the logical step to collaborate on 5G related initiatives, and then conduct live tests around Kuala Lumpur for Malaysians to experience the power of 5G. The Chief Technology Officer of U Mobile, Woon Ooi Yuen also said that the company has been aggressively expanding its networks across East and West Malaysia, plotting its journey towards 5G.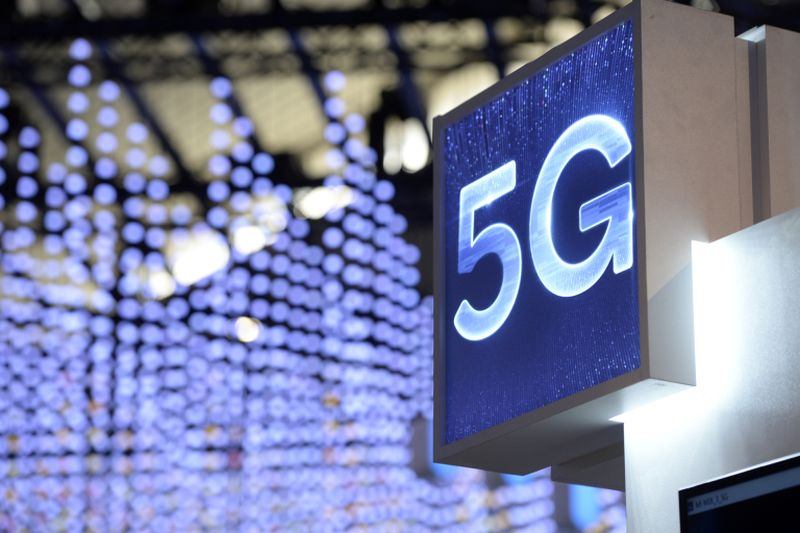 (Image: Malay Mail)
U Mobile has plans to implement huge MIMO antennas in specific locations throughout Kuala Lumpur to enhance the 5G experience by leveraging the wider bandwidths. ZTE added that it has 5G end-to-end solution capabilities and has maintained a leader position in commercial network practices in 5G technologies that could potentially benefit Malaysians and both companies.
Lastly, U Mobile announced another partnership with Razer to conduct an eSports-related 5G trial where the telco company could look into leveraging future eSports events for 5G testbeds in Malaysia.
U Mobile is currently not the first or only telco that has begun adopting and transiting towards the 5G medium, Celcom will also be conducting live 5G trials starting April this year in Cyberjaya. It will continue to adopt a multi-vendor strategy while working together with Ericsson and Huawei to develop its 5G testbed.
In collaboration with Huawei, Maxis also commenced the first 5G live trials in Malaysia which will be conducted over six months in Cyberjaya. The trials will include the use of spectrum in higher bands, co-existence with current services, and use cases like Gigabit high speed Mobile Internet and Ultra High-Definition Virtual Reality applications.
(Source: SoyaCincau, Lowyat.net, Digital News Asia)