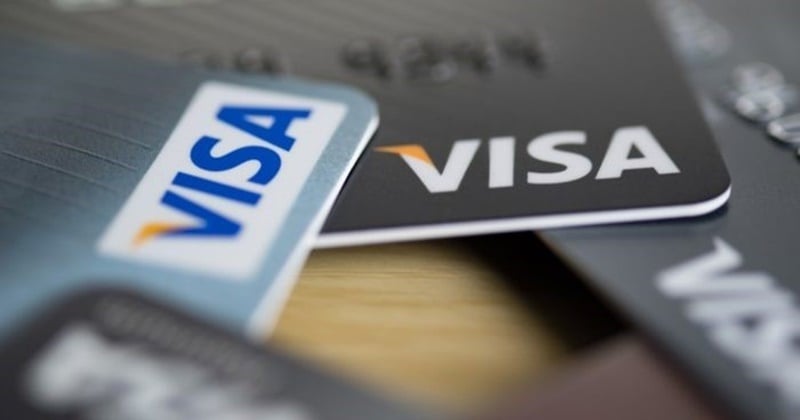 Visa has launched Visa Concierge, the first-ever mobile app for concierge services in Malaysia. Designed for affluent cardholders, this app will enable users to access concierge services digitally straight from their smartphones.
The Visa Concierge app offers users a direct channel to arrange for services like hotel, flights, and restaurant reservations, event ticket purchases, and other enquiries in real time. It also includes a live chat function for customers to chat with Visa's customer service representatives directly if they need to make personalised or bespoke concierge requests.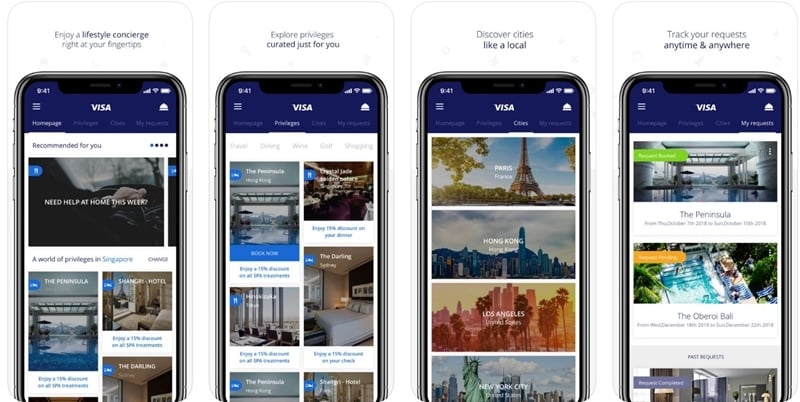 "We have one of the highest smartphone penetration rates in the world, and naturally, our affluent cardholders are also becoming increasingly digital and use their mobile devices for various purposes," said Visa country manager for Malaysia Ng Kong Boon.
"With the introduction of on-demand apps in the market, where Malaysians become accustomed to ordering and purchasing a product or service on the go, they are used to a high level of speed and efficiency," he added.
According to Ng, Visa saw the need to provide their affluent cardholders a similar level of efficiency for concierge requests. With the creation of this app, Visa believes that more affluent Malaysians will be making their concierge requests digitally.
The mobile app can be downloaded from both the App Store and Google Play.
(Source: The Star)