Congratulations to Goh Liu Ping and Chan Peng Soon! Did you all catch the mixed doubles match Wednesday night? It was a hard fought battle, but in the end, they ended up with silver medals to add onto the silver Malaysia already won last week courtesy of our synchronised divers!
We still have some more events coming up with Tan Wee Kiong and Goh V Shem for men's doubles in badminton, and Lee Chong Wei for men's singles in badminton, among many others. Which means there is still time to see Malaysia win our first ever Olympic gold medal.
Of course, gold around their necks isn't the only thing these athletes fight for. Being a world-class athlete in any capacity can also earn them rewards in other ways. But how exactly are Olympic athletes rewarding for their work? Let's find out!
Cash Incentives From The National Sports Council
Our National Sports Council has allocated what they call Skim Hadiah Kemenangan Sukan where cash gifts of different amounts are given out depending on an athlete's medal placement in different sports events where they represent Malaysia.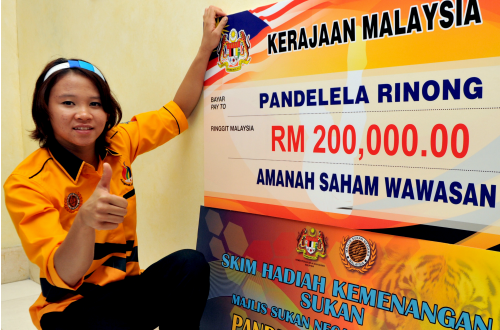 For the Olympics, individual bronze medal winners get RM100,000, silver medal winners get RM300,000, and gold medal winners get RM1,000,000. That's a lot of incentive to start training right away, huh?
Another Olympic-specific incentive by the council is the Skim Imbuhan Tetap Olimpik where athletes who medal will be paid a lifetime monthly 'salary'. RM5,000 for gold, RM3,000 for silver, and RM2,000 for bronze. Wah.
Sponsorships and Endorsement Deals
Becoming a public figure via competitive displays of athleticism on the international stage will certainly up an athlete's profile. This subsequently opens them up for sponsorship opportunities from big brands. In turn, providing the athlete with either free goods and services that can help them train, or outright cash to sustain themselves in the off-seasons.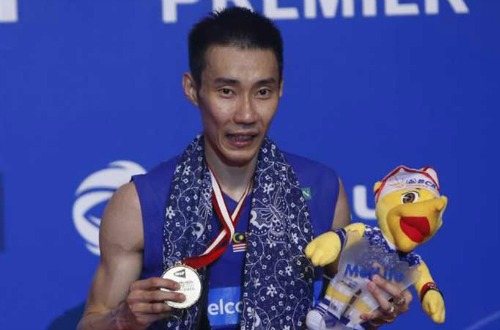 Winning gold internationally of course boosts an athlete's profile even harder. Becoming the face of an entire sport means they can land sponsorship or endorsement deals from international brands, depending on the popularity of said sport. Remember how Usain Bolt is the face of some of Celcom's ads? Imagine our own Lee Chong Wei being the face of NTT DoCoMo out in Japan somewhere maybe? Whoa.
Cultural and Morale Boost
This one is a lot harder to quantify but still important nonetheless. Getting Malaysia's name on the map for excellence in athletic accomplishment can be a great boost for our people's morale. The days after the gold medal being won would mean interviews everywhere on media where we all can hear and be inspired by the stories of triumph by our own homegrown athletes.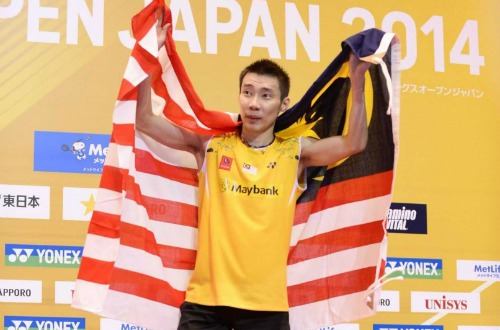 A gold win might even mean Malaysia becoming a place for other athletes of the same sport to come and train with the best in the world. Not to mention that the following day after the medal win would probably be made into a public holiday. Everybody loves those.
Whether you're looking for the cheapest ways to watch the Rio Olympics 2016, or just a robust internet connection to help you keep score, you can study up on the best ways to do that right here from our website. Have anything to add to the article? Share your thoughts with us in the comments section down below!