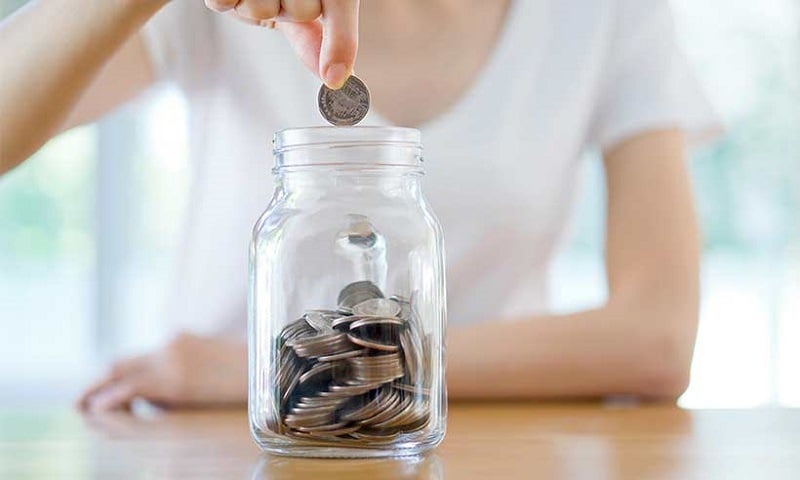 Bank savings accounts today offer next to nothing in terms of interest. With an average interest rate of just 0.2%, the amount you earn in interest is virtually insignificant. Surely there's a better way to earn higher interest rates with our savings – at minimal effort?
Of course there is. With the exception of children's savings accounts that offer as much as 3% interest per annum, some banks actually have various savings accounts for adults that offer better interest rates than their basic savings accounts – and most of the time, it is right there on their websites or bank branch; all it takes is just a quick browse.
One of the most popular of these savings accounts is the Maybank m2u Savers and its Islamic variant, Maybank m2u Savers-i. With interest rates that start at 2% p.a., these savings plans offer ten times more interest than a conventional savings account. So what's the catch?

As it turns out, the conditions aren't as strict as one may think. The m2u Savers and Savers-i are "online-only" savings accounts, which means you perform all transactions on the accounts online – including opening and closing them. You'll need a Maybank2u account for this, and any transactions performed over-the-counter involving this account that can be done online will incur additional charges.
But most importantly, you need to know that the m2u Savers and Savers-i accounts have a tiered interest rate that's based on the account balance.
Yes, that means there is also a minimum balance to be maintained in order to be eligible for the interest. Therefore, always ensure you have a minimum RM2,000 in the account (or maintain a RM50,000 balance if you want to enjoy 2.2% interest!)

As mentioned earlier, you'll need a Maybank2u online banking account to be able to open an m2u Savers/Savers-i account. If you're an existing Maybank customer, you should already have a Maybank2u account, making this process painless. Otherwise, you'll need to go to a Maybank branch and open a basic savings account and get your Maybank2u account activated.
All things considered, this is one of the easiest ways to earn up to 10 times more interest on a savings account at little to no hassle. Add in the power of compounding interest and start seeing your savings grow!