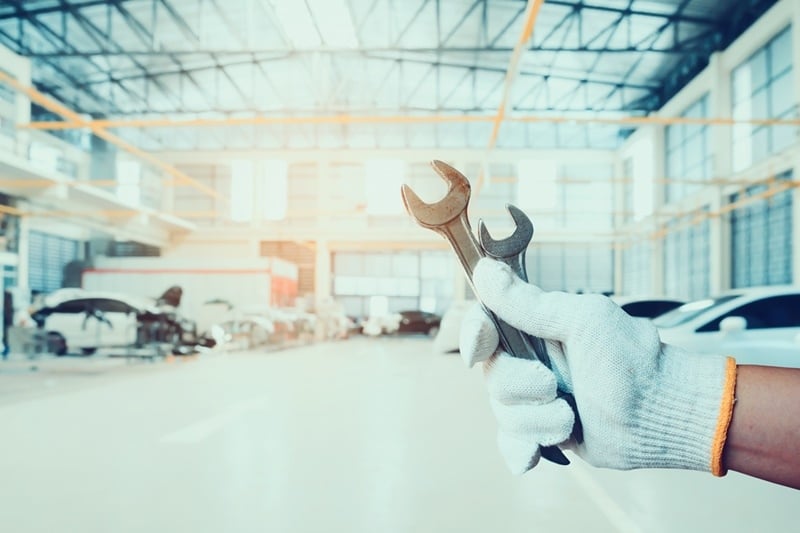 Buying a car is a momentous occasion in many people's lives. There's nothing like the way you feel when you drive your new ride home and bask in that new-car smell. But what about how you treat your car after you've bought it? You shouldn't care any less about getting the best for your car once you've purchased it.
If you want to give your car the quality of after-sales care that it needs, you'll need to know what's good and bad for it first. To help with that, we're debunking a few after-sales car service myths that could be costing you proper maintenance and even extra money in the long run.

Hopefully, you can now see that not all rumours about after-sales car service out there are true. In fact, authorised service centres can help you to save money in the long run! Moreover, car dealers like Volkswagen are willing to put their money where their mouth is when it comes to offering warranties and quality assurance for your car.
Find out more about Volkswagen's after-sales car services and privileges by heading over to the Volkswagen Cares website.