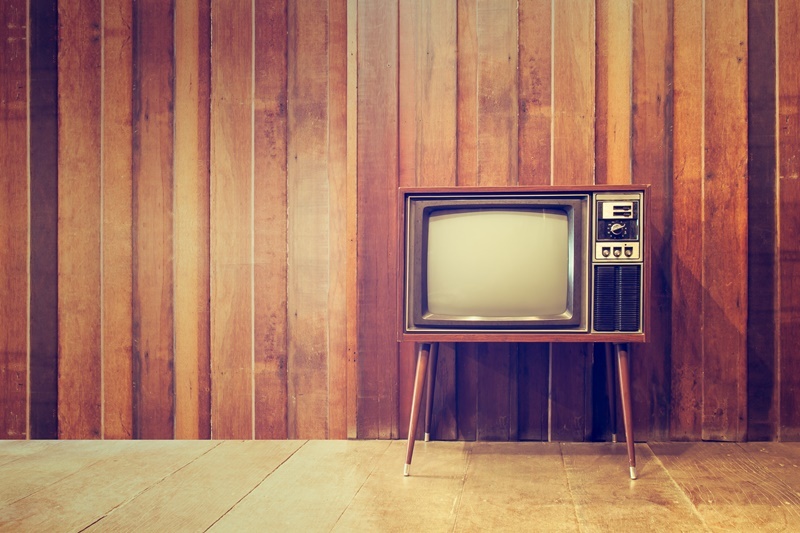 'Wah! So expensive! Back in the day, this used to cost only RMx!" This is a complaint that we have surely all heard before. Nobody is happy about the rising cost of living, and there are plenty of things that used to be cheaper back then.
On the flip side, however, there are also many different things we can now enjoy without paying a single cent.
 #1 Reading the news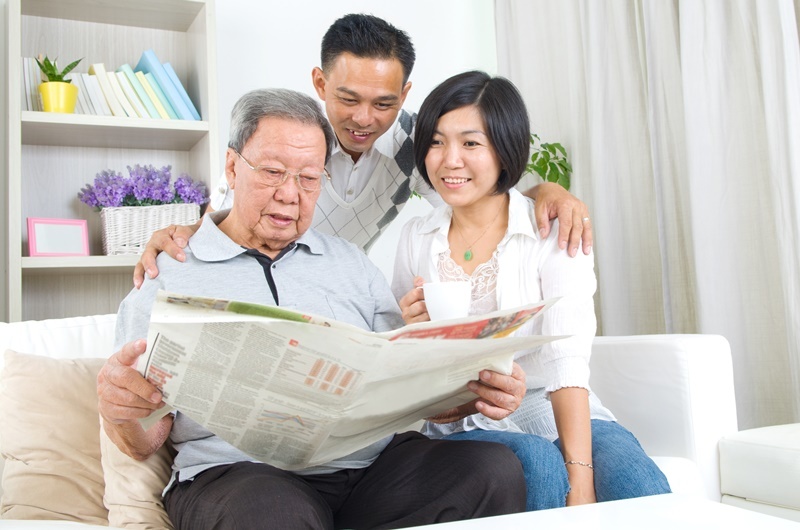 Before, people had to pay for news. The newspaper was the go-to resource for reliable news and current affairs. People would fork out money to buy a copy to read about what is going on in Malaysia and around the world.
Although we still do have newspapers, there are plenty of other sources where we can consume news without paying for it. With the emergence of the Internet and social media, you can read or watch the news free of charge with a simple click.
Several newspaper publications have also launched their own free online news portals so that readers can get news as soon as it happens.
#2 Photography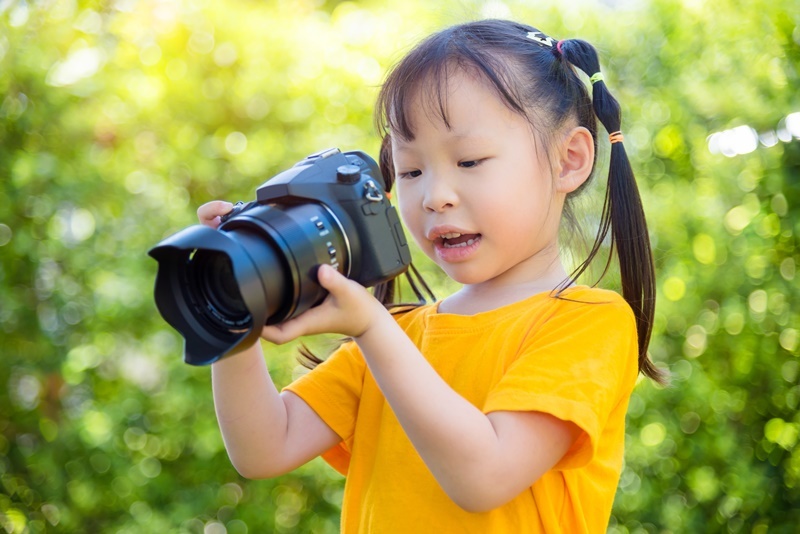 Photography used to be an expensive hobby. You previously had to fork out money to pay for each roll of film, then more money to get the film developed to see the photographs you captured. On top of that, good cameras and lenses were also expensive.
Now, it is so easy to capture memories with a single click from your smartphone. Not only is the quality of smartphone photos better than some entry-level cameras in the market, smartphones are also easy to carry around and can fit right in your pocket.
On top of that, there is a whole bunch of photo editing applications available for instant download, and yes, most of them are free.
#3 Voice calls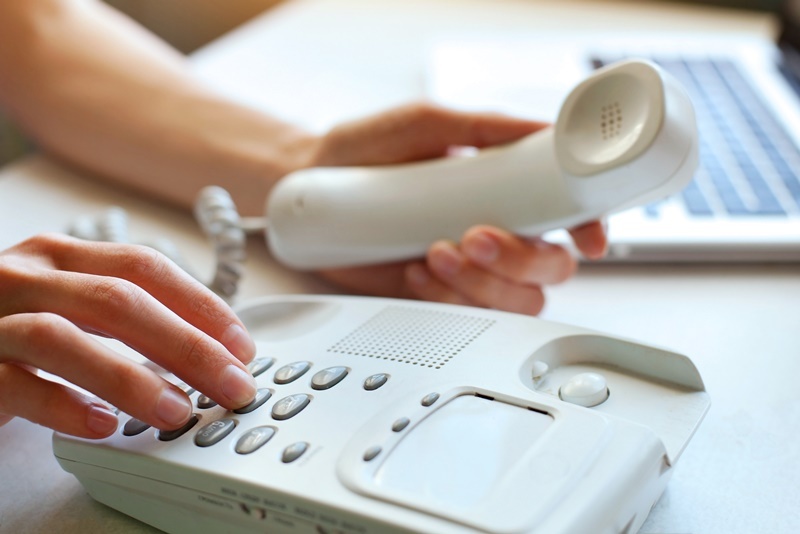 Remember the days of pay phones and rotary dial phones? Or the days of you worrying about racking up a hefty phone bill after talking to your high school sweetheart all night?
Voice calls back in the day were expensive, especially if it was long-distance calls. But now, distance is hardly a factor. You can call your friend all the way in the UK for no extra cost, thanks to platforms such as WhatsApp, Skype, and Facebook.
All you need is a smartphone, tablet, or computer with a stable Internet connection to make a voice call – at any time of the day to any place in the world.
#4 Navigation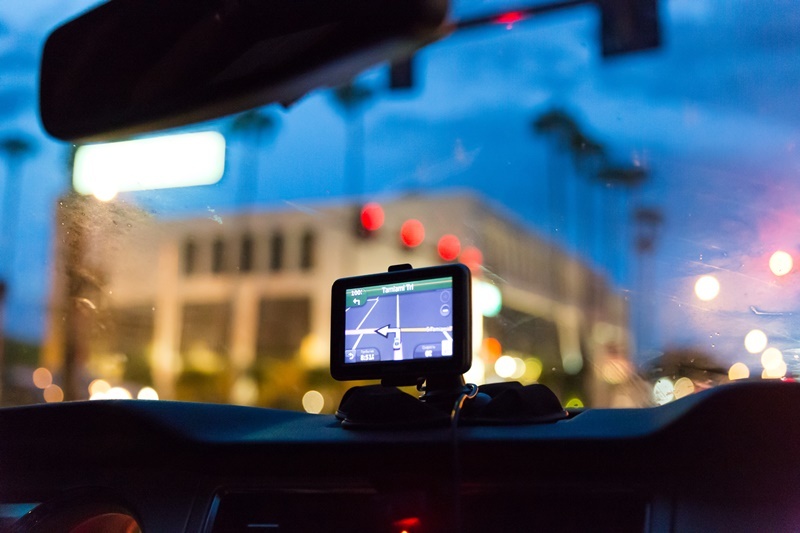 Back in the day when you got lost, you would refer to a map or ask a stranger for directions. Later, technology in the form of navigational GPS devices was introduced to the market. However, it came with a hefty price tag.
Now, purchasing a GPS navigation device would be foolish. Applications such as Google Maps and Waze help to map your route and bring you to your location in the fastest possible time.
#5 Movies and TV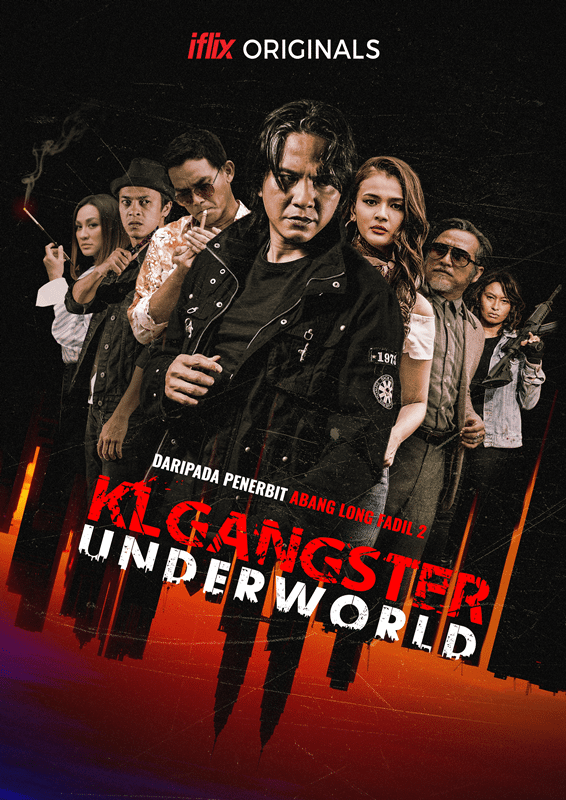 Back in the day, when you wanted to watch a movie, you were limited to what was showing at your local cinema and you had to buy a ticket for it. With television shows, your only option was to watch what was showing on free television channels or paid cable television.
Now, it is possible for you to choose what you want to watch, when you want to watch it, and all for free. With iflix Free, you can stream a variety of TV shows, movies, sports, and entertaining programmes, with zero subscription fees. You have a host of local and international programmes to choose from and watch on your devices.
There are no hidden costs or limited time periods for this free video-on-demand service – just sign up and you can start watching for free.
Learn more about iflix Free
One of the features you can find on iflix Free is iflix Originals, which are original programmes exclusive only to iflix. You can catch exciting programmes like the KL Gangster: Underworld action series, docu-series, and stand-up comedies.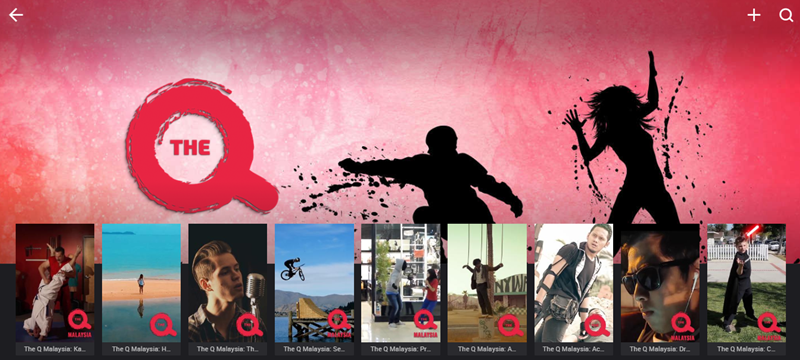 For those who prefer shorter videos rather than full-length shows or movies, iflix has bite-sized videos that are easy to consume. iflix Snacks are perfect for getting your entertainment fix when you don't have much time to spare.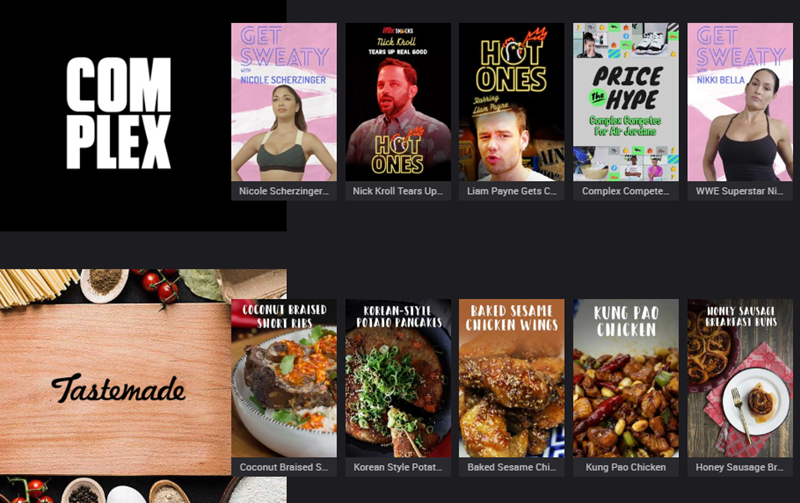 Football fans can also catch the latest football matches live on iflix. Not only does iflix stream all Malaysian football matches live, you can also catch up on the match at a later time to ensure you don't miss a single moment.
Yes, it may be hard to believe – but not only is all of this free, it's unlimited too.
However, if you want to spend just a bit more to get even more value out of your video-on-demand experience, you can unlock iflix VIP. You'll get full access to all of iflix's movies and shows – and of course, with zero advertisements.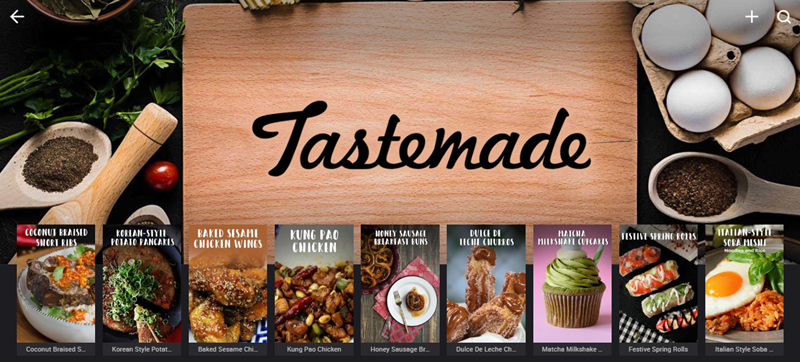 Whether you opt for a free or paid subscription, you can visit the iflix website to browse through their programmes and start watching instantly.