You can spend it, save it, invest it, and donate it, but what else can you do with money? One smart way to make sure your extra disposable income is being put to good use would be to apply for an insurance policy. However, insurance isn't one of those products you can just buy from the store like a bottle of ketchup. There are various types of insurance policies catering to different needs, which means there isn't a one-size-fits-all policy. There are a lot of things to consider beforehand, such as your health, what you want insured, and other little details as well.
Life Insurance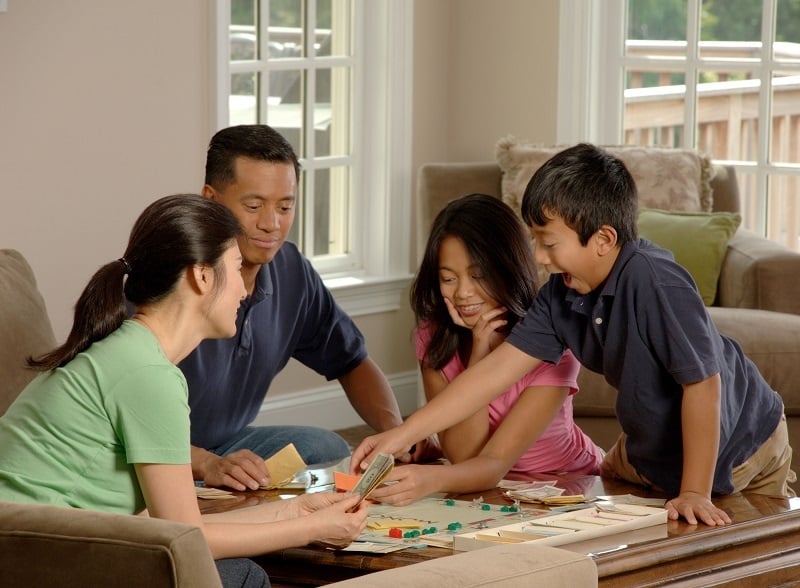 The purpose of getting life insurance for yourself is to provide financial protection for the people who depend on you, after your death. How much they need to be covered for depends a lot on your life and financial situation.
A good rule of thumb is to purchase enough life insurance so that your family can live off the interest of the payout. You will need to determine your family's annual cost of living, and then work backwards to figure out how much life insurance you should purchase.
Medical Insurance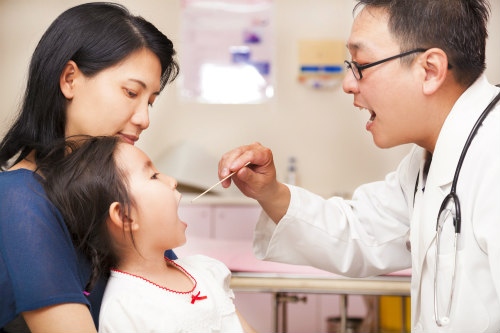 With medical insurance, the important factors to consider besides affordability are age, family history, and lifestyle. It is always good practice to buying medical insurance as early as possible, since there is less risk of exposure to age-related illnesses or diseases and thus, not having to pay loading. While the premium you pay will change as you grow older, being protected early on is always a good thing – you'll never know when life takes a turn for the worse.
Your family's medical history is another thing to keep in mind. If you have a history of certain hereditary conditions like high blood pressure, diabetes, or heart disease, you may need extra coverage. Some complicated conditions can only be treated overseas, so if you have a history of them in your family, you need to factor that in.
Lastly, your lifestyle is also an important factor. If you're a smoker or a drinker, and are not taking steps to curtail these behaviours anytime soon, you should look into policies that can cover the potential health complications that might arise as a result of your lifestyle.
Motor Insurance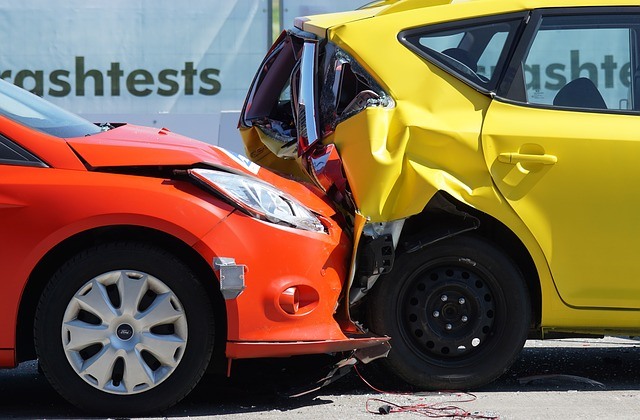 Between 3rd party car insurance and comprehensive motor insurance, which should you insure with? Some of you tend to go for 3rd party insurance just to save the insurance cost. However, you might end up paying out more in the long run especially when you get into an accident whereby the affected party can claim from your insurer but you have to fork out the repair cost yourself.
Therefore, comprehensive motor insurance will be a better option which covers your car against liabilities to other parties for death or bodily injuries, damages to other parties' properties, accidental or fire damages to your car, and theft of your car. So, actually it works out cheaper for you in long run should things ever take a turn for the worse.
The No Claim Discount (NCD) is another detail for you to remember. It is a discount provided to you when you don't make any insurance claims during a specified period. This means if you're do not claim for any insurance payouts in the previous year, you will get a discount when you renew your insurance for the next 12-month period. The NCD can go as high as 30%, which takes a huge chunk off the next year's policy. Remember that the NCD is tied to your name, and not the car. So, you can transfer it to a car with a more expensive insurance premium (to get a more effective discount) if you wish.
Home Insurance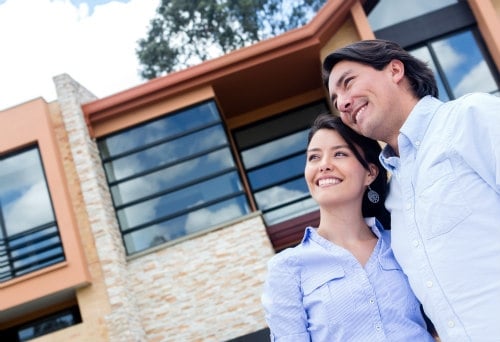 There are two types of home insurance that are most commonly found in Malaysia. The first is the fire or houseowner policy that covers damage to the structure of the house, such as the walls, roof, garage, fixtures and fittings, against damage to the insured property caused by fire, lightning, or explosions.
Keep in mind that your insurance coverage can be based on the value of your property or the cost of reconstruction and repairs.
The other is the householder policy, which covers your household's contents and includes coverage for fatal injury to you as the insured, but does not usually cover damage to the house itself.
Travel Insurance

While travel insurance is typically established as a way to safeguard against luggage problems, the most powerful benefit actually lies in emergency medical evacuation and repatriation. But don't worry, basic policies also offer coverage against personal accidents on top of medical coverage and protection against travel inconveniences.
One thing to keep in mind the most with travel insurance is whether or not you need a trip-specific insurance or a year round policy. Of course, this depends on your frequency of travel and affordability. You should also consider whether or not a single-person policy is the right choice for you or if a family policy would be better.
How to Choose?
Now that you're aware of the basics of each area of insurance, you should have a better understanding of how to pick the right policy that fits your needs. However, you may still require some help when it comes to the finer details, such as how much your premiums might cost you, how to plan your finances to comfortably afford it, and how much you can save if you switch out your current policies.
An example of this help would be the Needs Discovery tool by Allianz Insurance, an interactive and easy tool that provides a glance of your financial situation and identifies gaps in your insurance coverage. This tool helps you make tailor-made insurance solutions for every individual based on one's needs and finances.
Allianz has also launched their 'Allianz Discover A-Z Campaign' where you can know more about the different insurance products and services in a fun and engaging way.
The campaign features a microsite with daily activities for you to learn more about Allianz insurance products and services. Throughout your journey of discovery, you can also earn entries to a contest where you stand to win prizes like mobile phones, smart TVs, Fitbit activity trackers, shopping vouchers, and more. Moreover, those who choose to go through the use of the Needs Discovery tool with an Allianz life insurance agent can accelerate their entries earned as their subsequent entries will be doubled, making their chances to win the prizes higher.
---