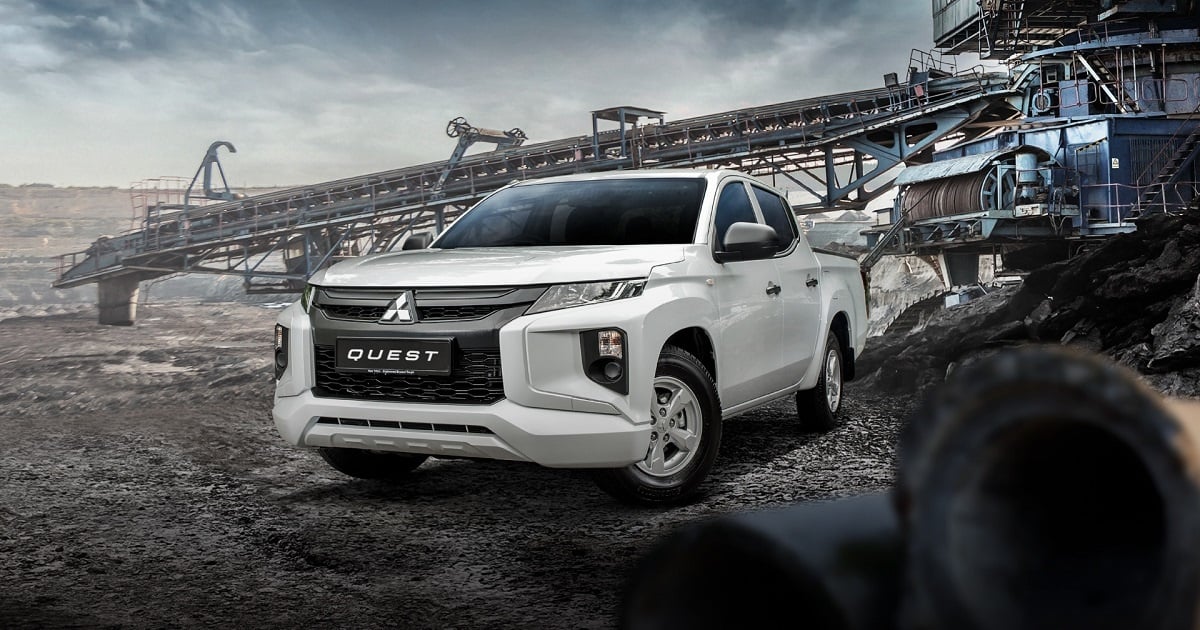 With the wide variety of options in the market, consumers now are spoiled for choice even when it comes to pickup trucks. Unfortunately, many of these vehicles struggle to combine good performance and solid features at an affordable price. Mitsubishi aims to strike the perfect balance of the three with the introduction of the new Mitsubishi Triton Quest, a pickup for the urban roads.
The Triton Quest: A Pickup Truck Built for Leisure and Work
Running a business that involves moving physical merchandise often means that there is a lot of loading and moving to do. The Triton Quest is a versatile workhorse, and its unique Dynamic Shield Design gives the vehicle an SUV-like exterior – which means it looks great on the road too. Let's look at some of the many useful features packed into this vehicle.
Power and control right in your hands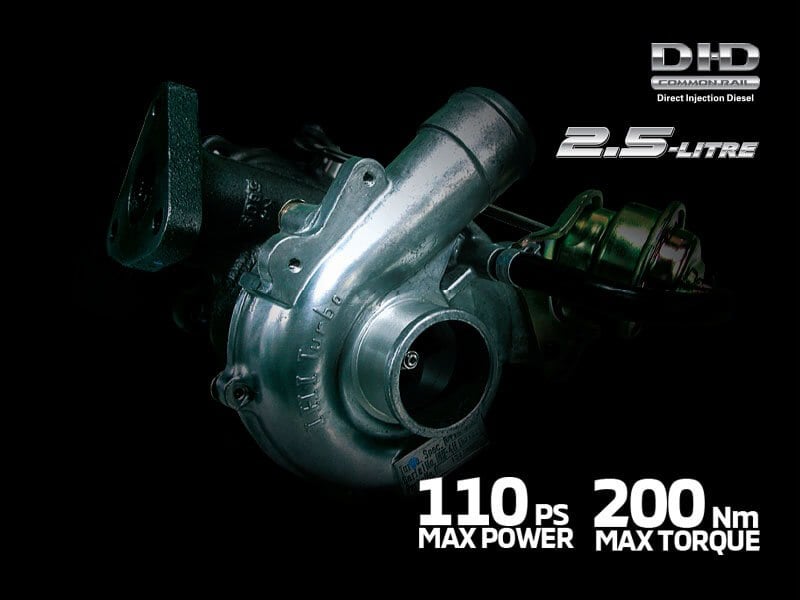 Powered by a 2.5-litre turbocharged diesel engine that delivers 110PS max power and 200Nm of torque, the Mitsubishi Triton Quest adds that with a robust suspension system and best-in-class turning radius of just 5.7m, ingredients for a dynamic driving experience. Feel its power as you easily cruise on the roads even with a full cargo, and still effortlessly navigate tight spaces when making turns on the road or in parking lots.
If you hate potholes, you'll also love that the suspension can easily handle it, while the improved chassis increases stability and traction. For everyday driving in or outside the city, the Triton Quest will surprise you.
Safety comes first, always

Powerful driving should not come with sacrifices in terms of safety with the Mitsubishi Triton Quest.
The Triton's body also incorporates Reinforced Impact Safety Evolution (RISE) technology so that there are crumple zones which reduce the force of impact should a collision happen. Meanwhile, standard safety features include dual SRS airbags, seatbelt pre-tensioners as well as Anti-lock Braking System (ABS) with Electronic Brake-force Distribution (EBD).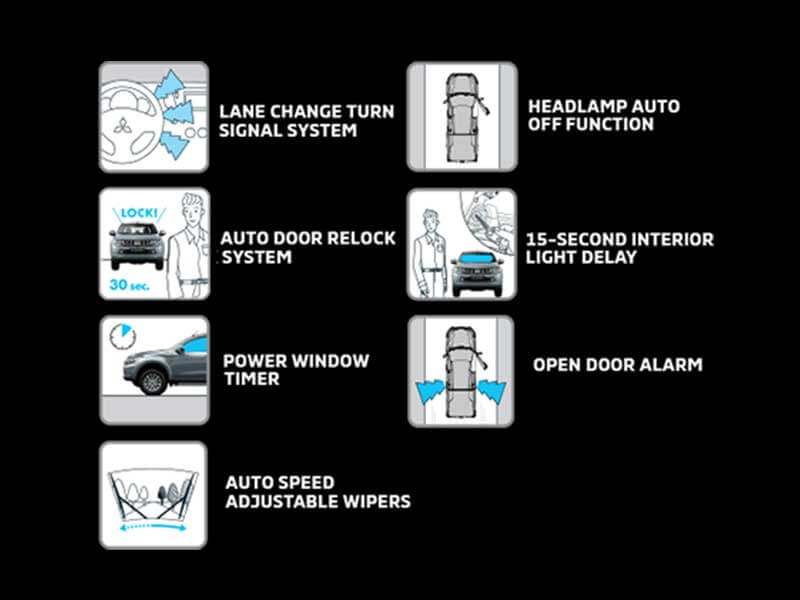 Finally, the Triton Quest comes with Electronic Time and Alarm Control System (ETACS), adding a nice touch to this workhorse. This system adds little subtle features such as headlamp auto-off function, auto-adjusting wiper speeds, interior light delay, and more.
Comfort and storage for both driver and passengers

For an affordable pickup truck, the Triton Quest has impressive storage space. The massive load capacity of up to 970kg (including passengers and cargo) lets you carry a whole lot of things in there, be it for your business or a family road trip. Additionally, a functional J-line increases interior space and comfort for rear seat passengers without compromising cargo space.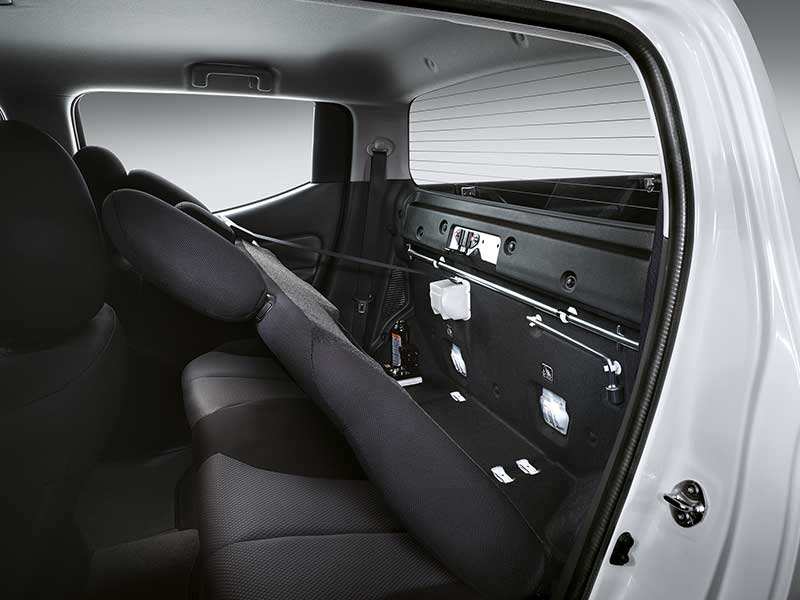 Not only that, this vehicle even comes with a secret storage space located behind the rear seats, making it easy to reach yet invisible to prying eyes. Finally, the multi-information display provides vital information for the driver.
A Versatile Workhorse For All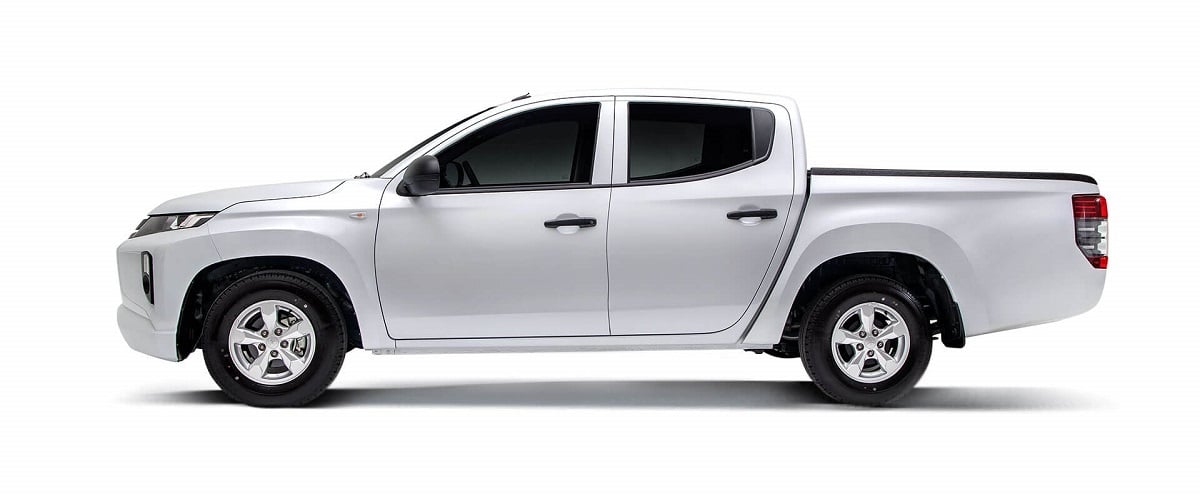 With a starting price of just RM79,890 (OTR price without insurance for individual private owners in Peninsular Malaysia), the Mitsubishi Triton Quest packs plenty of value for those looking for a vehicle that works hard and looks good.
Besides the array of safety and comfort features available as standard offerings into the pickup, the Triton Quest even comes with a generous 100,000km or 5-year warranty, whichever comes first.
Now that you know everything this powerful pickup truck has to offer to both your work and home life, book a test drive on the official Mitsubishi Motors Malaysia website today.