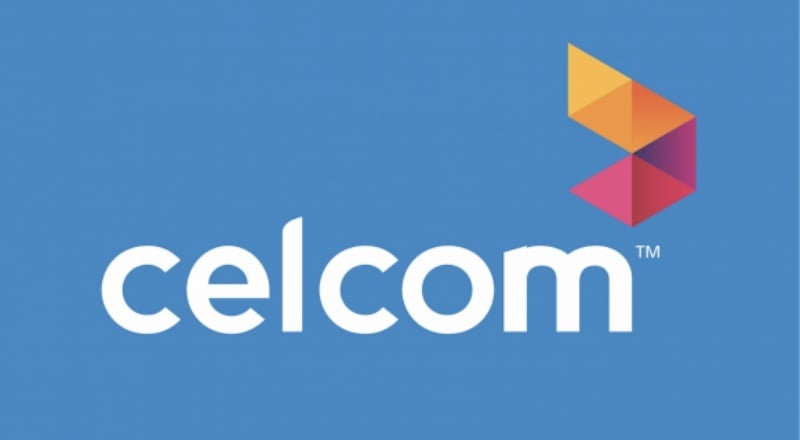 Unifi Mobile users can look forward to a wider 4G LTE coverage, thanks to a new agreement between Webe Digital and Celcom.
The agreement will see Celcom providing Unifi Mobile with 4G domestic roaming and MOCN (Multi-Operator Core Network) services for three years. This is on top of the Domestic Roaming Facilities Agreement between TM, Webe, and Celcom back in January 2016. Webe Digital is a subsidiary of TM, and manages the Unifi Mobile service.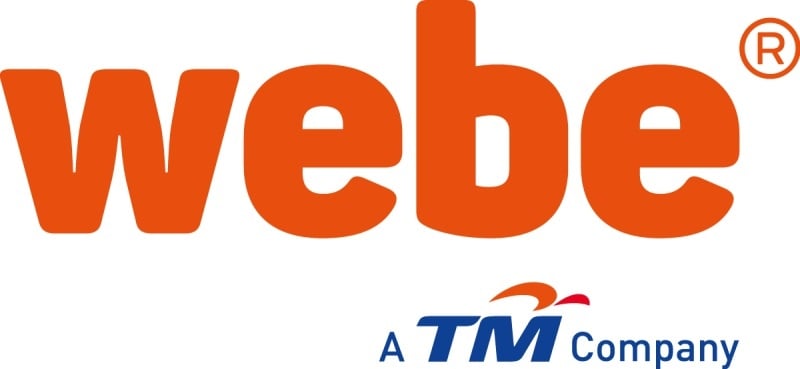 The 4G MOCN is an alternative network sharing technology that goes hand in hand with the existing 2G and 3G domestic roaming services by Celcom. This technology will help improve Unifi Mobile's 4G LTE coverage nationwide.
According to the announcement posted on Bursa Malaysia, the 4G MOCN award to Celcom will offer complete 2G, 3G, and 4G wholesale services to Webe. Axiata Group Bhd also added that this arrangement will boost the current efforts of continuous and rigorous deployment of long-term evolution services nationwide using Celcom's high-quality network and wide coverage.
(Source: SoyaCincau)