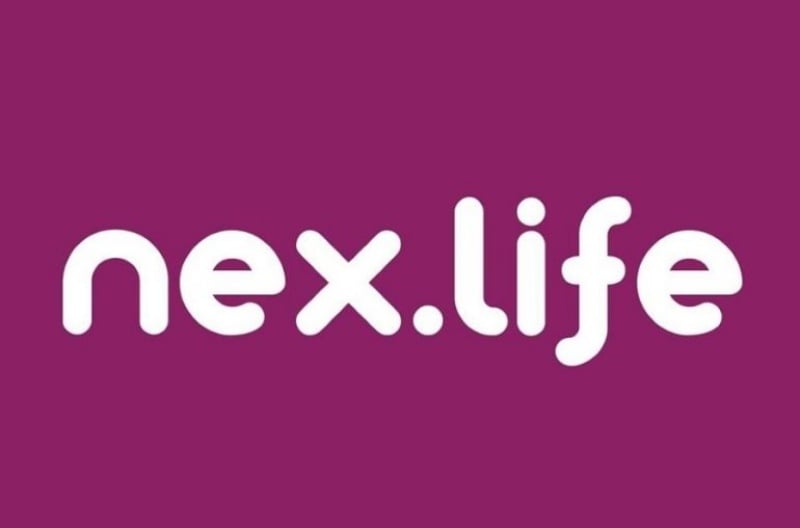 A new internet service provider called nex.life is offering a combination of home and mobile internet in one single plan. nex.life, which is run by TM's wireless arm, is currently only available in two states in Malaysia.
The new nex.life Connect plan offers unlimited internet quota for subscribers in both home and mobile internet packages, at a fixed monthly price of RM110. The home internet plan is backed by a 20Mbps fibre-based broadband service (but subscribers are required to purchase their own Wi-Fi router), while the mobile internet plan follows a similar package to Unifi Mobile's usage quota. Subscribers get unlimited 4G LTE quota, but in areas without LTE coverage, there is a 500MB monthly data quota. If this is used up, the connection speed will be throttled to 64kbps.
Meanwhile, calls and SMS are charged on a pay-per-use basis, at a rate of RM0.20/min and RM0.15 per SMS. 3G data passes can also be purchased in case of insufficient data, at a rate of RM15 for 1GB, RM30 for 3GB, and RM45 for 5GB. Finally, the plan is only available with a one-year contract period and a RM300 upfront fee that will be reimbursed via monthly rebates.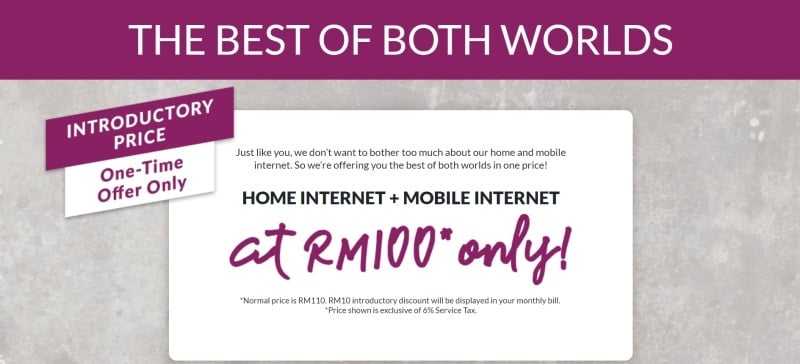 For now, nex.life is only available in two states: Kelantan and Terengganu. In conjunction with its launch, nex.life is offering an introductory price of RM100 per month for those who sign up for the nex.life Connect plan. The website does not indicate when this offer will end, however. Check out nex.life's official website for more information.
(Source: Lowyat.net)