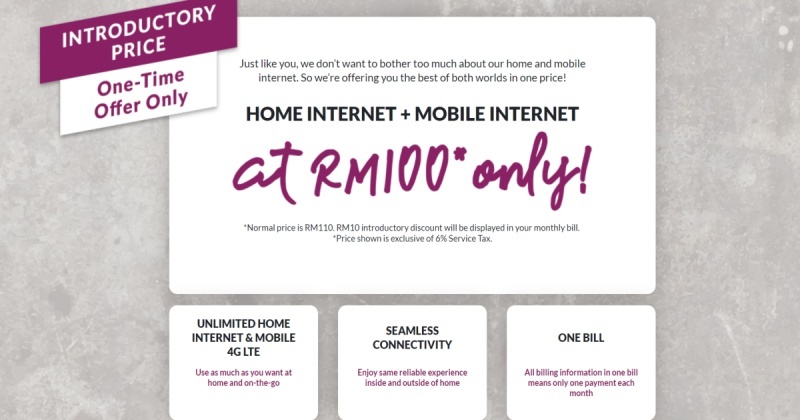 Nex.life is expanding its unlimited fibre broadband and mobile plan to Kuala Lumpur and Selangor, allowing more people to enjoy its integrated broadband plan for just RM100 per month.
Nex.life is a new telco brand under Webe Digital which offers unlimited internet for home and mobile at an affordable price. To recap, the plan was originally priced at RM110 for both home and mobile internet, but Nex.life offers an introductory promo to its customers at RM100 a month. Its initial launch only saw a limited release to those living in Kelantan and Terengganu.
The home and mobile plan consists of unlimited fibre broadband at 20Mbps with a 12-month contract and unlimited data for 4G LTE and monthly 500MB of quota for 3G connections. The 3G speed will throttle down to 64Kbps when your internet quota has depleted, but customers can purchase additional data at RM15 for 1GB, RM30 for 3GB, and RM45 for 5GB.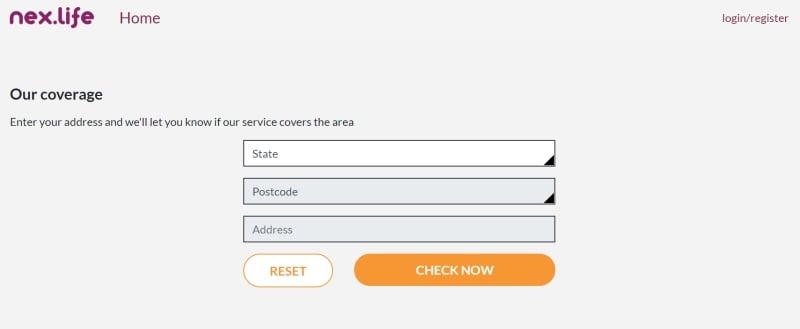 For the Kuala Lumpur and Selangor expansion, the Nex.life plan is currently available at specific high-rise buildings, and limited to areas like Ampang, Damansara Damai, Kota Damansara, Bandar Mahkota Cheras, Bandar Sri Damansara, Taman Sri Damansara, Taman Daya Kepong, Taman Gembira, Kuchai Lama, U-Thant, Prima Damansara, and Bandar Sungai Long.
As before, eligible customers will be required to pay RM300 as an upfront fee that will be rebated in their monthly bill upon successful installation and activation. You will also have to purchase your own WiFi router as Nex.life does not offer routers with the plan.
To check if Nex.life covers your area, head over to its official website.
(Source: SoyaCincau, The Star)