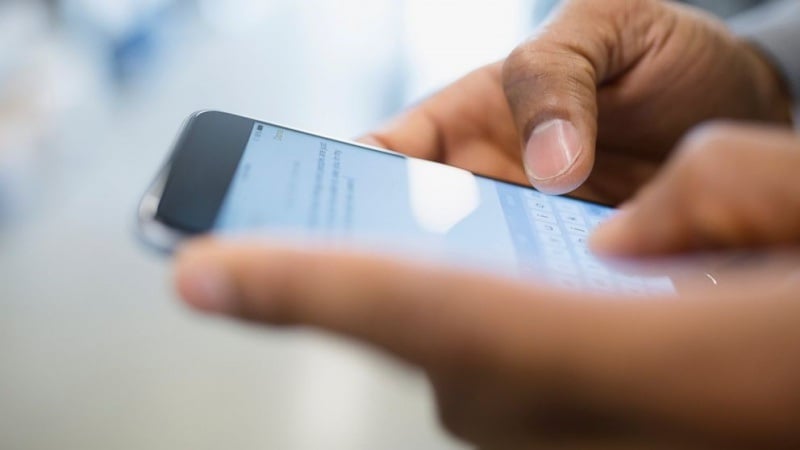 (Image: abcnews.go)
According to the latest Opensignal Mobile Network Experience Report, Maxis and Celcom are the top two mobile networks in Malaysia due to strong performance in their 4G networks as well as network quality.
Opensignal is a mobile analytics company that analyses consumer mobile experience to understand consumers' receive on wireless networks. Every six months, it conducts the Mobile Network Experience Report in Malaysia, with data collected from hundreds of thousands of devices of Malaysian smartphone users. For the April 2019 report, Opensignal collected and analysed 1,912,501,331 measurements from as many as 745,000 devices from 1 December 2018 till 28 February this year.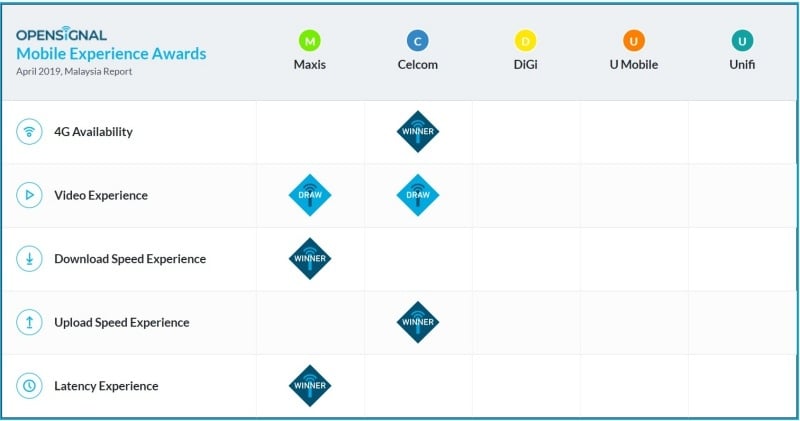 Based on the report's findings, Celcom had the widest 4G availability at 86.8%, followed by Maxis with 83.2%. For video experience, both Maxis and Celcom had a similar score, while Maxis trumped Celcom on download speed, with an average of 17.9Mbps. Maxis also had the lowest network latency at 47.2ms while Lower latency allows web pages to load faster and also reduces lag in real time communications and mobile gaming.
Overall, Maxis and Celcom dominated across all metrics measured by Opensignal, with Digi consistently scoring third. The report also revealed that U Mobile and Unifi Mobile's 4G networks are the weakest among all telcos in Malaysia, as the two telcos placed in the last spots in every metric measured. Lastly, while this isn't a metric measured by Opensignal, it shouldn't come as a surprise that the more expensive the telco's prepaid and postpaid plans are, the better their networks performed – the report's findings clearly back this observation.
Check out Opensignal's website for the full Mobile Network Experience Report (April 2019).
(Sources: SoyaCincau, Lowyat.net)