If you're planning to travel sometime soon then you probably have already been thinking about whether to plan everything yourself, or pay for a travel package. Each of these options have their own pros and cons of course, so we thought it would help if we laid them out and compare the two so you can see which one is the best fit for you.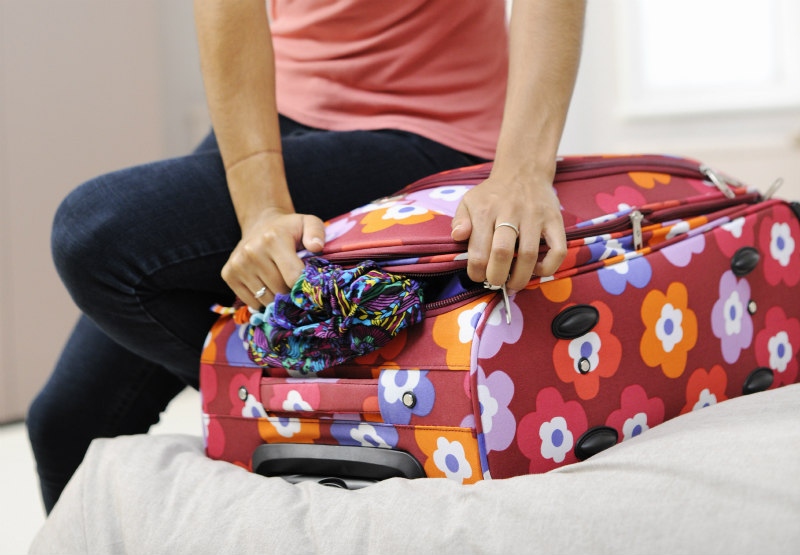 Benefits of Travelling by Yourself
Travelling by yourself can sometimes end up being way cheaper than with a travel package. You don't have to pay for visits or rides to places you don't want to go, and you can even make the trip as short as you want so you don't have to stay at pricey hotels. In between, you can add ground arrangements if you wish.
For those who enjoy the freedom of travelling, going by yourself allows you to have your "me time" while if you are adventurous type, you get ample time and opportunity for some activities that travel package might not have like river rafting and adventure sports. Besides, you also can understand and participate in that country's culture.
Drawbacks of Travelling Alone
You need to do the homework yourself. That is to say, you have to book hotels, travel, decide on ground arrangements, find locations, and everything else on your own. Travelling is about enjoying yourself, so if you're doing too much work for it, it might end up not being so fun for you.
Alertness on safety must be very high as visiting a country you don't know for the first time can present some hazards if you don't know what you're doing.
Benefits of a Travel Package
Typically, going with a travel package is a safer experience compared to going out on your own. Your guide will know about the area, can speak the local language, and can give you useful safety information.
Travel packages are also more structured. You can focus on enjoying yourself and relaxing instead of fretting over where to go or what to do next.
Drawbacks of a Travel Package
As a travel package is properly planned for you, do expect to pay a little bit more for such arrangements. But sometimes, you might find it priced competitively compared to travelling by yourself.
For the price that you have paid and if there are some activities not to your preference, you might not have the flexibility to opt out and ask for refund. Sometimes, leaving the tour might incur a penalty charge.
Finding a perfect travel package might not be easy unless it is customized. You might not be able to escape those group shopping or go to some destination you like; like looking for hidden gems such as wet markets or tiny mom-and-pop shops.
How to Choose?
If you value adventuring on your own and don't mind not knowing what you're getting into a lot of the time, then traveling by yourself is for you. It's more work, but since you're into that kind of thing, this is the way to go.
But if you want a smoother planned trip guided by people who can give you plenty of information, and you don't like to burden yourself with planning, then you should get a travel package. It might be pricier, but such is the price for convenience.
Can Travel Package Be Affordable?
Of course it can! Hong Leong Credit Cards offer a 0% Installment Payment Plan for up to 18 months with a minimum spend of RM500 at Star Travel until 31 March 2019. This means when you purchase a travel package (they can help you to customize too), you can pay it off via affordable monthly instalments instead of a heavy lump sum. All this at 0% interest, as well.
Not sure which travel package to go for? Don't fret, Hong Leong's #Hello Trip of a Lifetime campaign lets you book a 5-day trip to Japan at only RM341.11 per month, a 10-day trip to New York from RM703.05 per month, a 9-day trip to Spain at RM633.23 per month, and many other affordable trips as well! Visit their official website for more details!