Girls just want to have fun and travel! Some even like going it alone, but unfortunately, being a lone-travelling lady can be dangerous if you're not careful.
Follow your wanderlust and these golden rules for enjoying solo travel safely:
Tip 1: Narrow Down Women-Friendly Travel Destinations
Know which destinations to avoid when travelling alone especially on your first solo mission. According to a travel system safety poll conducted by the Thomson Reuters Foundation (2014), Bogota, Columbia; Mexico City, Mexico; and Lima, Peru ranked as the top three most dangerous for women. On the other hand, Budapest, Hungary; Bhutan; and Thailand are among the world's safest and most budget-friendly places to visit.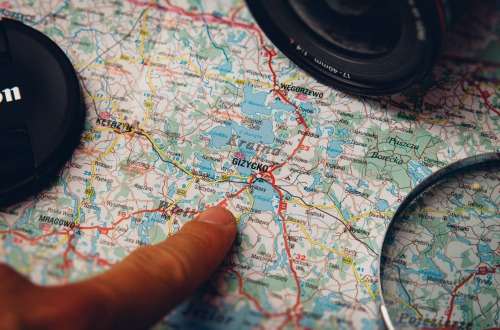 Bonus Tip: Read through the OSAC Crime and Safety Report on countries you are planning to visit for clear information on crime levels, places to avoid and transport safety.
Tip 2: Travel Alone Together
Sounds contradictory but it's more about mixing up the lone-wolf experience while enjoying the safety of a pack with fellow solo female travellers. This is a good idea especially if your travel destination is not on the safe list. Try out ladies-only tours and programs, but don't expect these trips to be all spas and shopping, some are in fact, quite gutsy and action-packed.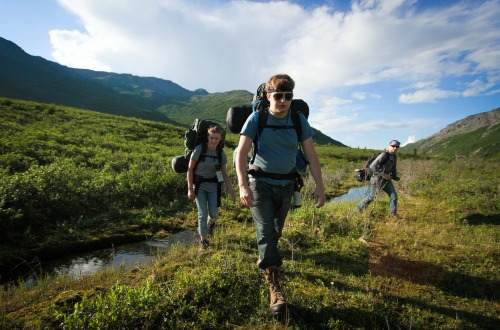 If you're part of a travel forum, you can plan excursions with other girl travellers headed your way. It's cheaper and less rigid than a guided tour, plus you can balance out your lonely travel with a bit of group fun.
However, do be cautious when meeting with strangers from the internet, even women, because danger can come from any source. Whether at home or abroad, be sure to stay safe when getting together with folks from online. Do this by; arranging your first meeting in a public location, keeping your friends and family informed, and, go one step further by verifying their identities beforehand. Use social networks to learn more about the person you are meeting.
Tip 3: Always Be Prepared
Travel blogger Kate McCulley actually quit her job to travel the world all on her own and she suggests backing up important documents in soft copies online. This will ensure that you have access to them no matter what happens. Copies of credit cards, passport, insurance details and other forms of identity should be made available in cloud storage, etc.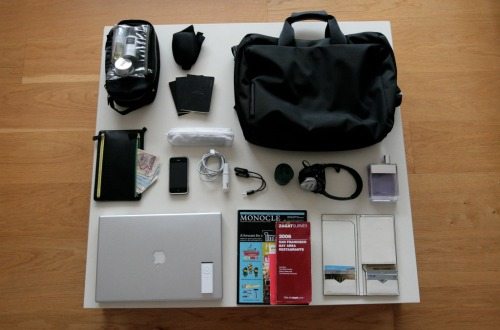 You might also want to consider carrying spare cash and travel papers "on you" with the help of anti-theft belts, socks and even undergarments that help you do so discretely.
Keep These Quick Tips In Mind To Steer Clear Of Potentially Dangerous Situations While You Travel Alone:
Use safer transport where available like women-only bus and train services.
Be attentive to your surroundings and note if anyone is following you.
Observe the dress code of the places you visit to keep from offending or attracting unwanted attention.
Refrain from using flashy or expensive jewellery to avoid getting mugged.
Leave messages on your social media page regularly so that your friends and family know that you are safe.
Minimise late-night activities in places you aren't familiar or that are located at a distance from your hotel.
Last but not least, remember to keep yourself covered in case of emergencies every time you travel, whether alone or with others, by getting travel insurance. Use our comparison page to help find the best plans for your adventures. With that, it's time to plan your travel itinerary with our Travel Getaway Campaign!
Image credit: Richard Moross' photostream