The government recently announced a new tourism tax that took effect on July 1, 2017
[UPDATE 11/07/2017] A much more recent news source has reported that the tourism tax will only be implemented from August 1st of this year, from the previously stated July 1st.
[UPDATE 27/07/2017]
Another new announcement by the Ministry of Tourism and Culture has confirmed that Malaysians will not be subjected to the tourism tax and has decided only to impose this flat tax rate on foreign tourists. This means, any Malaysian or foreigner that opts for a hotel accommodation will soon be subject to additional tax, on top of the current Goods and Services Tax (GST).
Our article is originally meant for domestic tourists travelling within Malaysia, but now that this tax only affects foreign tourists, it means Malaysians won't be very much affected by this tax when they travel for holidays domestically. Still, we shall present the rest of the article as it was originally written for posterity.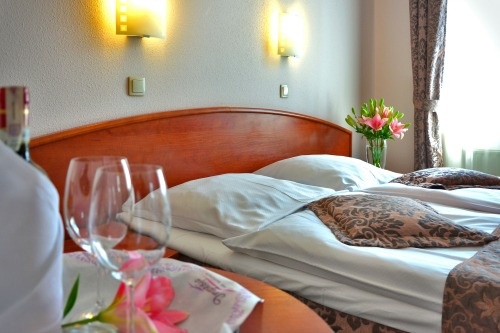 A report by the Star stated that the new tourism tax will generate an income of RM654.62mil for the country even if hotel occupancy throughout the country is only at 60 percent. The additional income is going to be used for improving facilities in order to enhance the experience in the country as well as promoting Malaysia overseas.
How Much More Does This Cost?
According to FMT, there will be a fixed rate applied on a daily basis, depending on the type of accommodation you choose. The table below shows the breakdown of tax that you can expect to be charged for the accommodation that you pick for your next trip.
| Type of Accommodation | Tax Rate per Night (in RM) |
| --- | --- |
| Non-rated Hotels | 2.50 |
| Two Star Hotels | 5.00 |
| Three Star Hotels | 10.00 |
| Four Star Hotels | 15.00 |
| Five Star Hotels | 20.00 |
In other words, if you intend to stay in a three-star hotel for seven nights, you will be charged an additional RM10 for each day adding RM70 to your original cost.
If you are going with a family of four and booked two rooms for seven nights, you can expect to pay RM70 for each room, bringing your grand total of tourism tax to RM140.
Despite it being called a tourism tax, business trips will not see any exemption from the fore mentioned tax making travelling cost even higher than before.
How to Save on Tourism Tax
The new policy will provide an exemption for small hotels with less than 10 rooms or privately operated homestay units.
In order to save some money, you can book yourself a comfortable accommodation on platforms like Airbnb and save up to RM20 per day.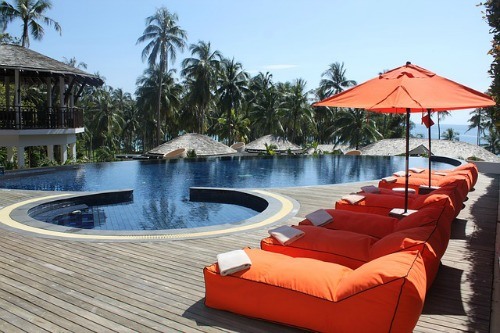 How to Get More Value From Your Trip
If you do not feel like contributing toward the tourism tax in Malaysia and find Airbnb not to your liking, you could always pick out a cheap flight and enjoy a holiday outside the country.
Read Also: How to Quit Your Job and Travel the World
Be that as it may, there are a number of countries like Thailand, Singapore and Indonesia which have also implemented a tourism tax.
Of course, whatever your choice may be, it will be wise to put all your purchases on a credit card that brings you more rewards and will contribute to your next trip or shopping spree.
Having the right credit cards could give you better deals on hotels, value dining experiences, or better cashback on overseas spending.
Depending on your needs, you can figure out what suits you best by using our comparison tool in our credit card section in order to pick out the best credit card that rewards you the most. Apply and get more value (free flight tickets to 18 attractive destinations etc) from selected credit cards via our Travel Getaway Campaign!