Everyone loves a good deal when making plans for their vacations. But sometimes, some deals are too good to be true. Instead of getting ahead, you waste your hard earned money and end up with a sub-standard accommodation or worse, no accommodation at all.
Since the majority of us divert ourselves from tour agents and try handling our reservations on our own to save on agent fees, here are a few pointers to help you avoid getting scammed.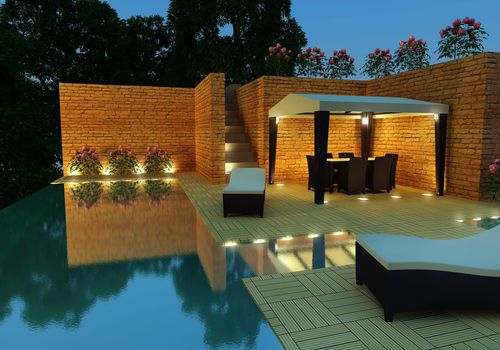 Low Prices – The first sure way to tell that a listing may be a fake, is the price of the accommodation. If the price is significantly cheaper as compared to the other units listed in the area, you may want to steer clear of the unit. It never makes sense that amongst the listed range, there is a little gem within the same building offering a price that is 30% to 40% discounted rates unless it is a smaller place. You could try taking a look at Agoda to compare as this website helps travelers save up when they make bookings for accommodations and hotels at the best rate possible.
Stolen Descriptions – Sometimes, the scammers use legit properties and steal the description and pictures displayed online. They then claim to be the owners and request for you to bank in a deposit for your booking. You only find out that the unit is not even up for rent when you show up at the doorstep with your luggage in hand.
To avoid this from happening, copy and paste the title as well as the first line of the description and do a Google search. If the same property shows up, request for additional pictures from both parties. The actual agent or owner should have no problem getting additional pictures for you as compared to the scam artist.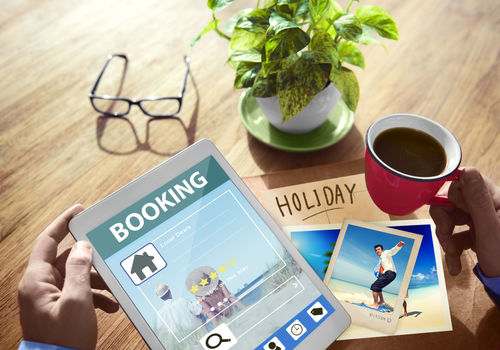 Photography – In addition to asking for pictures, be wary of overly photo-shopped pictures. If you think the property does seem a little polished up in the pictures, try asking for a virtual tour. Get a video of the place. Unless this person has worked for Michael Bay or Steven Spielberg, chances are you will get the real picture.
Comments – Never underestimate the power of comments, be it on the website itself or possibly social media. People are more likely going to display dissatisfaction as well as authentic pictures of problems they encountered during their stay. Always take some time to run through them to ensure you are paying for what you are searching for.
Payment – The best way to make payments would be using a credit card to minimise the chances of losing your money in case of a scam. In the case you find out that the transaction was bogus, you can inform the credit card company and reverse the said transaction.
Another red flag to look out for at the point of making payment, are agents who are insist for full payments in cash. Most genuine owners and agents request for a deposit and would request you make the balance of the payment on arrival or upon checking out.
Websites – Where ever possible, try your level best to use reputable websites. Websites such as Craigslist may be a little dangerous as it connects buyers and sellers without hosting any liability for transactions that go wrong. Websites such as airbnb on the other hand, hold your payments in escrow. Meaning they hold the money paid until you receive the keys and occupy the unit.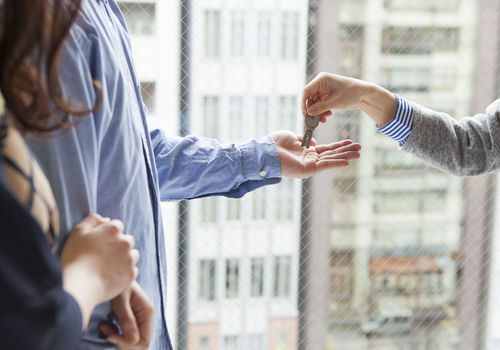 Be Safe & Happy Travels
The internet not only brought about more convenience and options for vacation rentals but it also opened up a new tool for the scammers to take advantage of. Do your research and stick to the tips above, you are more than likely to have yourself a proper holiday without the worries of getting scammed.
If you are planning your holiday, don't forget to use a credit card when you are doing so. It not only is better for fraud protection, it also allows you to earn some rewards at the same time. If you don't have a credit card, head on down to our comparison tool and apply for one today.
Also, for a limited time only, we running our travel getaway campaign where you get awesome gifts by applying for selected credit cards so what are you waiting for?
Do you have anything to add to the tips to avoid vacation rental scams? Tell us in the comments below.