Just because you're taking a vacation from work, doesn't mean you should drop your fitness routine too. While you may not have your usual equipment, facilities, or schedule when you're out on holiday, you can still maintain a solid workout routine without much hassle. Here's how!
Bodyweight Exercises
You don't need specialised gear to do bodyweight exercises like running in place, pushups, dips, or lunges. You don't even need much space, at that. If this isn't already part of your routine, remember that you can include it since it's a handy way to stay fit on the cheap. You can try doing something like yoga, too.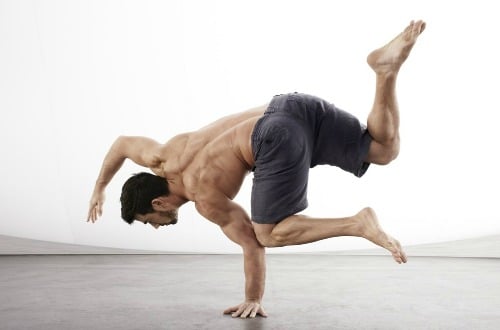 All you really need is some comfortable clothing and a non-slip yoga mat, which can be easily rolled up and transported in a small corner of your luggage.
Find Local Workout Buddies
Chances are good that no matter where you travel to, there is going to be somebody who also seeks to workout, just like you. What you can do is go online and scope out nearby fitness clubs, sports clubs, or social groups that meet up nearby (you can use Meetup.com or any other social media) and request an invite to their activities.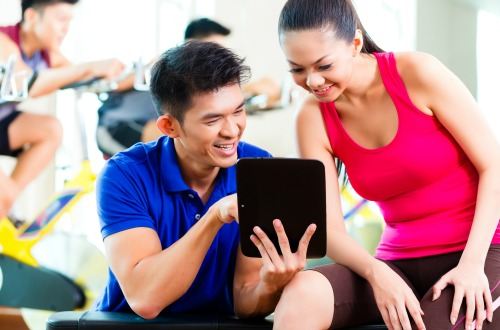 Alternatively, you can travel with a workout buddy and do things together. Pack a pair of running shoes and hit the local park, beach or any recreational area within the vicinity of where you're staying. If there aren't any parks, you can always take walks around the area. It's much easier to feel comfortable working out in a place you're unfamiliar with if you do it amongst friends.
Take Advantage of Nearby Facilities
Similar to the previous tip, you can do some more research before going on the trip to see if there are sports facilities, gyms, pools, or other places you can get your sweat on. Planning this in advance makes it easier for you to stick to your routine.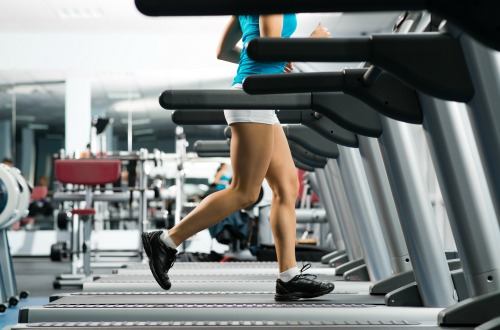 If you're staying at a hotel that has these facilities, even better. Usually hotels will allow you to use them free.
Walk Whenever You Can
Rather than taking public transport or driving everywhere while sightseeing, opt to walk to your destination instead whenever possible. Not only will this allow you to do some cardio, it will give you more time to take in the local sights and sounds.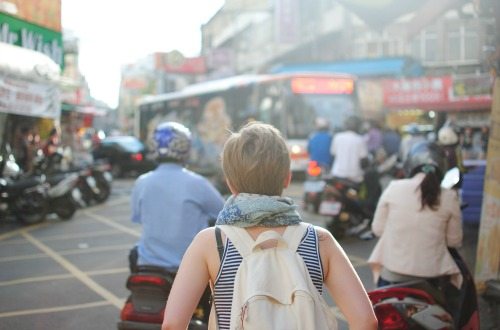 You'll see things you wouldn't be able to observe if you were zipping around in a train, bus or car. If walking isn't your thing, you can always rent a bicycle and explore the city that way.
Make Working Out Part of the Vacation
If you don't like the idea of holding onto your routine while on vacation, and prefer to completely ditch your at-home habits, why not make a huge part of the vacation something that gets your heart-pumping in the first place?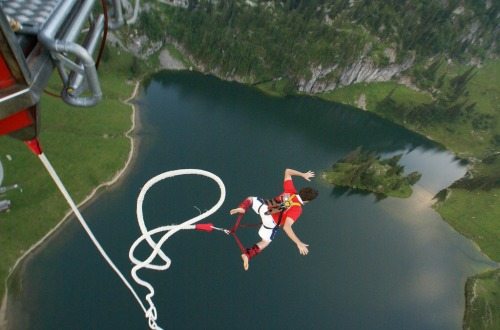 Snowboarding excursions, surfing destinations, hiking, or mountain climbing are all activities you can plan your vacation around and as long as you stick to them and carry the right gear with you, you may not even need to step into the gym at all!
As you can see, travelling and being overseas is not an excuse to not keep up with your fitness and workout goals. We hope our tips can help you stay healthy while enjoying your holidays at the same time.
Don't forget to stay safe from injury and other damages while travelling and check out Malaysia's best travel insurance packages to keep yourself protected.
Fancy walking around Hanoi or Bali with great freebies? Head to our Travel Getaway Campaign for more information.
Have anything to add to this article? Do share your thoughts with us in the comments section down below!
Image credit: CARLA LANE's photostream