If you are into holidays that aren't overflowing with fellow tourists, then you'll need to venture off the beaten track and skip popular destinations. Here are a few vacation spots to consider making your way to if you just want to get away from it all:
1. Beach Vacations
Dreaming of blue waters and white sands? Then you might want to skip good old Langkawi as it is the place to be for local holidaymakers as well as European and other Western travellers looking to beat the cold. Bali, Indonesia and Boracay in the Philippines suffer a similar tourist clog this time of year.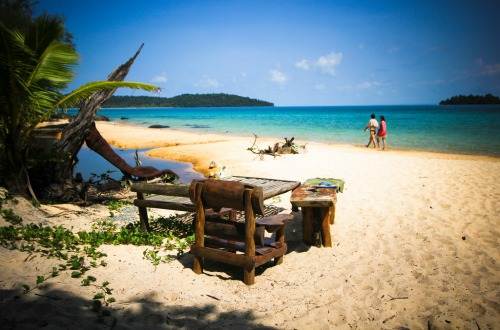 Opt instead for the beaches of Goa, India or Koh Rong Island, Cambodia which is home to some of the most serene seaside holidays. What's more, these holiday destinations can be rather low-cost if you plan well. For instance, by comparing costs on AirAsiaGO, we found that a roundtrip flight plus (one night's) accommodation to Boracay and Bali would amount to approximately RM700 to RM800. This is comparable to Koh Rong Island's accommodation and travel expense of RM600 to RM700. A trip to Goa however, costs more to due to flight fares (around RM1, 500 for a roundtrip), but accommodation and other expenses are comparable.
Speaking of Bali, why not head to our Travel Getaway Campaign for more interesting destinations you can explore?
2. Culture Immersion Holidays
If your soul is yearning for something deeper, you may be tempted to head somewhere like Siem Reap in Cambodia to have a peek at the ancient temples of Angkor. Be warned though, there are thousands of others doing the same.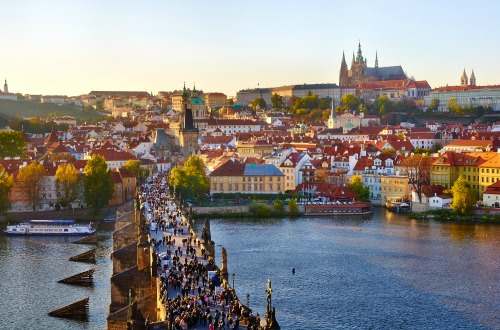 On the other hand, Prague in the Czech Republic is a beautiful place to visit with old churches and monuments that are simply a sight to behold. Plus, Malaysian currency is still stronger than the Czech Koruna, so this might be a chance to see Europe more affordably. In terms of flight fares, a roundtrip ticket to Prague will cost more, at approximately RM3, 000, than a flight to Cambodia. However, a room in a five-star hotel or budget guesthouse appears to cost about the same in both destinations (depending on the hotel and travel dates).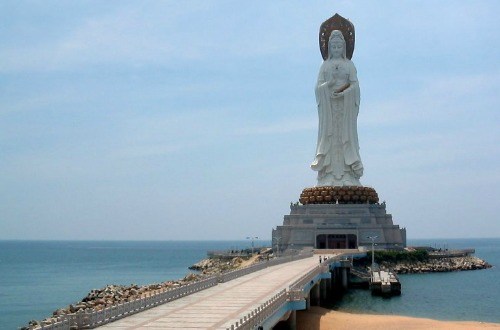 Other culture-rich places to consider include Hanoi; Vietnam, Hainan Island, PRC; and Panglao Island, Philippines.
3. Shopping Trips
Shopaholics dream of bargains and unlimited retail avenues but shopping havens like Singapore and Bangkok are terribly crowded with both foreigners and locals at the end of the year.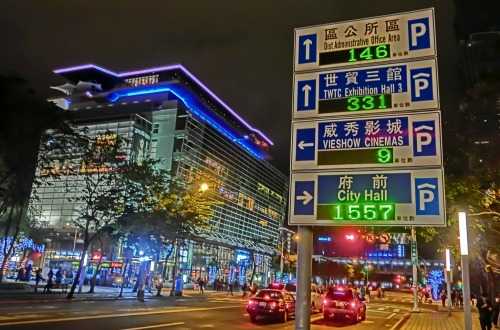 You might have a better time browsing in Taipei, Taiwan which is least crowded in December likely due to colder weather. Malaysians trying to beat the heat might find its mild temperatures of 13 to 18 degrees Celsius a welcome change. Plus, it's shopping street and markets are a dream come true for shopping fiends.
Flights to Taiwan will cost a little more than a trip to Bangkok but not by much, especially when considering the travel distance to East Asia. When compared to Singapore though, a Taipei trip could be a lot more economical in terms of lodging and other expenses. This is due to a lower cost of living and because Taiwan currency remains weak against the Malaysian Ringgit. As it stands MYR1 equals TWD7.47.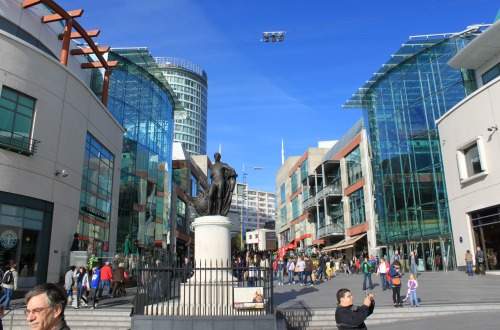 If you want to head west, Birmingham, England offers less crowded, historic markets and a ton of shopping centres, though with our exchange rate, not everyone will be able to afford it.
Now that you know where to go to beat the tourist swarms, have you thought about how you are going to pay for your trip? Know that with a good travel credit card, you could enjoy insurance coverage as well travel inconvenience benefits by paying with your card for related purchases.
If you don't already have an awesome travel card in your name, come on and check out our comparison page for a list the best ones available in Malaysia right now.
Image credits: Aaron Bradford's photostream