Amidst all the fun of an overseas holiday, come the customs checks that can certainly dour a trip if you get fined or have your prized possessions confiscated. That's not the worst thing that can happen though; the carriage of certain prohibited or restricted goods can land you in serious hot water. Think prosecution and even jail time.
Before you embark on an international voyage, take some time to find out which items you can't take with you.
Here are five categories of goods to leave behind when possible:
1. Wet Foods
Seems harmless enough, yet some countries restrict the transport of cooked and uncooked meat, meat products, poultry or other foods of animal origin, which include dairy and eggs. In the UK, those travelling from outside the EU i.e. from Malaysia are not permitted to carry meat or dairy amongst other foods. You may however, bring small amounts of fish, honey or eggs for personal use.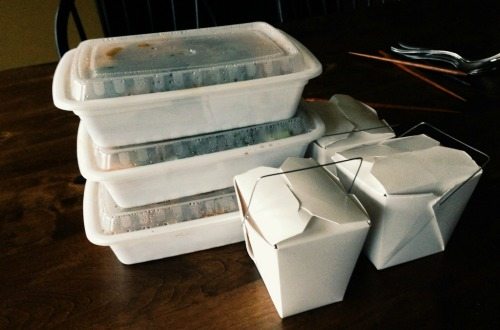 From Malaysia into Singapore, you may carry some meats and seafood, but the foods need to be sourced from an approved country, plus you can't carry more than the specified weight. If travelling to India, beef or oils and fats from an animal source is prohibited altogether.
2. Animals and Pets
Thinking of travelling with your furry friend? Well they may be subject to quarantine or not allowed to enter Singapore or Indonesia if without a permit and proper health vaccinations.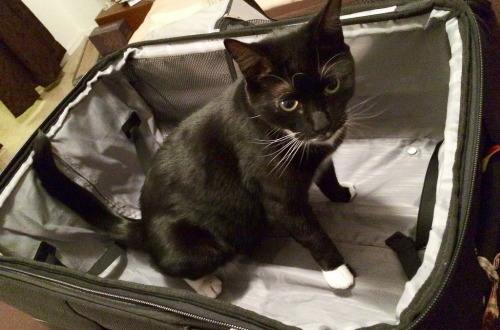 Also the term pets are usually confined to domesticated dogs and cats, whereas other animals such as non-native animals, fish, birds or other wildlife may be subject to additional checks or completely prohibited in many countries.
3. Vapes and E-Cigarettes
Certain countries completely prohibit its entry and since these gizmos aren't cheap – it's best to leave it behind when travelling to Dubai, Cambodia, Brunei and Singapore. If travelling to the USA, note that the legal status of using and carrying vapes vary in different states. In some territories of Australia, vapes containing nicotine may not be permitted at all.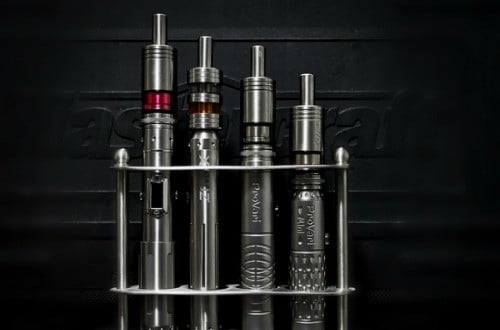 One more thing to consider is airline restrictions, because while some allow E-cigarettes to be carried in hand luggage, others completely ban them from being packed in checked AND hand luggage.
4. Plants, Fruit and Vegetables
Countries like Indonesia restrict the carrying of fresh fruit except for those with licenses, so for the average traveller; it's not a good idea to pack fruits for your journey. In India, plants and any plant produce including seeds and fruits are restricted as well.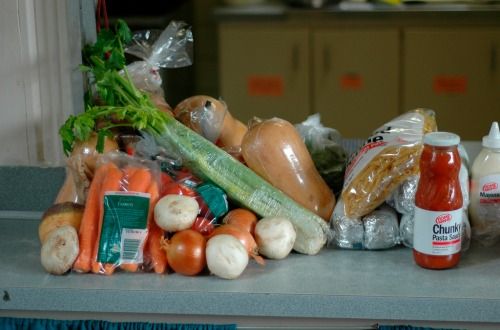 If you are planning to carry Chinese herbal medicines or other plant or animal-based item into Australia, you must declare it or face the possibility of hefty fines (or worse). Honesty really is the best policy here as, "You will not be penalised under the Biosecurity Act 2015 if you declare all goods, even if they are not allowed into Australia."
What Else Can't I Bring?
There are plenty more things that may not be permitted for carriage, so remember to check the official customs website of the country you plan to visit. For your travel ease, keep from bringing prohibited or restricted items to avoid delays, fines, confiscation and possible prosecution.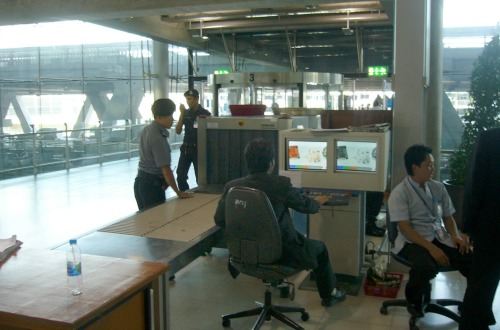 If you are carrying restricted items, be sure to declare them first – and you'll have a better chance of avoiding penalties. Here are other items that are prohibited or restricted by customs laws in most countries:
Ivory or by-products of an endangered species
Antiques and artefacts
Items that infringe of intellectual property rights
Narcotics
Certain car brands
Pornographic materials
Making travel plans? Remember to account for potential uncertainties by buying travel insurance. It can help relieve you financially in case of inconveniences that cause you to miss flights or accommodation bookings. Check out our comparison page to choose a plan that meets your needs and budget!
Don't forget to head to our Travel Getaway Campaign for opportunities to travel to Macau or any of the 19 destinations with freebies!